Are you eating too much fat?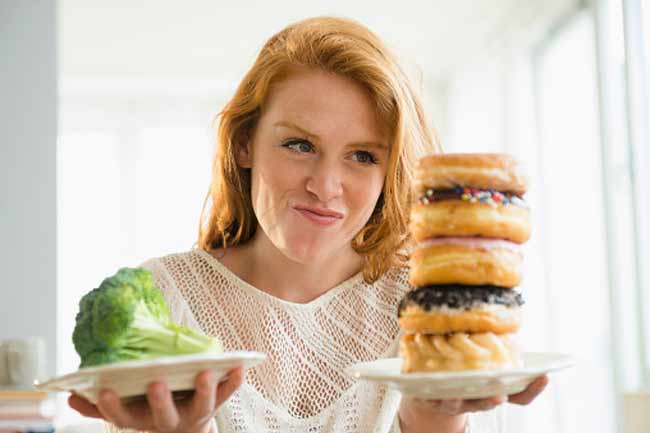 We all need some fat in our diet. But too much of a particular kind of fat – saturated fat – can raise our cholesterol, which further increases the risk of heart disease. It's important to cut down on fat and choose foods that contain unsaturated fat. Diets high in fat lead to obesity, which can create a large number of health concerns. High-fat foods include sweets, fried foods, butter, red meats, whole milk products, poultry, egg yolks and seafood.    
Effect on olfactory system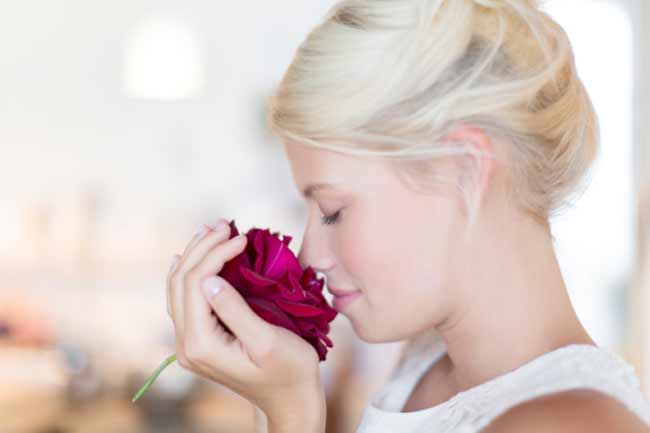 According to a study published in the journal Neuroscience, a high-fat diet can interfere with your physical senses. Your smell and adaptability to a smell can change as it can lead to structural and functional changes in the olfactory system.
Psychological issues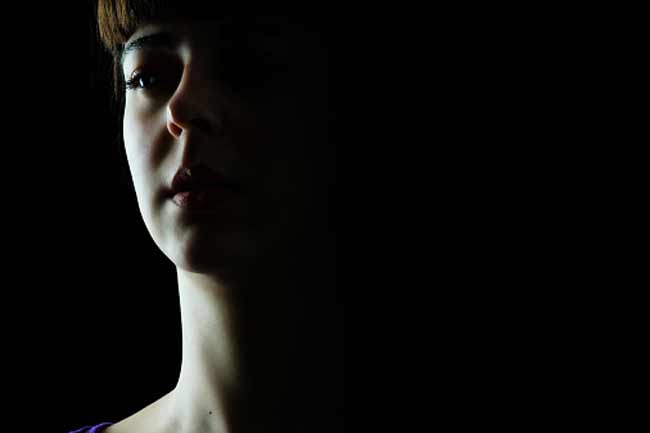 High-fat foods are bad not only affect your heart but also your brain. It affects bacteria in the gut to change your behaviour and also increasing your risk of psychological issues such as anxiety.
Diabetes risk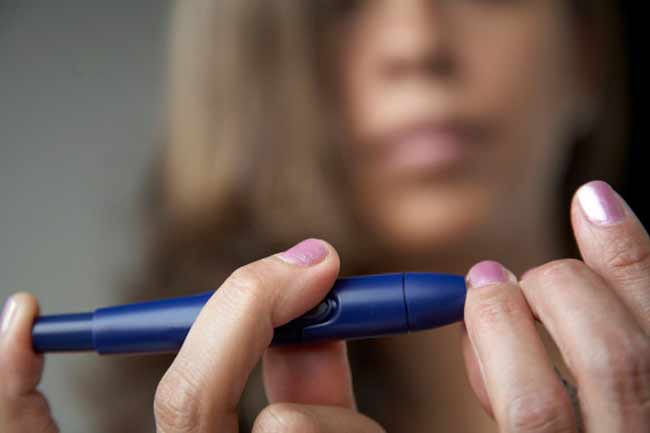 High-fat diets have a direct connection to obesity, which is one of the leading risk factors for diabetes. Excess fat makes it difficult for human body to process insulin, to undone blood pressure levels.
ADHD in children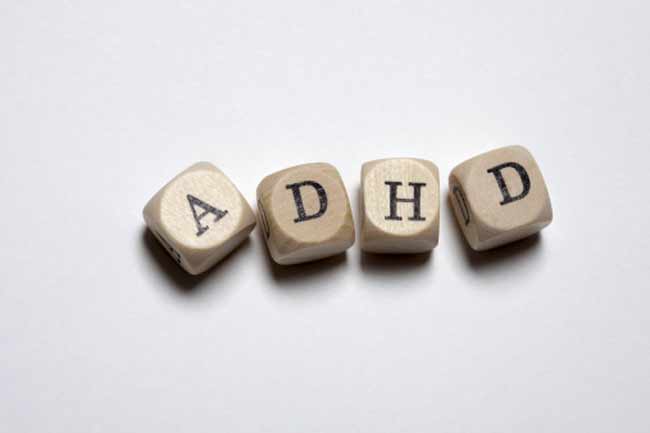 High-fat diets can cause behaviour and learning issues in children as it affects dopamine. Attention deficit hyperactivity disorder (ADHD) in children is linked to unhealthy eating habits. Images: Getty