Push-ups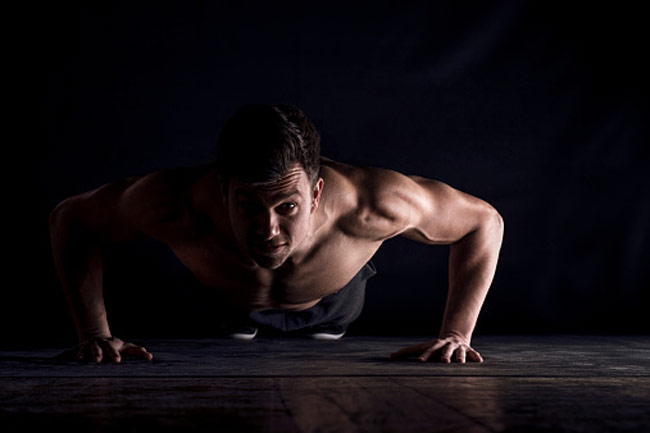 Push-up is one of those exercises that should be a part of every exercise plan owing to enormous health benefits. The move strengthens muscles of the entire upper body, and more so of the chest, shoulders, and triceps. You may prefer to do treadmill and lat pull downs, but this one is trainer's favourite exercises.
Deadlifts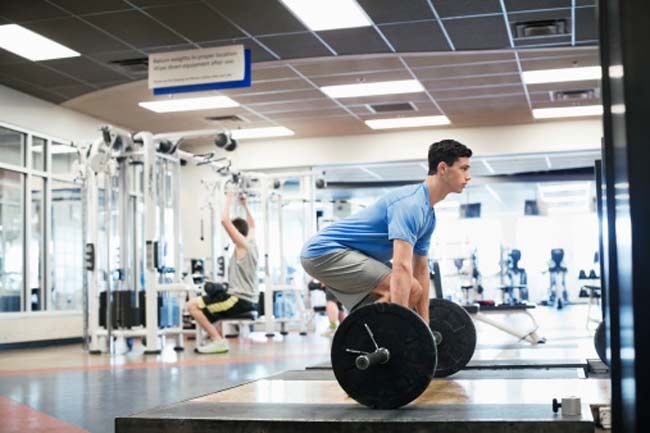 Deadlifts are one of the most benefitting strength training exercises. When done with proper technique, the exercise improves strength and stability of the glutes, hamstrings, lower back, lats and abdominals.
Lunges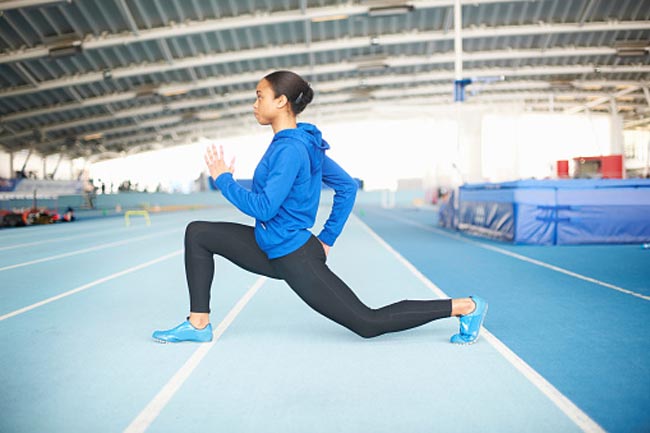 Lunges mimic running mechanics. The move requires one to use leg strength with total body control. Lunges help sculpt quads besides boosting your endurance considerably when done on a regular basis.
Leg presses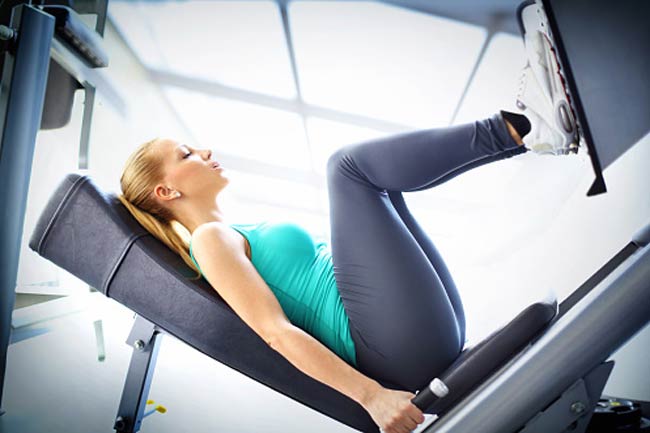 The leg press is a weight training exercise that requires one to push weight or resistance away with legs. The move works the muscles of quadriceps, hamstrings, calves as well as abdominals.
Squats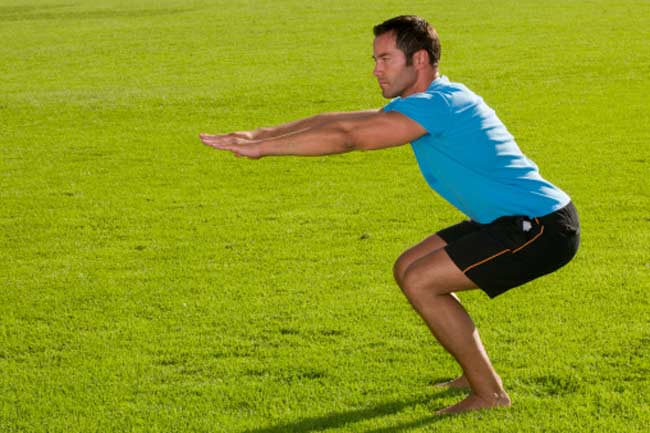 The squat is a full-body exercise that trains the entire lower body. The move involves the muscles of the thighs, hips and quadriceps. Squats help fight fat, better balance and improve overall health.
Pull-up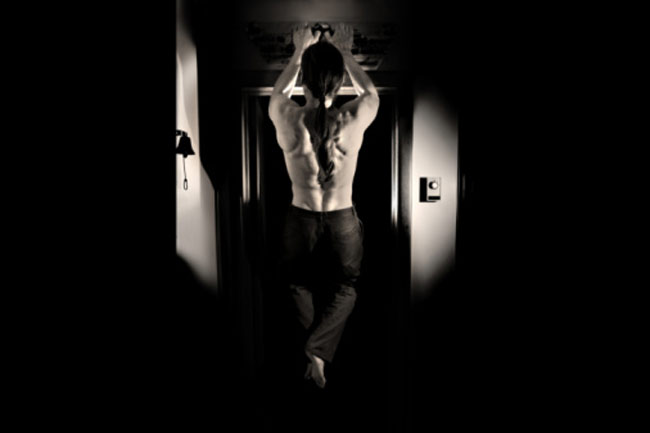 An upper body exercise, pull-up is performed with a palm facing forward position. To fight the fat, 3 sets of 10 pull-ups are as good as 30-minute treadmill activity. Decreasing the time between sets makes the move more effective. (Images:Getty)