Being a tourist, not a traveller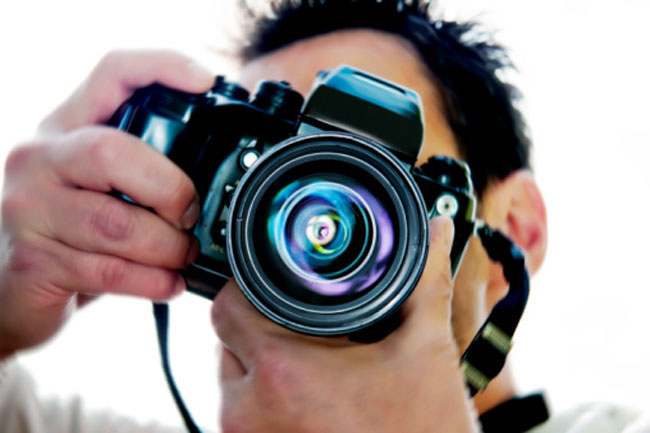 You grab attention of thugs, pickpockets and other fraudulent characters when you look like a tourist. A big camera hanging on your belly, fancy clothes and expensive sunglasses all make you look exotic. Be a traveller, make yourself a home wherever you travel.
Quest to see-it-all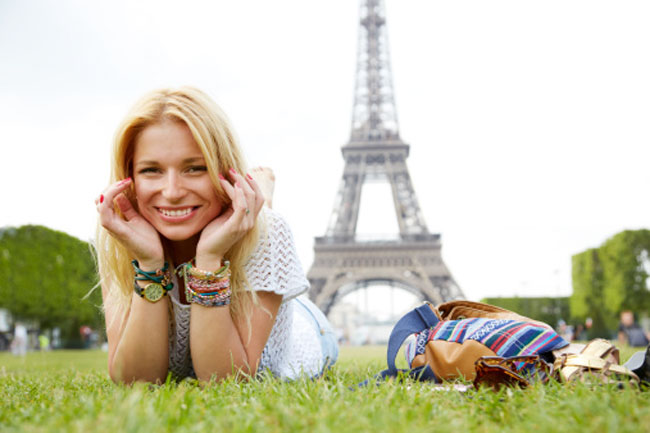 Overscheduling is a trip killer! Be sure to have enough time for a trip. In case of time constraint, don't try to do everything in one day/night. Slow down and make time to wander around instead. Having a good time should be your priority instead of enriching the itinerary.
Not going by interests, likes, and dislikes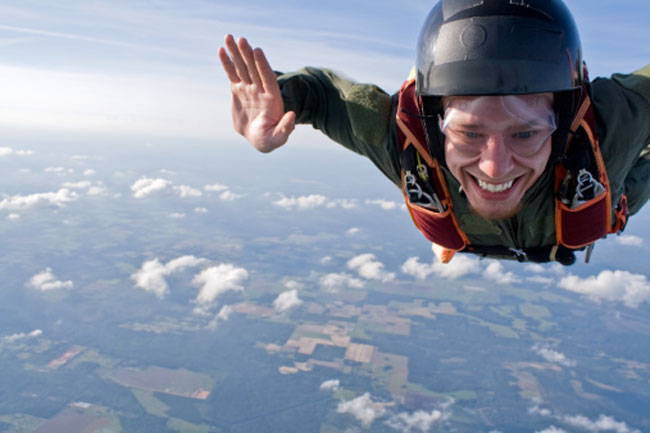 Don't want to make things hard on yourself by planning a trip on your own? Well, you should not be ashamed to forego a visit to the national museum or a historic marvel for your much-desired bird-watching trip or an adventure activity. Always think twice about what you want your trip to be and how you can make it an enjoyable experience. Don't go by your friend's list of  "places to visit". Remember it is your trip, your experience!
Not being in your own company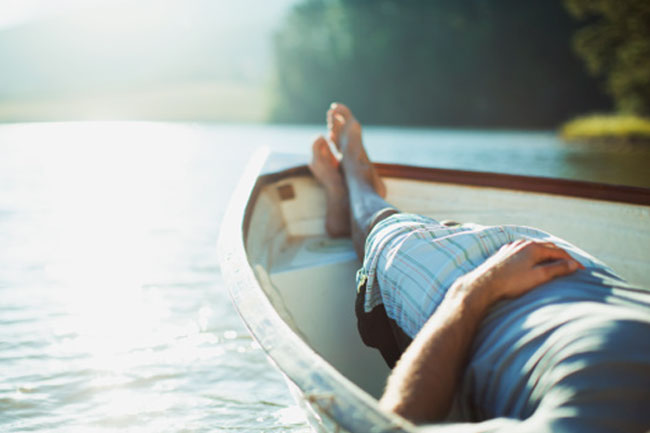 You will find joy in venturing into off beaten places rather than following a tourist guide's footsteps. As you explore, you will make new local friends, who will bring you closer to where you are.
Not treating the belly well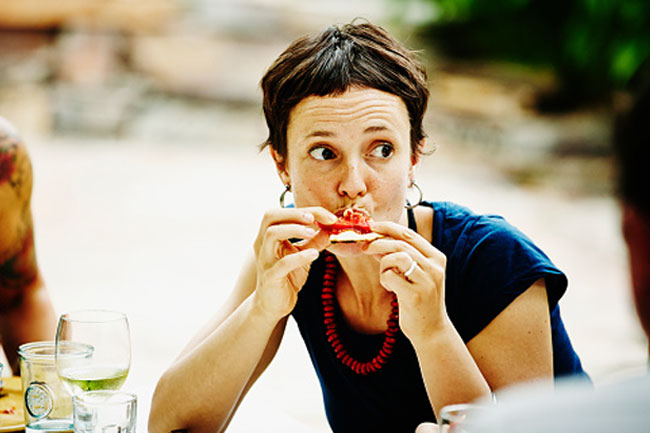 You may want to try out multiple cuisines from a strange land. In fact, you must try exquisite to put a wrap around the trip. But, you must also go easy on food.  Your stomach can give you a lot of trouble and you might also end up spending most of your vacation time on the commode. Don't be adamant on eating anything and everything that tastes great.
Not asking for help or company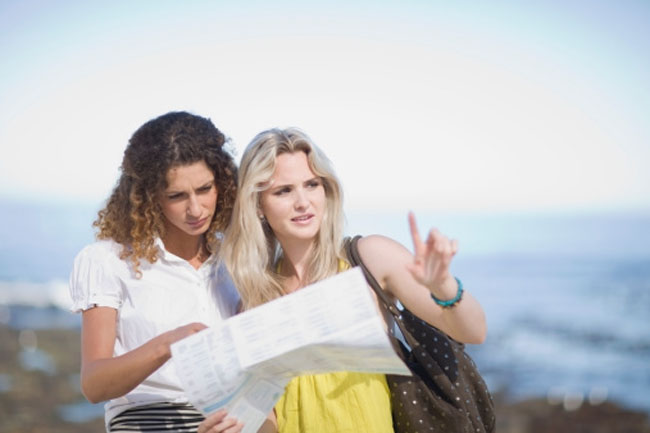 To enjoy, stress less. As simple as that! If you are stuck somewhere, don't be afraid to ask for help. Don't be afraid to seek out familiar company. Travelling becomes more fun with a like-minded mate. (Images:Getty)