Good fat is fine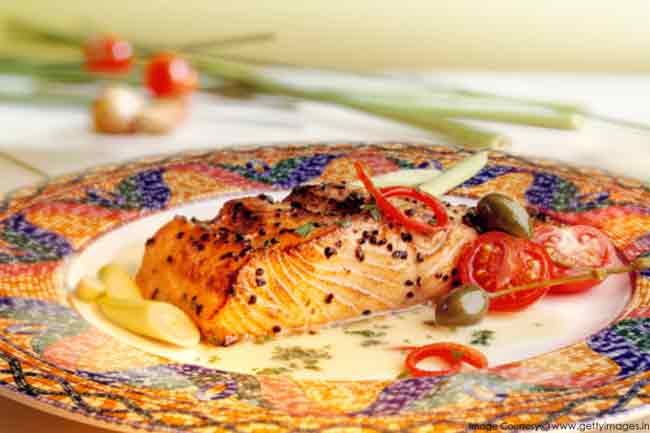 Overeating is of no good. Even good fat has loads of calories. Monounsaturated and polyunsaturated fats help reduce cholesterol levels and lower the risk of heart diseases and stroke, but they still are as fattening as bad fats. Unless you burn more calories than what you consume, you're most likely to gain weight.
Weekend Treat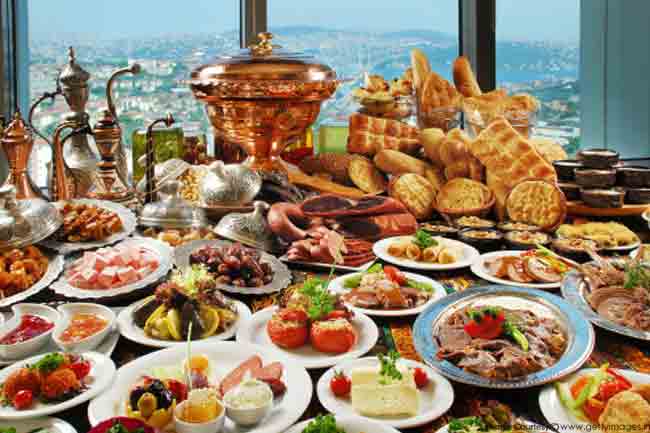 If you wish to treat yourself with a delicious meal on the weekend after sticking to your healthful diet plan for a long week, you are surely ruining a week's hard work.
Blame it on PMS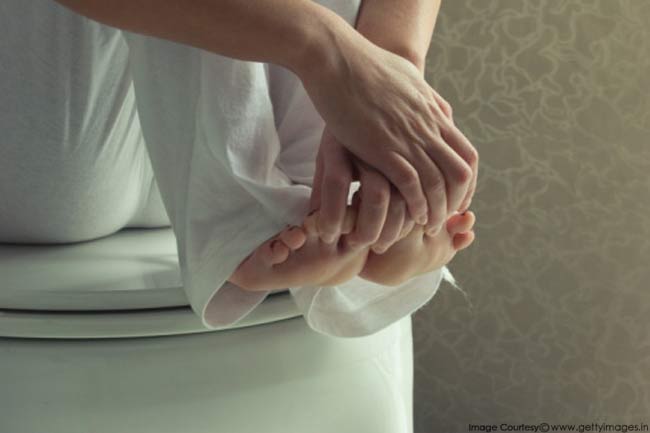 It's the bliss fix when your body yearns for potato chips and cookies when going through premenstrual syndrome (PMS). PMS registers low Serotonin, a hormone that regulates mood and weight and to fix this the body craves for starchy foods. It should not, however, be your reason to overeat and expand your waistline.
Popcorn is Cool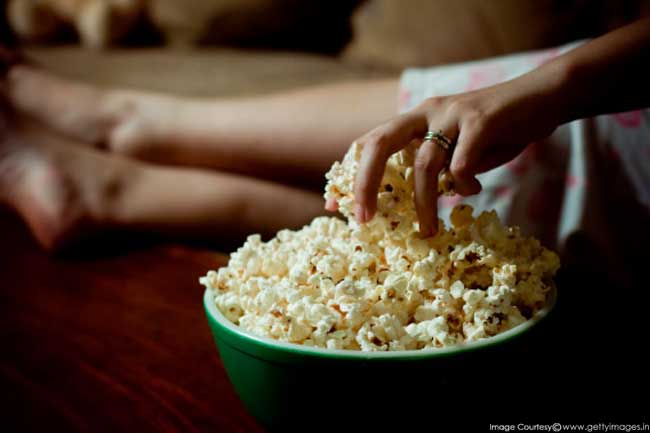 Popcorn may taste light, but too much of it can be as bad for you as too much of bread.  People often believe that low-fat foods have fewer calories than they actually do, but they later on surprise themselves with quick and unwanted weight gain.
Water will undo It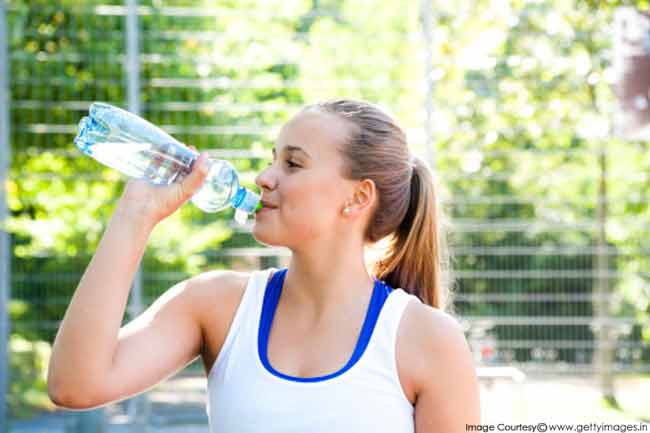 When you eat, your body breaks down the food and shuttles the nutrients off to your cells for energy or stores them. Drinking too much water can help you clear out all the toxins. Regrettably, if you have overeaten, even drinking gallons of water won't compensate for it.