Therapies for Good Health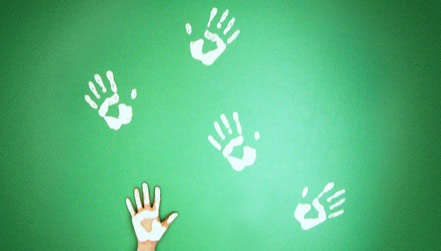 We believe that you can, by adopting some simple and inexpensive lifestyle habits, broaden your life and your centuries of good health. Forget your medicines for a while and turn the page!
Art Therapy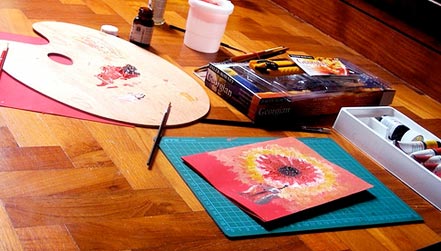 Art therapy is a kind of alternative therapy that uses art materials, such as paints, chalk and markers for expression. This creative process of art is both healing and life-enhancing. Cures: Several forms of mental disorder.
Juice Therapy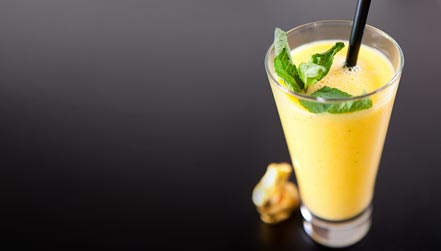 Fresh fruit and vegetables juices have remarkable health-promoting properties and have been used for centuries by naturopaths for treatment of several illnesses. Cures: Skin diseases, asthma, diabetes and jaundice.
Massage Therapy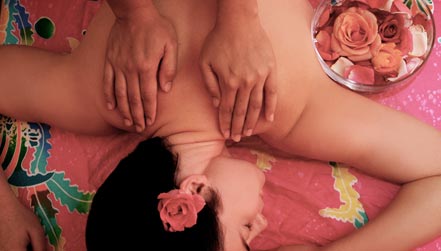 It is a combination of science and art. The strokes of massage therapy improve blood circulation to body tissues. It effectively reduces muscle tension, pain and increases flexibility and mobility. Cures: Back pain, headaches and certain respiratory problems.
Swimming Therapy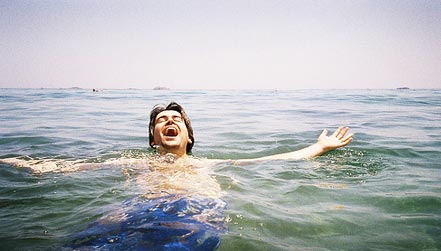 Swimming therapy is beneficial for a range of disabilities as it helps to develop muscular strength and flexibility. It aids in rehabilitating injuries and ailments since ancient times.  Cures: Muscle pain increasing its range of motion.
Nutritional Therapy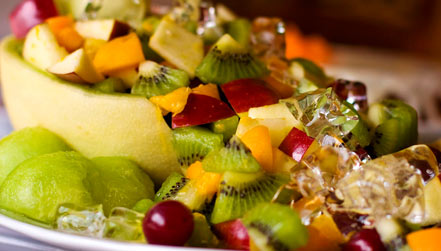 This therapy believes that other than providing nutrition, food can also provide the medicine that we need to obtain for maintaining good health i.e. our food is our medicine and our medicine is our food. Cures: Chronic fatigue, energy loss, insomnia and skin complaints.