Hamstring pull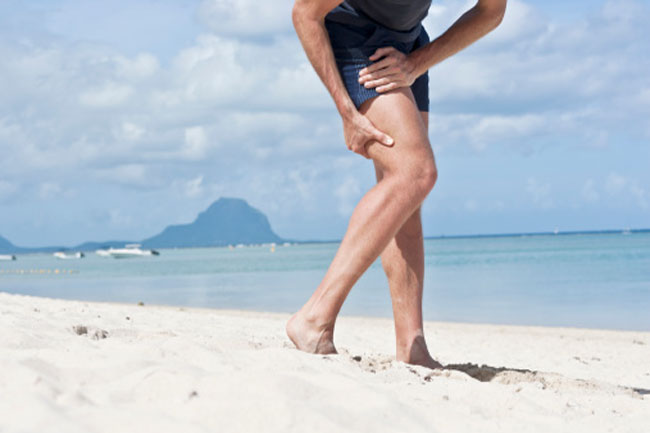 Hamstring pull, strain or pulled muscle is sudden, sharp pain experienced while sprinting or stretching at the back of the thigh. Mild strain requires a few days to recover, but it can take weeks to heal too.
Rotator cuff tear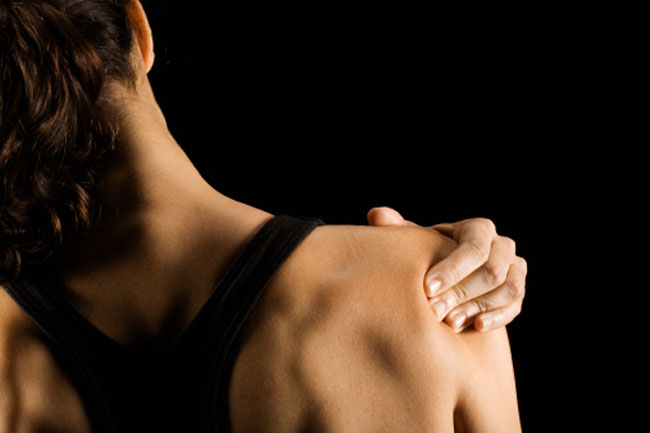 This injury is characterised by tearing of one or more tendons of the four rotator cuff muscles of the shoulder. Rotator cuff is responsible for stabilizing the shoulder as well as assisting it with certain movements, such as raising the arm off to the side. Repetitive overhead motions can strain the rotator cuff tendons in your shoulder.
Patella femoral overuse syndrome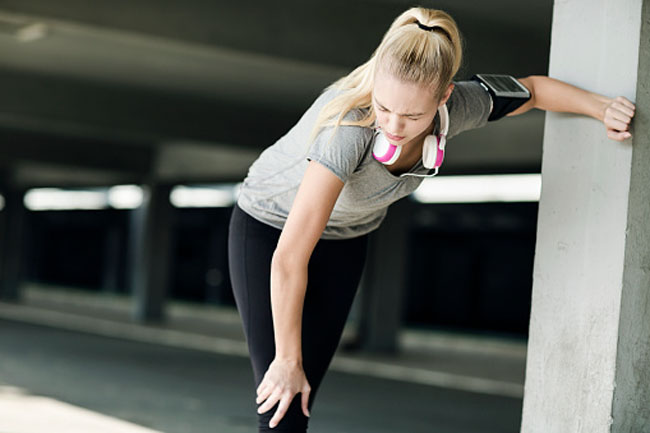 Patella femoral overuse syndrome refers to abnormal gliding between the kneecap and femur (thigh bone). The injury occurs when the bones in the lower leg are not lined up perfectly. Those who do a lot of squats and lunges are at significantly greater risk.
Hairline fracture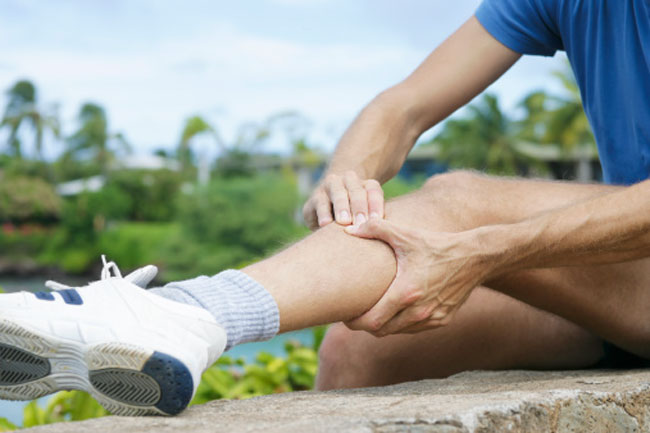 Hairline or stress fracture refers to tiny cracks in the bone or severe bruising within a bone. These stress fractures usually take time to develop and are caused by repetitive stress. Hairline fracture of the foot, heel or shin bone (tibia) are some of the most commonly reported ones. If you experience pain around an injury that worsens with exercise or activity, you may have incurred a stress fracture.
Boxer's fracture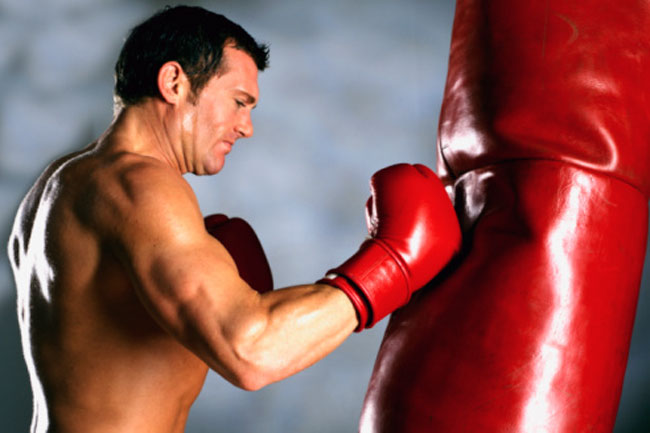 If your training program requires you to punch pads held by a trainer or you pummel a heavy bag, you can get boxer's fracture. It is an injury to the bones that connect the ring finger or little finger to the wrist. Swelling, discoloration, bruising or deformed knuckles are some signs of the injury. Make sure you wear proper protection on your hands and hit the target properly. (Image:Getty)