A 45 minute exercise transforms you into a healthy individual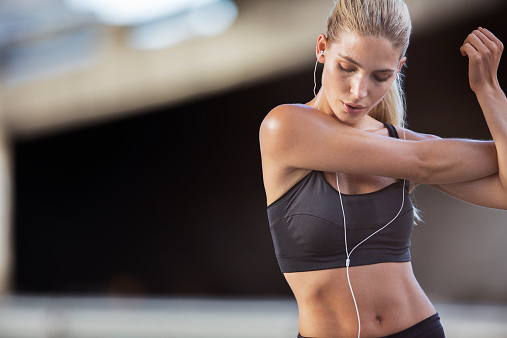 Start your exercise with a warms up, as it is a valuable part of your fitness regime. Cardio warm up and stretching helps prevent injuries and facilitates better movement assisting in blood circulation and mobility of muscles and joints.
Exercises for your outer and inner thighs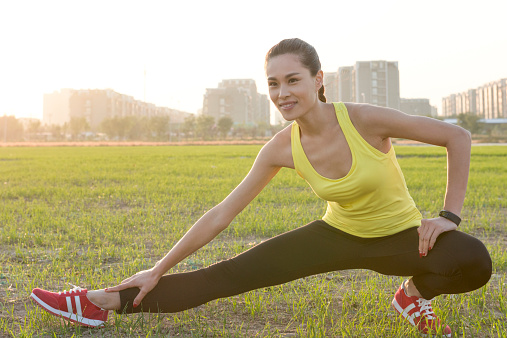 When it comes to legs, the recommended regime would include lunges, leg kicks and squats, as they strongly assist in toning the hips, glutes and the thighs. You could also try climbing the stairs or rather 2 at a time in case you have a back or knee problem.
Stretching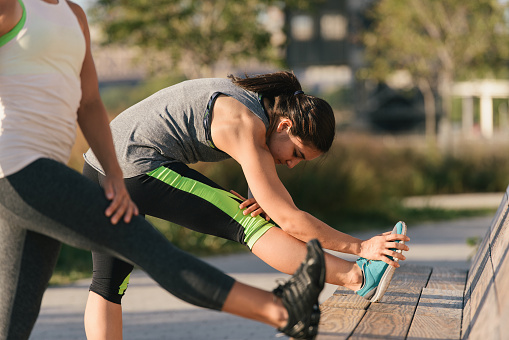 Before you begin your rigorous exercise, do not forget to stretch. Your stretching should include side bends, toe touches, twisting, standing overhead stretch and at least 8-10 rounds of suryanamaskar.
Abs toning exercise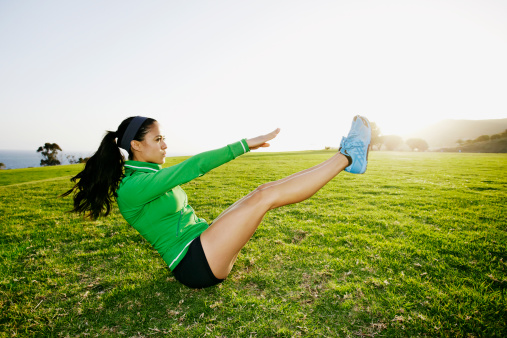 Your core is an integral part of your body so fine tuning your abs is a must. One should try abdominal crunches, lying down cycling and oblique crunches. These exercises are recommended for strengthening and conditioning the abs and back muscles.
Yoga the perfect way of body, mind and spirit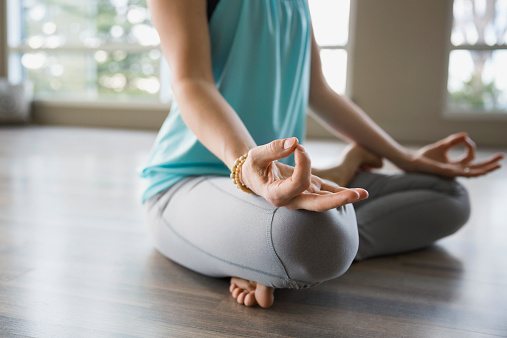 Yoga helps relieve stress and pressure from body and mind, so Yogasanas like Bhujangasana, suryanamaskar, Dhanurasana, Naukasana, Paschimotasana, Trikonasas and Pawanmukthasana etc must be included in your regime as it helps in improving the stamina, flexibility along with other benefits that boost your immunity and metabolism.Image source: Getty