Tame the Flyaways!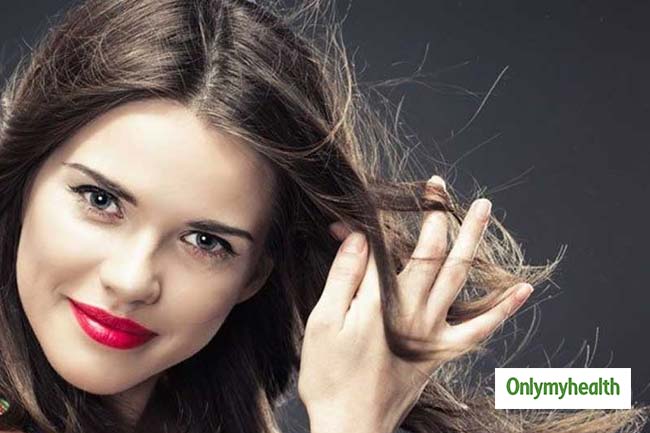 Every time you get off an auto-rickshaw or take off your helmet or maybe roll down your car window, your hair takes a joyride of its own and sticks out. Sounds similar? If yes, then let me tell you that you are definitely not alone. Hair flyaways can be a handful to control, but there are some tricks that can help you manage them better. 
Condition your Hair Right!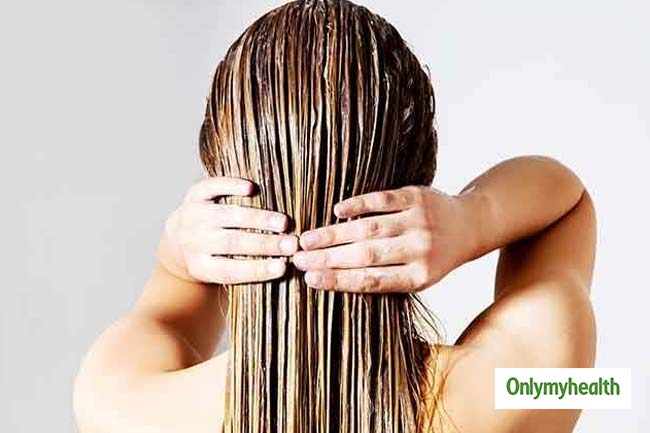 It is important to maintain overall hair health to avoid your hair from becoming rough and unmanageable. In order to take good care of your hair, you should use a good hair conditioner. Conditioning them will help you tame those hair flyaways.  Also read: 7 Habits that can Cause Hair Fall  
Do Away with Plastic Combs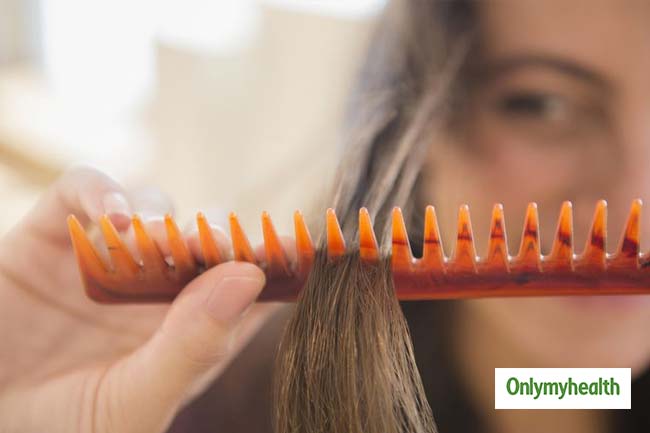 Plastic combs are the biggest culprit behind those stubborn flyaways. Get rid of them as soon as you can and use metal combs instead and see the difference yourself. Plastic combs don't just lead to hair flyaways; they also damage the texture of your hair.   
Pin them up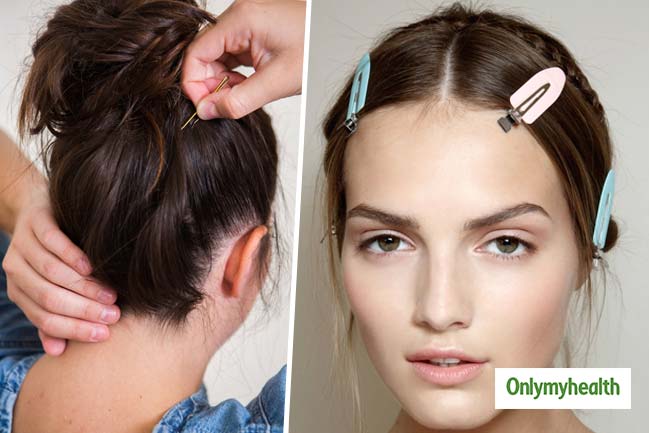 A no-brainer, right? The best way to keep the hair strands in place is by pinning them up. New hair growing on the sides can be annoying and you can't chop those locks either. Just pin them in place so that they don't bother you anymore. Pin them up with bobby pins to make your hair look more organized and stylish.  Also read: Flattering Hairstyles that will Best Suit your Face Cut
Use Water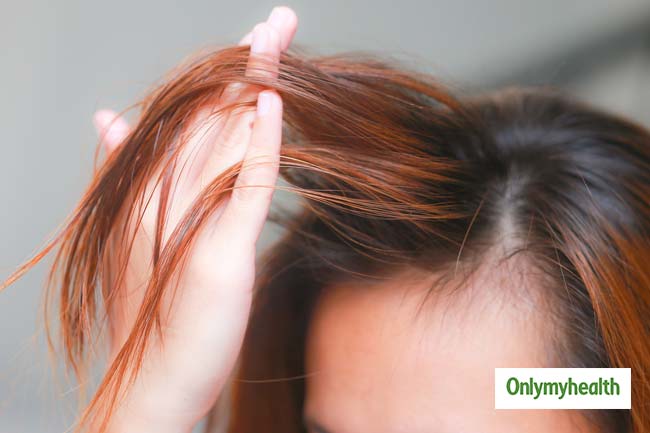 Believe it or not, water can be a saviour when it comes to this hair problem, especially when you need to go to a meeting or attend an event. So if you plan to keep your hair from looking wild, then just use water to prevent your hair flyaways from showing. Run some water through the flyaways to set them in place. Make sure you are not overdoing it, doing this can give you a wet hair look which we don't want. 
Wear a Headband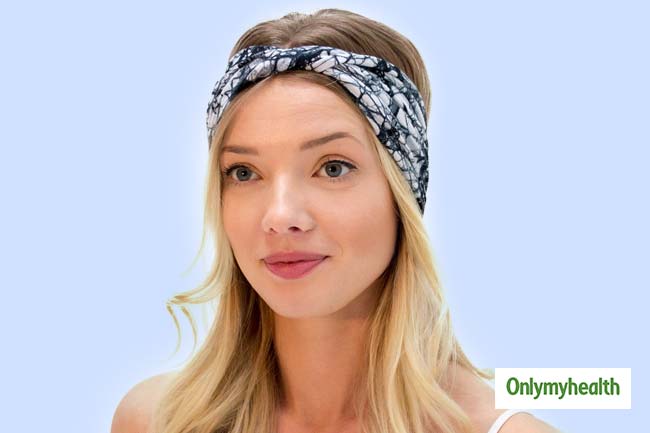 Some days, your hair just refuses to be in place and that's when some plain old hairstyles come to the rescue. Putting on a headband is one of the best ways to tame your flyaways. Wearing a headband will hold the flyaways in place and will sort out your hiar problem.  Read more articles on Hair Care.  For more related articles, download OnlymyHealth app.