Prepare well for Diwali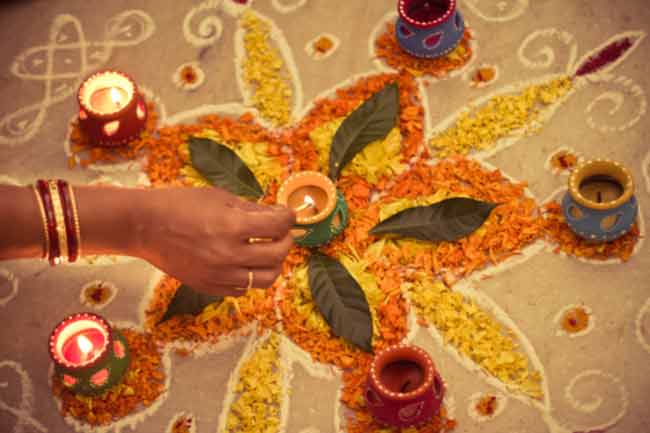 No matter where you live, start decorating your place with Genda flowers, lights and diyas on this Diwali. Knowing that you might never be able to make it feel like your actual home, decorating your room will make you feel close.
Try consciously to follow the rituals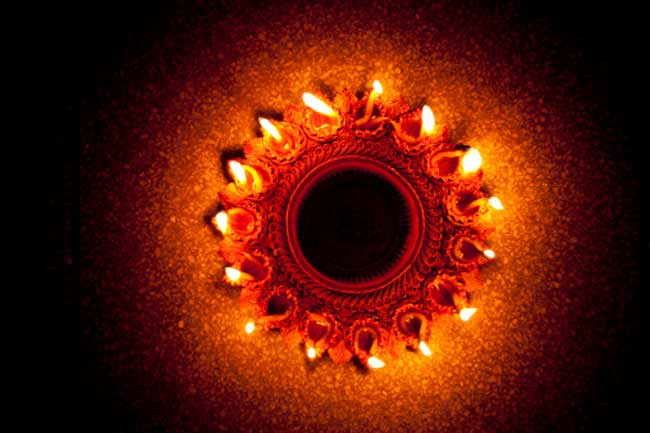 The new generation doesn't really follow rituals, but for most of us, rituals are strong reminders of our family traditions. So, this Diwali, when you are far away from home, try following some of your family rituals.
Food makes festivals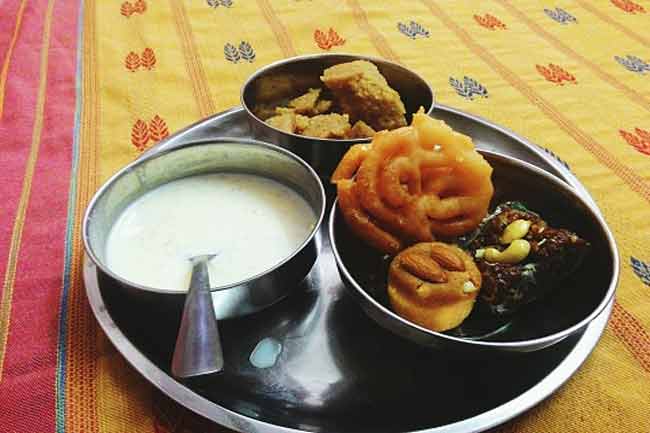 Festivals are incomplete without food. So, go and get yourself some finger-licking food from the likes of shahi paneer, aloo poori to kheer and gulab jamun.
Spend your time with friends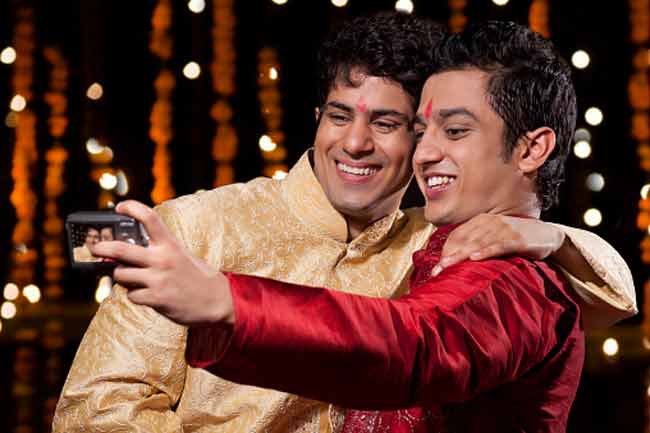 If you have been living alone for a while, then your friends would more or less be like a family by now. When you are miles away from your cousins and relatives, friends will help you to fill the empty space.
Keep your place brimming with sound and music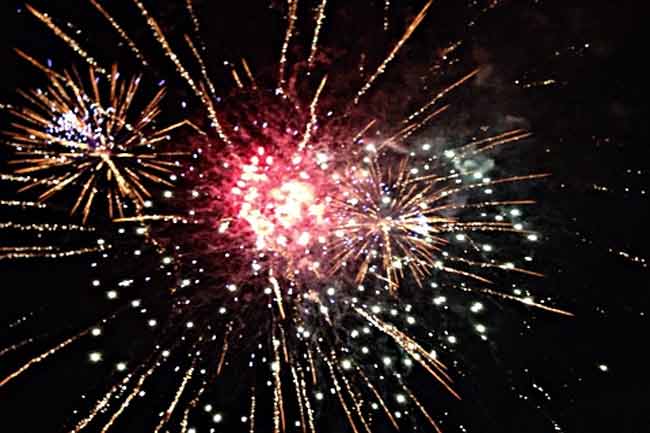 Darkness and silence is the worst enemy during Diwali. Absence of noise and chatter of your loved ones can make you nostalgic. To avoid missing your family and folks, be sure to play some loud music.Image source: Getty