Try new styles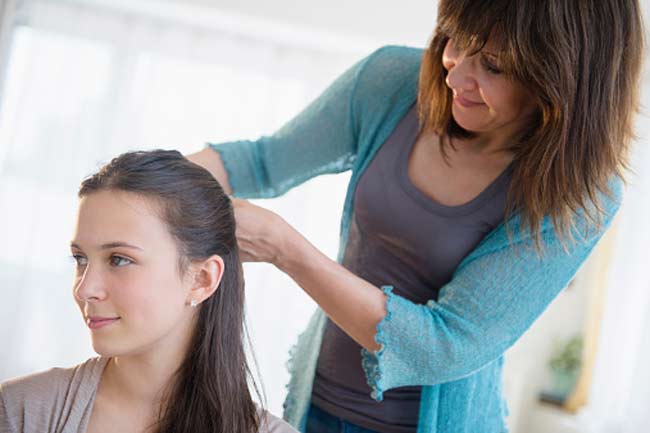 There are moments when you realize that you are stuck with a hair cut that you did not want and can't do much about it until it grows back. The truth is that you totally can fix a bad cut. Make the best of this situation to try out some new styles or use some tools, styling products, etc.
Make bobby pins handier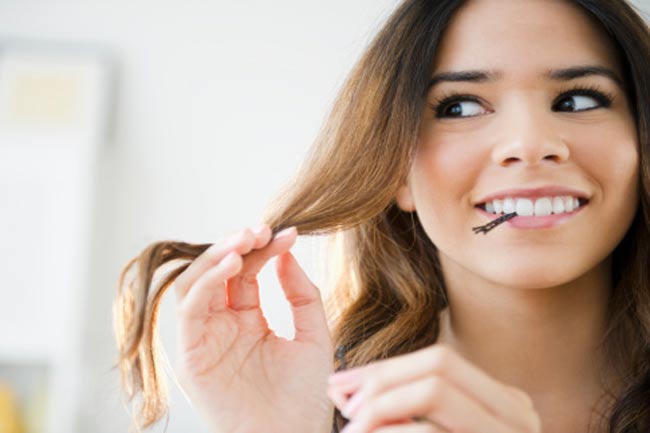 Although bobby pins have been off the picture these days, you can still use these petite tools to get a neat-looking hairstyle. You can experiment with them as much as possible until the cut doesn't haunt your personality.
Wear more hats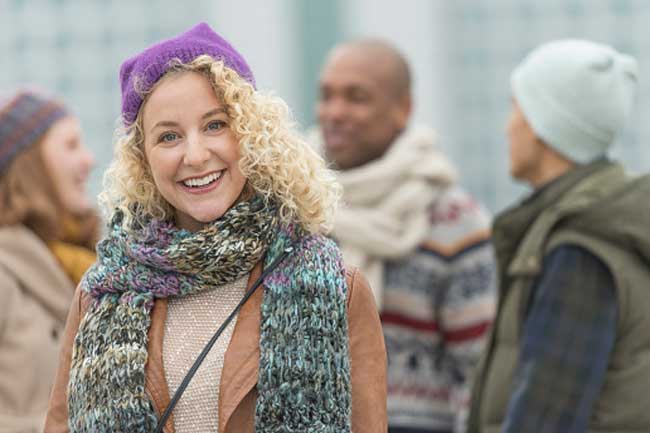 If you can't get your hair cut even and are just embarrassed to face the world, now is the time to become a hat person. With the growing trend of summer floppy hats and acceptability of baseball caps, your bad haircut could easily be an opportunity to try out some new trendy hats or caps.
Make headbands your friend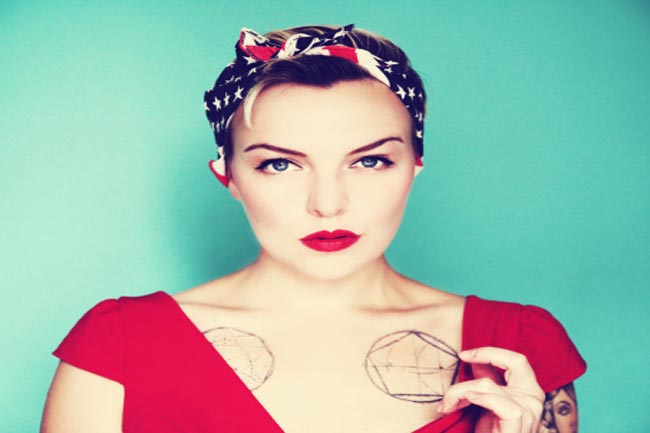 Wearing headbands actually looks great and is a perfect get-away for a bad haircut. Anyone and everyone can cover up the layer that they don't want others to see, with ease.
Embrace your haircut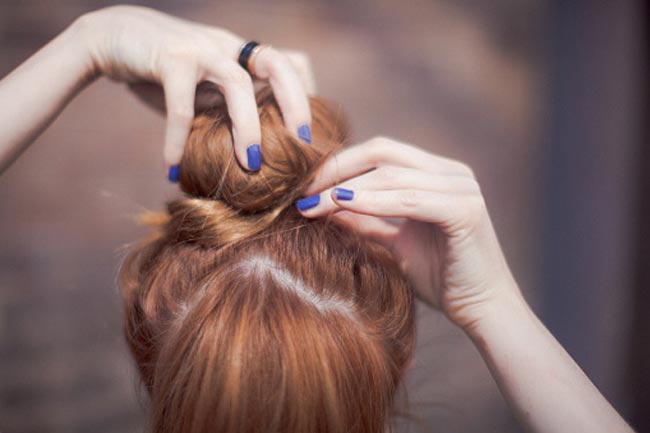 Try not to knock out your new hair cut immediately. Wash your hair, style it on your own and sport it in and around your neighborhood for a day or two. Strive to get some public feedback and maybe the cut that you didn't like might grow on to you.Image source: Getty