Enhance your sleep quality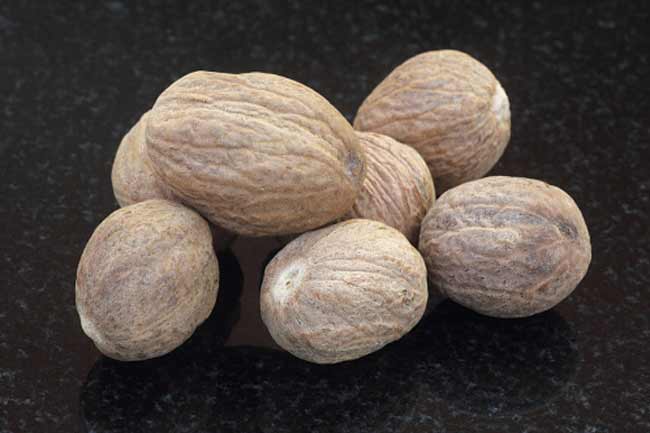 Nutmeg, popularly known as jaiphal, is used as a common spice in Indian household to enhance the taste and flavour of food. Additionally, the spice carries several medicinal properties that can help you combat many diseases. One such condition that nutmeg can treat is insomnia or sleeplessness. Studies have been conducted to show how nutmeg induces sleep and increases its duration. Here is how you should use nutmeg to enhance your sleep quality and duration.
Jaiphal with honey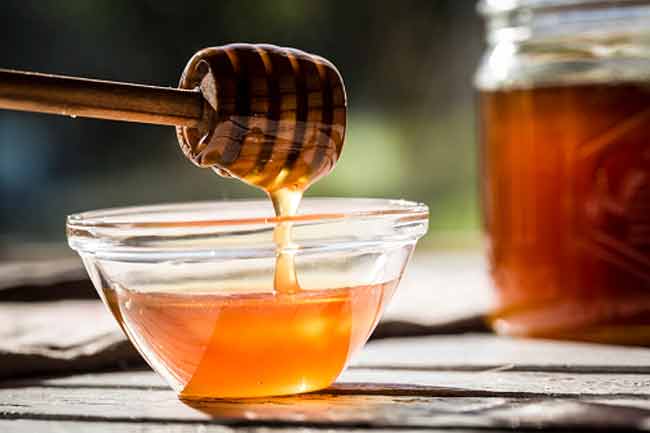 Take one spoon of honey and add one pinch of jaiphal powder to it. Have this mixture at least 15 minutes before hitting the bed at night.
Jaiphal tea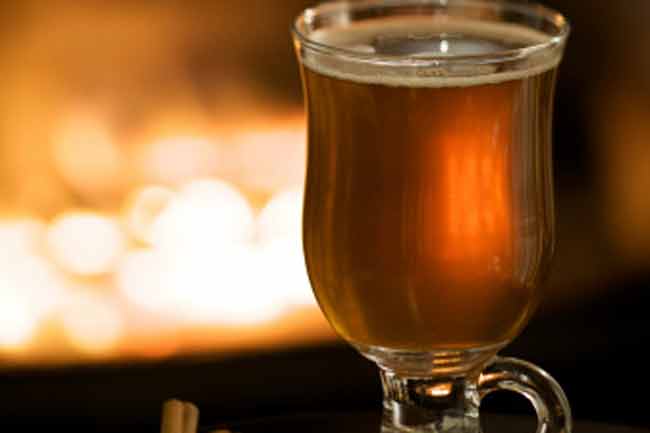 Jaiphal tea has been a common home remedy for treating insomnia. Take one jaiphal fruit and crush it. Mix it with water in a bowl and bring it to boil. Once the water boils, take it off the flame and strain. Drink this liquid at dinner for a more relaxed and rejuvenating sleep at night.
Jaiphal and milk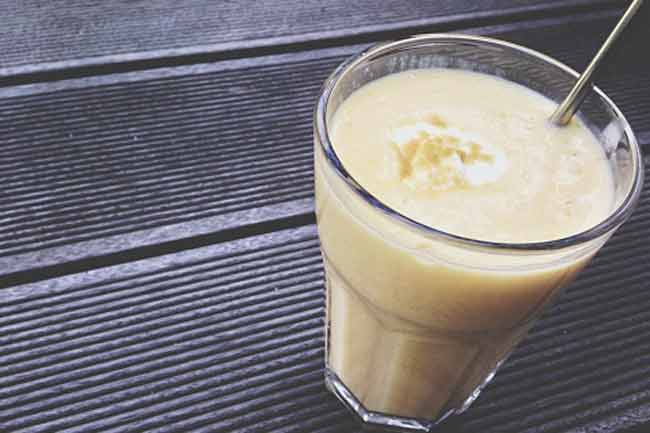 Many people have a habit of drinking milk before going to bed. For such people, it is advisable to add a pinch of jaiphal powder to their glass of milk and drink it before going to bed.
Jaiphal and amla juice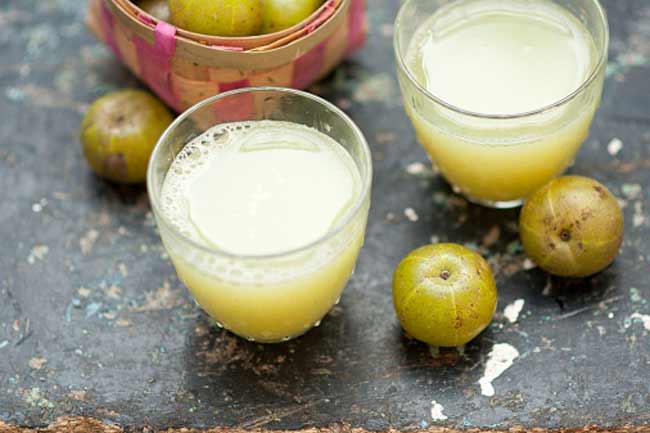 Add a pinch of jaiphal powder to amla juice to help your digestive system function better. Drink a glass after dinner and notice improvement in your sleep quality.
Jaiphal in food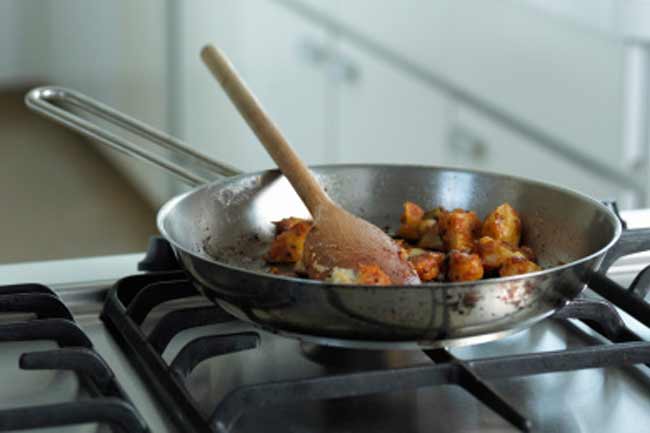 There are many people who do not find drinking milk or tea to be fit at night. For them, it is advisable to add a pinch of jaiphal powder to curries, soups or yogurt at dinner. Image source: Getty Images