You experience enormous power within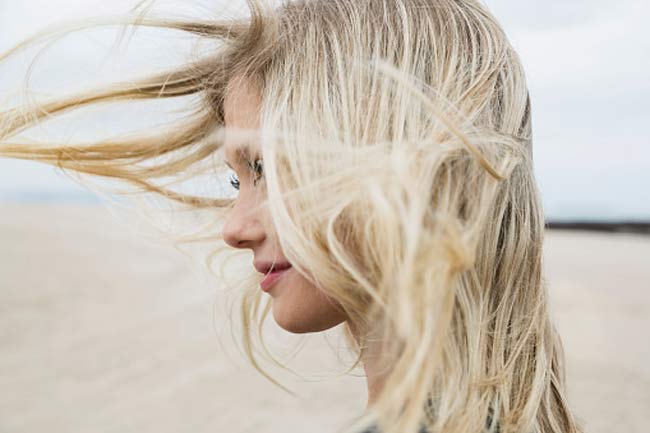 It may seem like you are exposing yourself to vulnerability when you step out of your home for your first ever solo trip. Nevertheless, progressing along with the journey, you realize the inner strength that makes you unstoppable to reach your destination. Travelling alone gives women inner strength and makes them realize what they are truly capable of.
You finally experience the challenges of life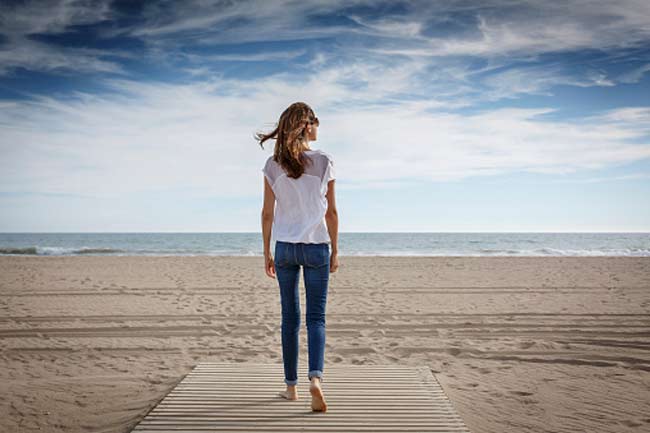 While travelling alone, you may find it challenging to interact with a strange crowd for getting directions or finding new places. Facing such challenges will only help you create new pathways wherein you could walk boldly with courage.
Strangers on your journey will tell you stories you are beknown to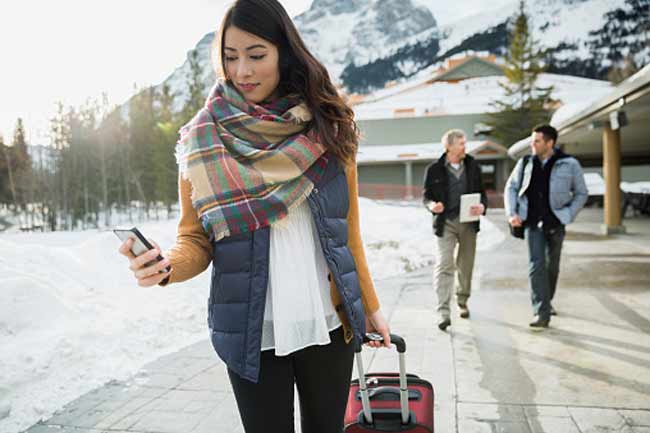 Initially, you will not trust the people around you, but as soon as you strike a discussion, you will realize that not all that seems hard is actually harmful. There are possibilities of them ending up teaching you a thing or two that you will remember all your life.
You would acknowledge and appreciate little things in life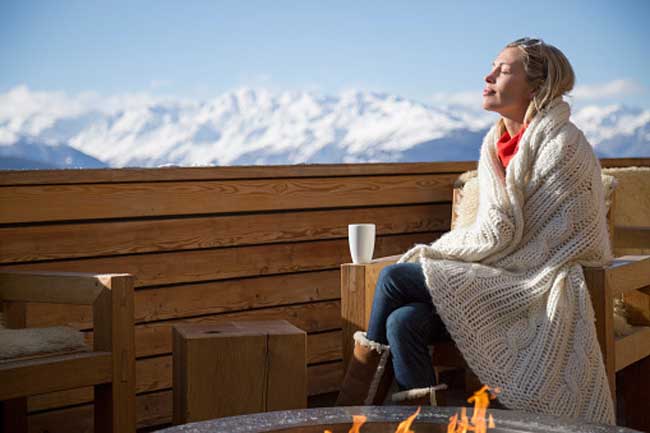 All your life, you will have only conceived materialistic happiness, but the solo travel experience will simply change the way you look at things. You will appreciate the smallest things that you come across and value life and nature even more.
You will understand true freedom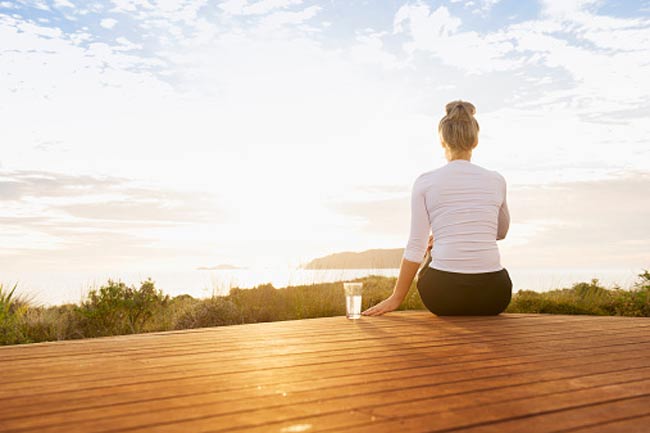 The journey will assist you in valuing freedom and this will make you understand how love is different from the terms and conditions that society puts on it. Image source: Getty