Recite the lessons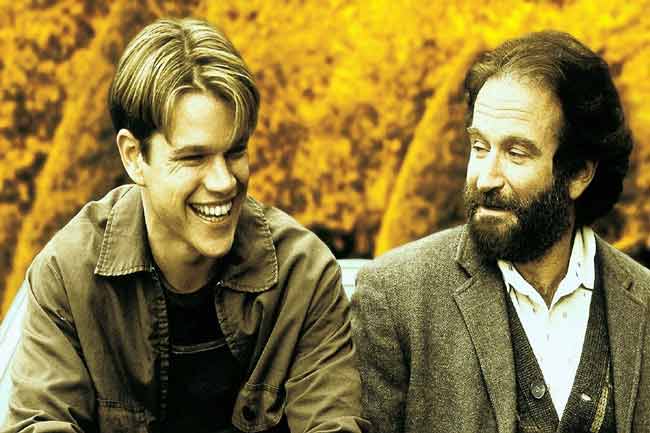 Every teacher will be happy to see a student recall lessons they taught. To honour them, recite those chapters. Pay a visit to your school to enjoy the privilege of going back to old memories with your teachers.
Record a thank-you video message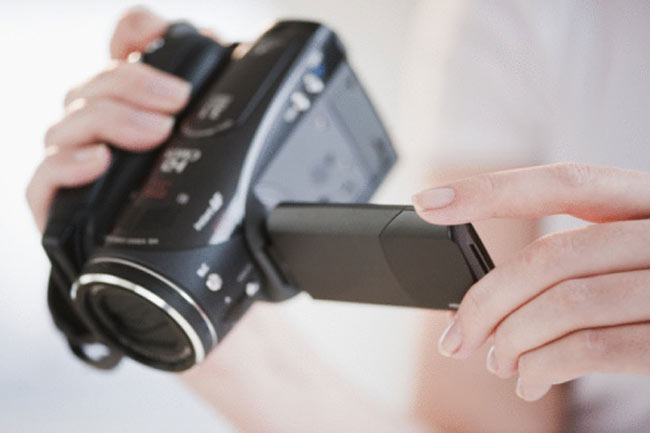 Record a short video to thank your guru. Share a favourite lesson or funny moment you had once lived with them. You can also invite others to contribute in the message. They will be more than happy to see you in a video, if not physically.
Send a plant in a special container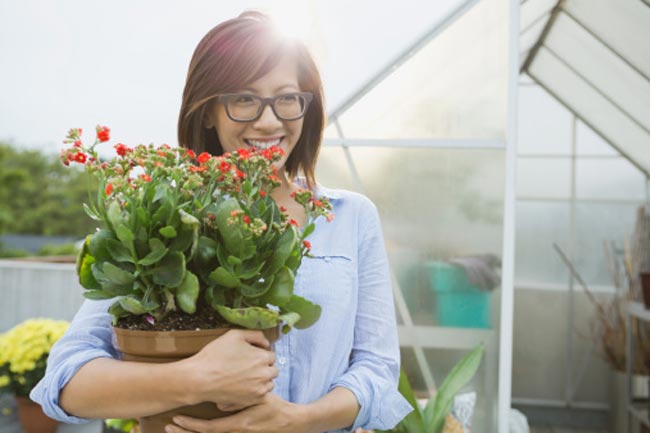 Buy a plain clay pot, decorate it and write, 'thank you to help me grow' on it. It will be great if you can find out what kind of flowers they like and send them through.
Make a progress report card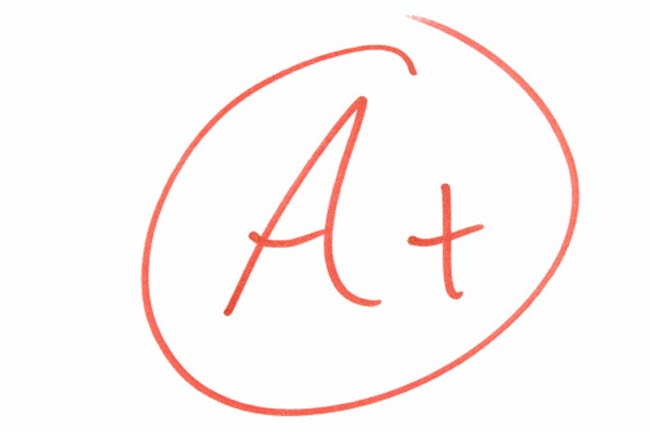 You can give your teachers a report card on their performance. Putting your feedback on them for all the subjects or lessons they taught you will bring a smile to their face.
Get messages from fellow teachers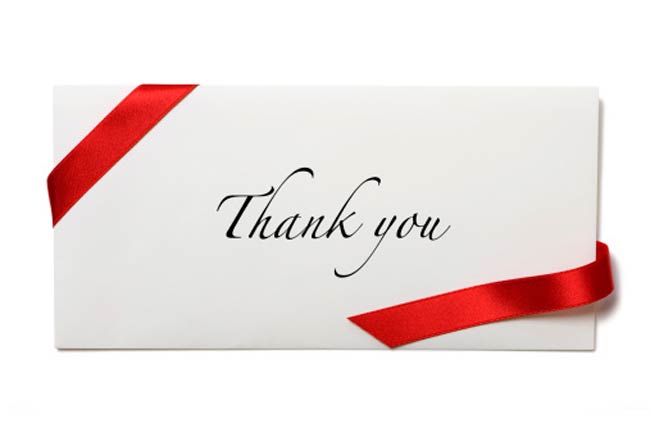 Sometimes, little things are special and everlasting. A warm card with handwritten notes from fellow teachers will be a gesture they will remember for life and in fact, thank you back for the same. (Images:Getty)