Alcohol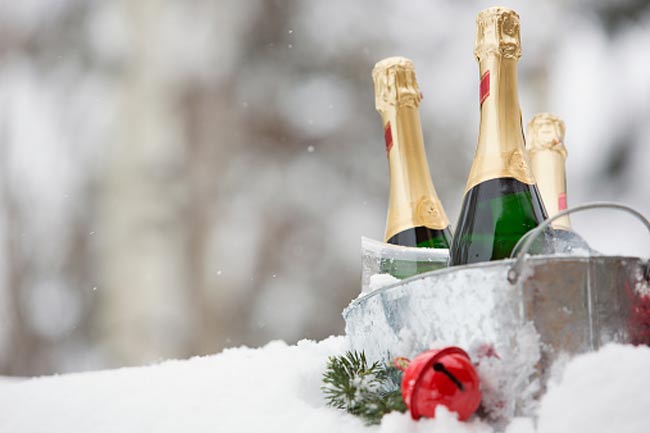 Consumption of alcohol deteriorates your immune system and dehydrates the body. This makes your cold even worse, so you need to steer clear from alcohol, which parches the body and dramatically affects the immune system.
Dairy goods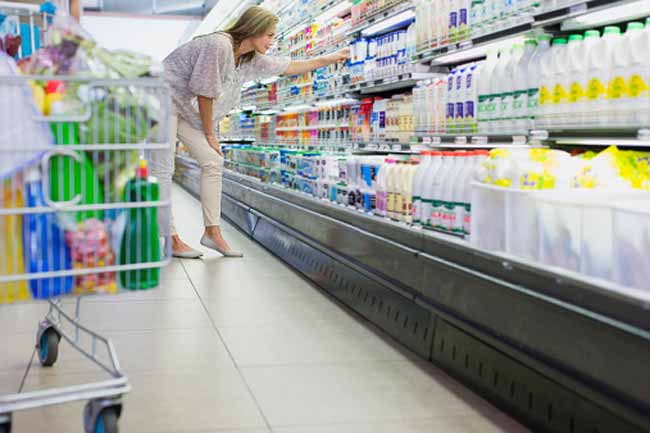 When you catch cold, mucus build-up rages in intensity and severity. Consuming dairy products during such a time can further increase mucus production. Instead of consuming dairy products such as ice cream or milk shakes, opt for other frozen desserts.
Juice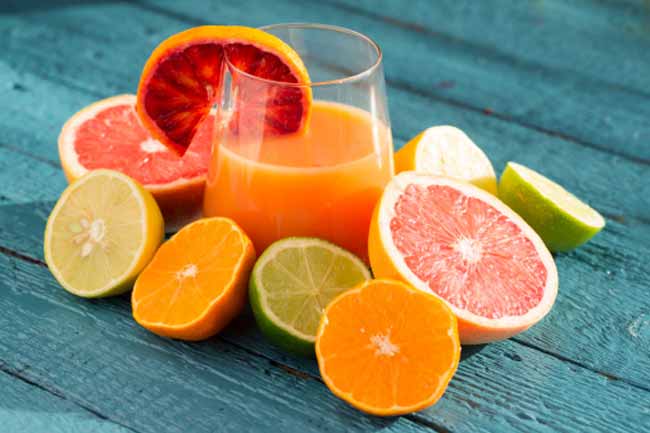 If you have a fetish for orange juice, you are better off without it when you have cold. A normal juice has lots of sugar and sugar reduces white blood cells' capacity to tackle illness. So, the basic idea to avoid juice is to keep away from sugar.
Fried snacks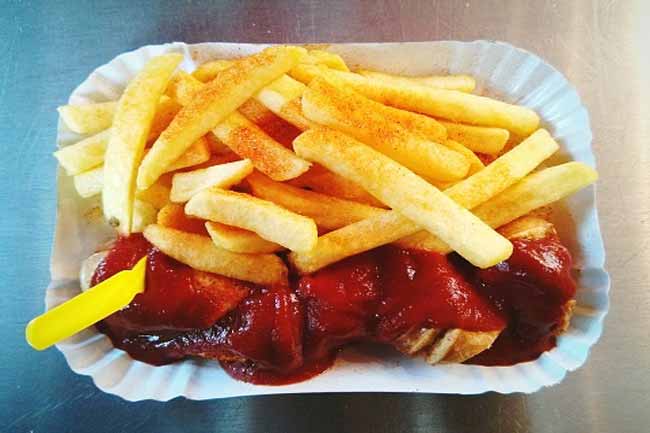 You should avoid consumption of excess fatty food when you are sick. These foods include fried cooked foods and processed snacks. They are high in fat and can lead to inflammation, which makes the immune system less active.
Fast food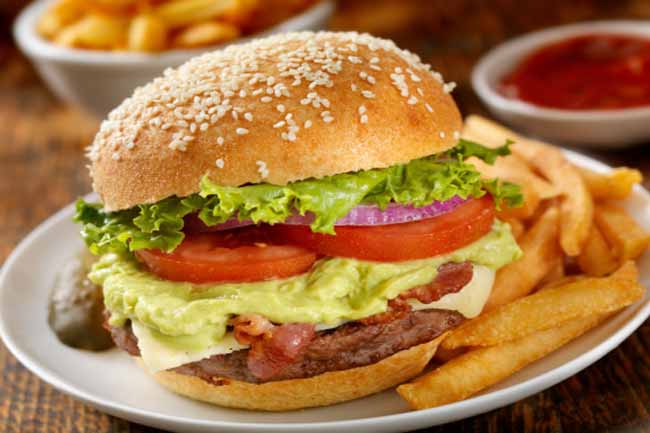 If you are sick and down with cold, you should steer clear from fast food. Fast foods lack in nutritional value and barely do anything to boost the immune system. Moreover, they are genetically modified and include ingredients that suppress immunity.Image source: Getty