Condition your Hair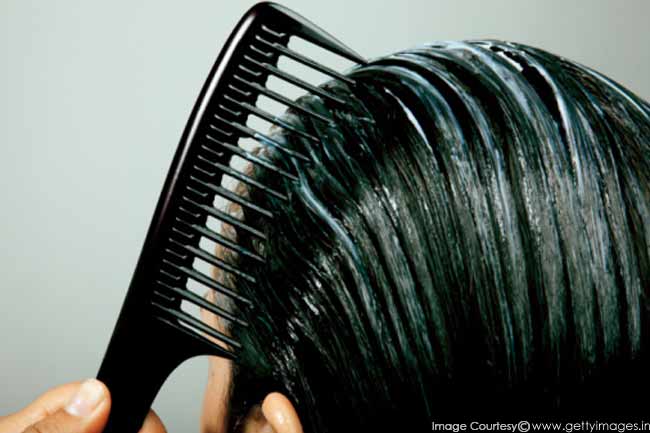 If you are aiming for better hair growth, conditioning is an important step that you should not skip. Regularly condition your hair with a good conditioner that suits your hair type. Also make sure to use a deep conditioner at least once a month. Well-moisturized hair has better retention and growth.
Eat Healthy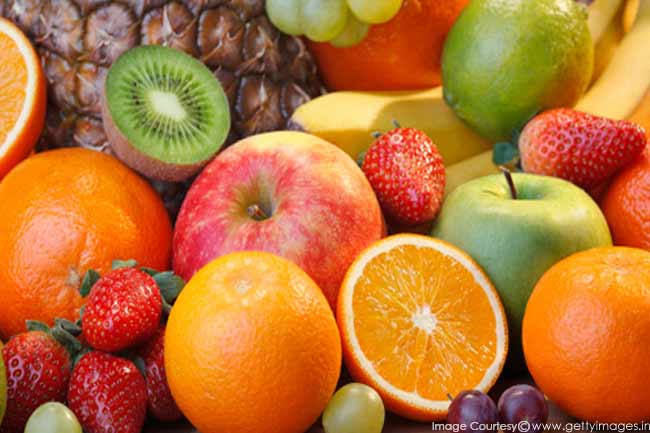 Since hair is made of protein, make sure to include plenty of protein in your diet. Iron and zinc, along with other vitamins, are also essential for healthy hair growth. Fats like Omega 3 fats in moderation nourish your hair and skin. Avoid saturated fats, Tran's fatty acids, and hydrogenated fats. However, plant oils are good for healthy hair.
Less Styling, Less Damage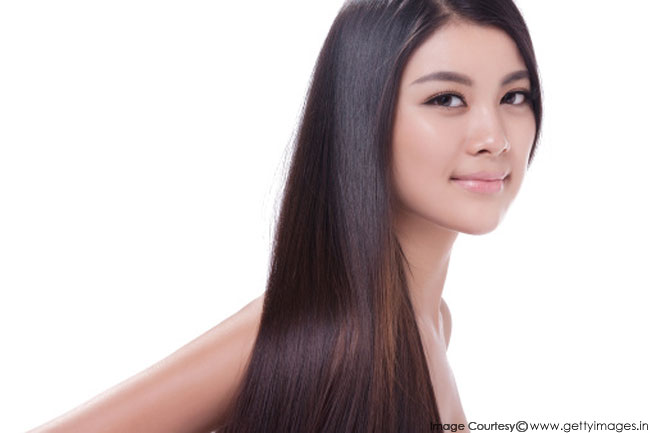 Whenever you blow-drier or flat-iron your hair, it causes some damage. The excessive heat can singe the hair. It is preferable to manually dry your hair whenever possible. Hair is vulnerable when it's wet, so comb your hair when it's dry. Also avoid any style that puts stress on the hair. Restrict the use of hair pins and bands.
Avoid Stress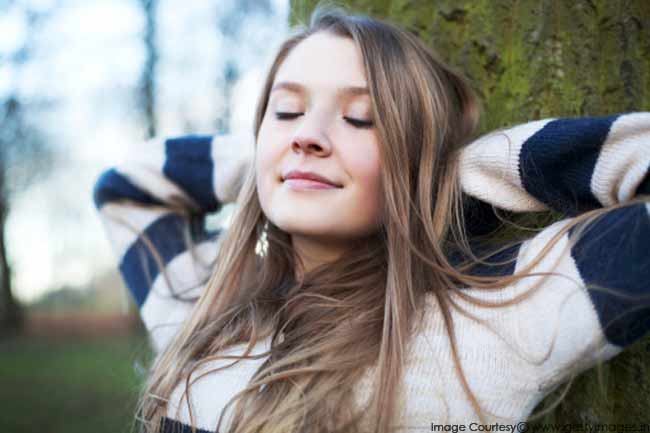 Stress or extreme emotional isolation, can cause the body to go into a kind of survival mode. In such a situation hair production may stop as the body only produces things vital to survival. Maintain a good diet and healthy lifestyle to let hair grow better.
Discuss with the Doctor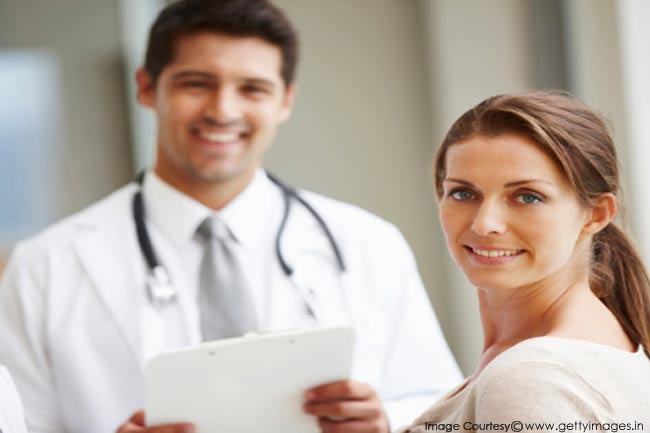 Scalp infections prevent healthy growth of follicles. Similarly, hormonal imbalances can affect hair growth. If you feel that you have stunted hair growth, then talk to your doctor about any health concerns that may be affecting your hair growth.