Get your Pregnancy Risk Assessed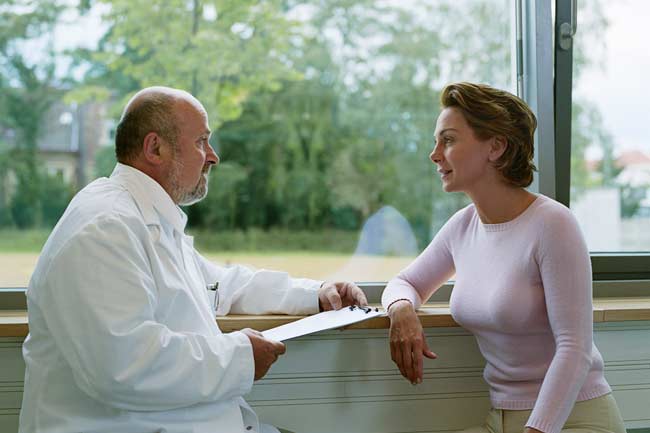 As you are above 35 years of age, miscarriage is a much more serious threat. A genetic counsellor can actually calculate the risks of complications associated with your pregnancy, based on your family medical history, and of course your own. Be prepared to fight through the possible complications.
Adopt a Healthy Lifestyle
Get into perfect shape before trying to conceive. Not only is it important for healthy pregnancy but is necessary for conceiving in the first place. Smoking and drinking are a strict no and even the daily caffeine intake should be regulated.
Go Herbal to Aid Ovulation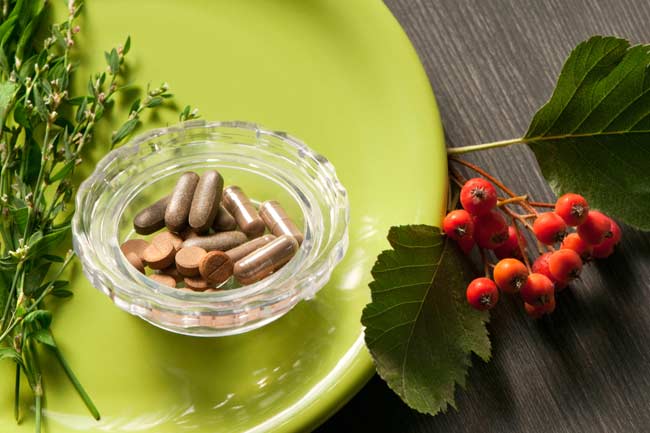 Your body at this stage is preparing for menopause and not ovulation. Herbal supplements are inexpensive and non-invasive methods of helping a woman get pregnant naturally. They manage and aid in the release of two pregnancy-related hormones called progesterone and oestrogen.
Make Love at the Right Time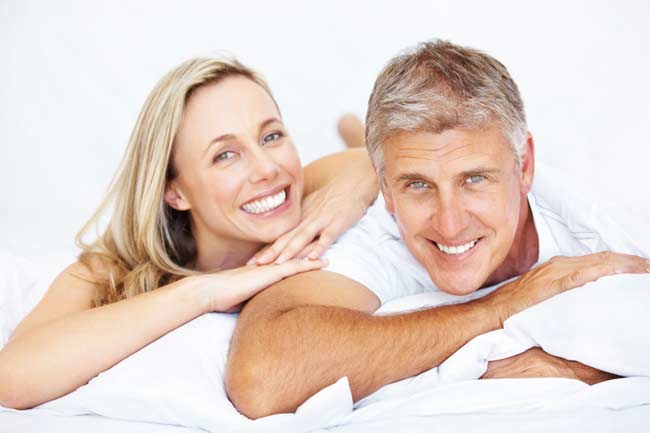 You must be aware that the best time to conceive is on those days when the ovulation is at its peak. At your stage of life, this understanding becomes even more important. Counting first day of your period as day 1, the best days are between 10 and 18. You really want to give your body the best chance, and this is how you do that.
Relax and Pray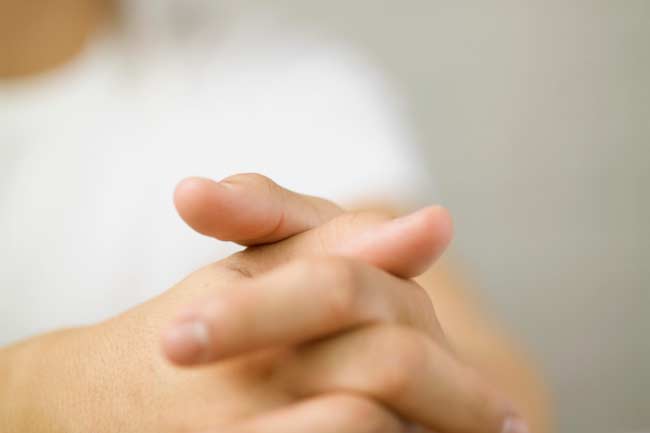 Being in a positive, relaxed frame of mind would predispose your body to function at its optimal best. The most avoidable thing is depression as it would not let your mind, and even the body, relax. You don't want to increase the risk of infertility. Depression does just that!