Give them a lot of fluids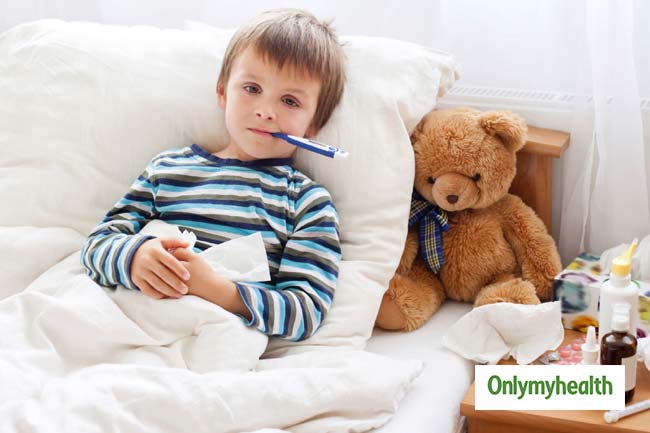 Keeping your kids hydrated is the easiest way to reduce the symptoms of cold and flu. Your kid may suffer from dehydration due to fever, vomiting and diarrhea. Encourage your kids to drink more fluids. Make them drink more water and natural fruit juice.
Gargle and Steam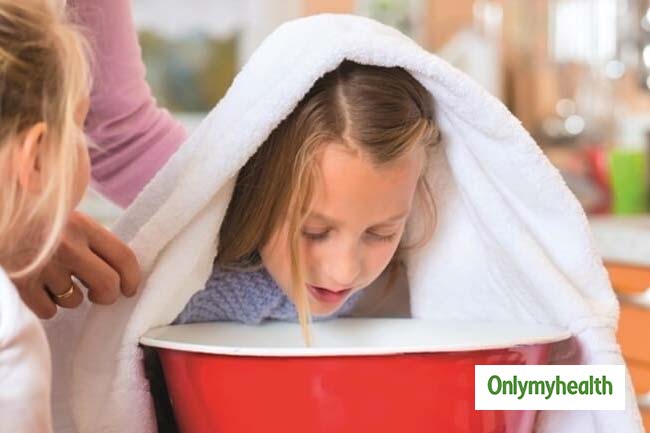 Taking steam and gargling are the oldest methods that work best to treat cold and flu. Steam and gargle can give a lot of relief to your child. Make sure that you add salt to the warm water and be with your kids during the process.
Ask your kids to stay at home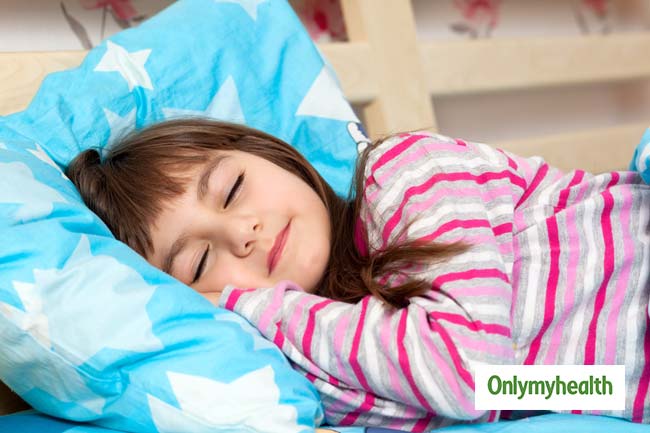 Resting is very important to recover quickly from flu and cold. Do not allow your kids to go out and play. Ask them to rest and keep them warm. Also dress your children in woolen clothes properly. Do not make them go out unnecessarily.
Serve the right food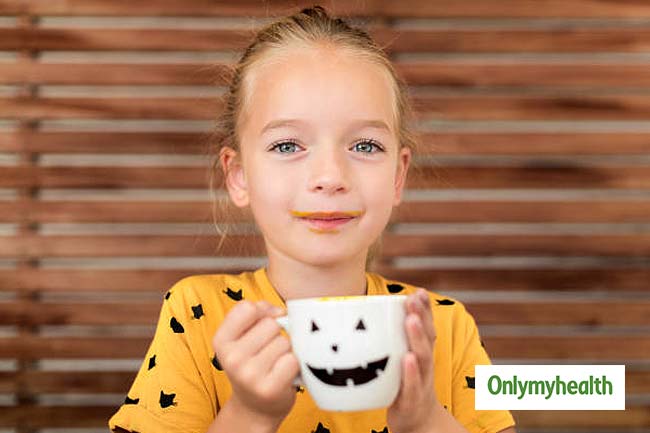 The right food can help your kid stay fit. During a cold and flu try to serve more soups or warm milk. Try to give them foods which will help them to recover soon and the food prescribed by the doctor. Add more vegetable the soup you make for your kids. It will help them get all the nutrients in the right way.
Treat the cough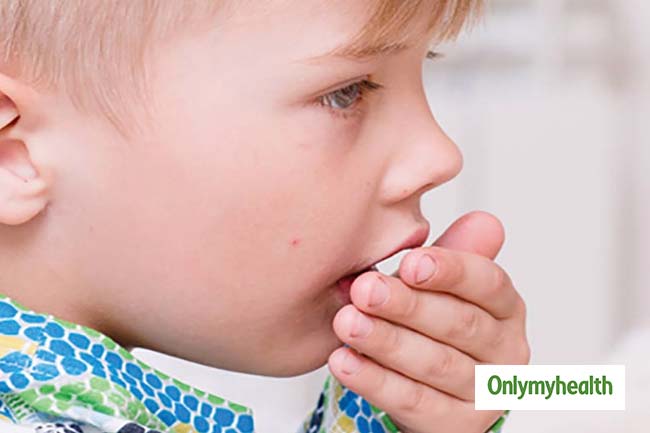 You must try to treat your kids' cough as soon as possible. Give medicines on time. You can also use other natural methods to treat a cough. You can give honey and ginger to treat a cough. Extract a few drops of juice from fresh ginger. Mix it in a tablespoon of honey and give it to your child once a day.