Black pumps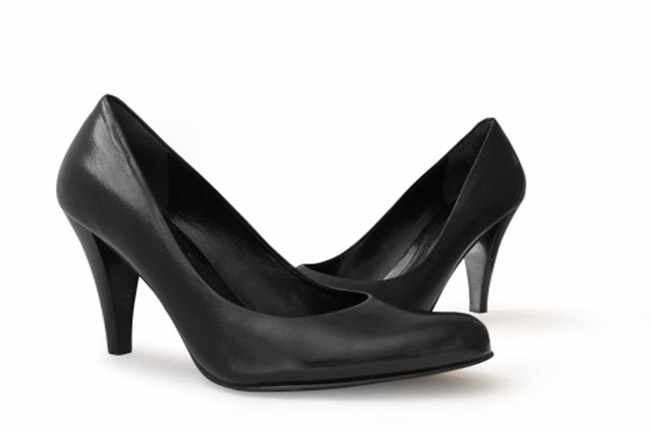 Loafers, sneakers and flip flops have their own place, but the most sensible and valuable thing you must invest in is a pair of basic black pumps. You can wear them with your denims for date nights or, appropriate corporate parties or even wear them daily to your office. This is a timeless pair, which is a must-have in your wardrobe list.
Trench coat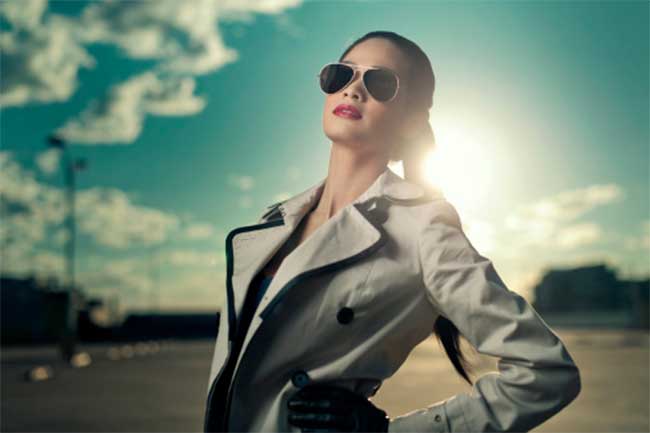 Trench coat is simply flattering, functional and super classic. It has been around since the 1800s. It is a jacket that looks just right on every body type, credit to the waist defining properties it has. You can pair it up with your pants or dress keeping up with the professional image. It is ideal for spring and drizzly days.
Dark jeans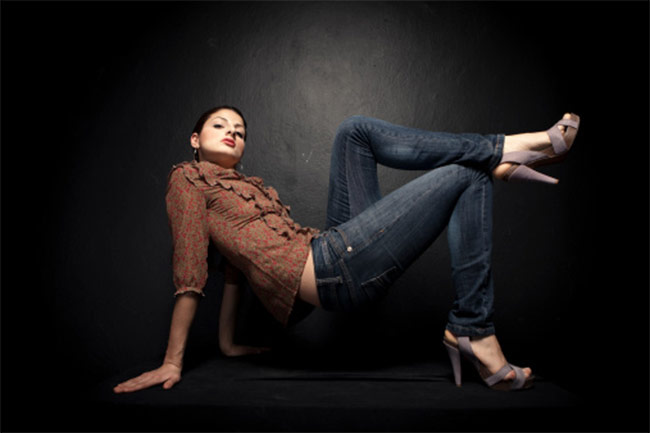 Jeans is an affix to every woman's wardrobe and one should totally invest in the dark wash ones. You could try wearing jeans with flats or wear a sparkly top paired with heels. Always choose your jeans according to your body type.
Blazers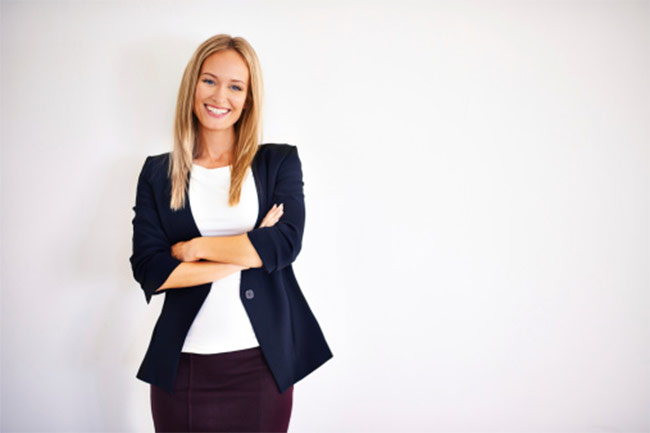 Blazers are versatile and are super flattering on any body type or figure. Your wardrobe should have a black blazer in your closet as it helps you look polished and put-together.
An ideal white T-shirt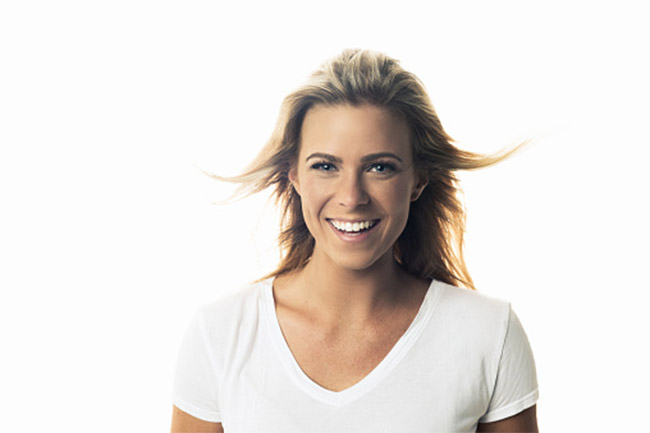 In the end, round off your wardrobe with a perfect white t-shirt with a v-neck. Having a white t-shirt can do nothing wrong. You can wear it with your sunglasses and scarf or even pair it with a necklace and blazer.Image source: Getty