Use of alcohol in hand sanitizers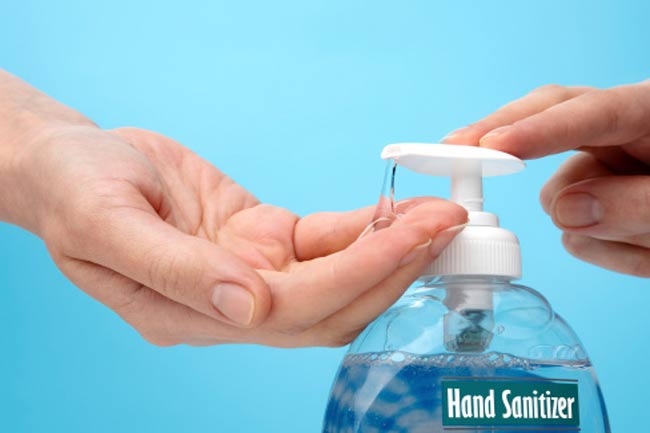 Did you know that hand sanitizers have alcohol and are highly effective in killing micro organisms in comparison to soaps? Alcohol levels in sanitizers vary between 60 to 85%. You can also get alcohol-free sanitizers, but they are not as effective as those with alcohol.
Alcohol use in vanilla extracts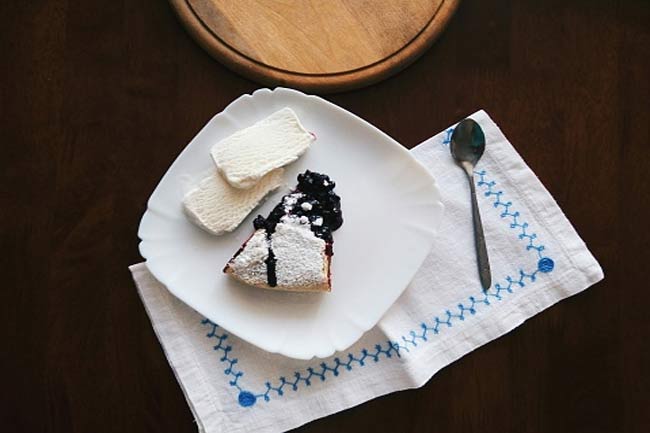 Have you ever wondered why only a few drops of vanilla extracts are used in desserts? It's because the alcohol level in vanilla extract is similar to its amount gin and vodka, making it high in ABV and thus very alcoholic.
Cough syrups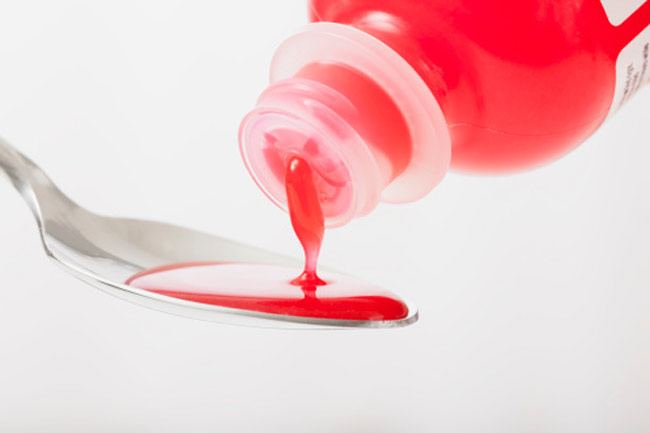 Cough syrups prescribed by doctors normally contain about 10 to 40 percent of alcohol. Therefore, it is advisable to have cough syrups in small doses at provided intervals.
Mouthwash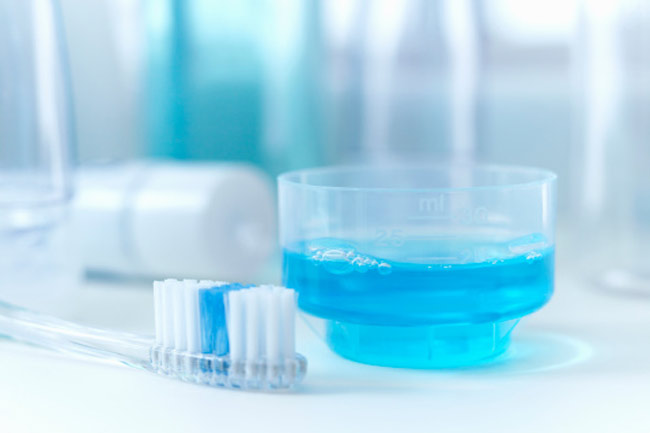 Oral hygiene is very important for one and all and the mouthwash we use every morning has high alcohol levels. A regular mouthwash contains 30% alcohol, which can make you drunk if gulped accidently.
Colognes and perfumes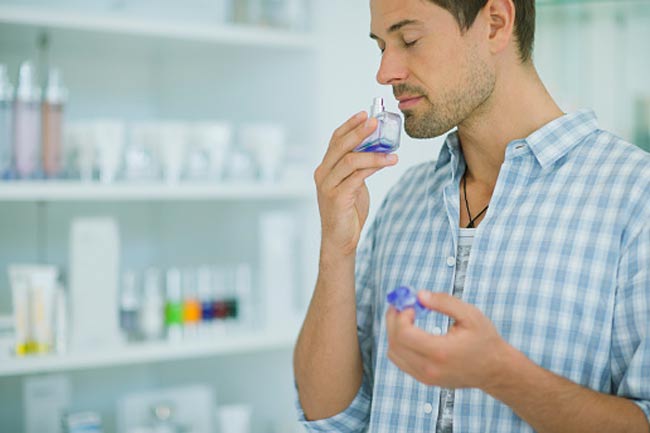 We all use perfumes and colognes. All perfumes come with almost 50-90% of alcohol, so it is advisable to be cautious while using a perfume as it can be poisonous too, if consumed.Image source:Getty