Toiletries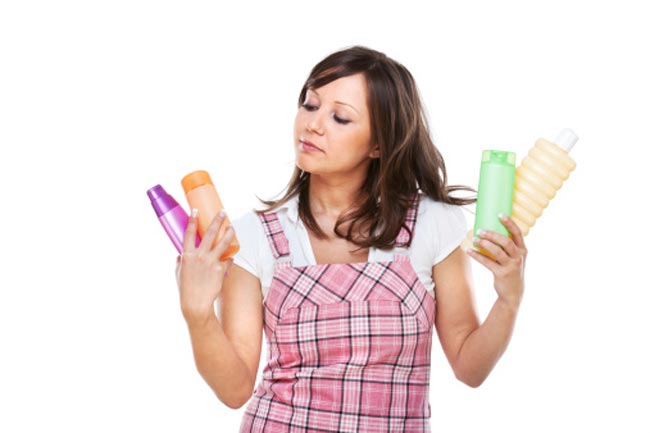 Planning on carrying your shampoo, conditioner, face wash, sun screen, etc. for your holiday? Well, these can become pointless lugging loads of weight around in your baggage, since these products can be easily bought from the store. It is recommended that you not carry all the big bottles along because all your toiletries could be easily bought from shopping stores in the city you are going to.
Holiday reading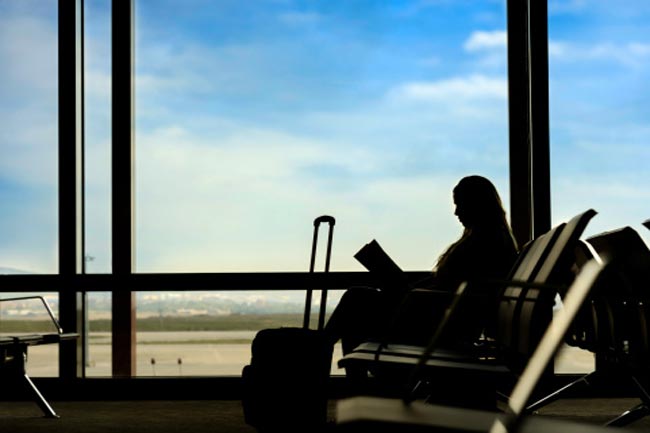 If you love the heft and texture of books too much and can't really live without reading, it is recommended that you not travel with them because of the weight and space concerns that they may cause. But, an obvious answer to your reading pleasures is an e-book reader which is light, thin and can hold an entire library.
A wine bottle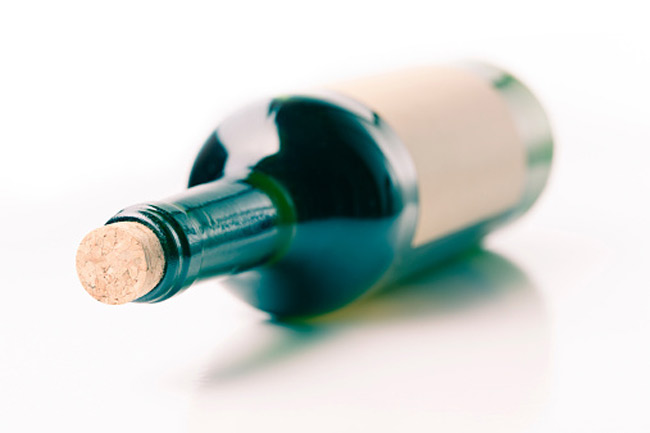 Wine, liquor or anything breakable should not be packed in your luggage. Even the most carefully wrapped and zip-bagged bottles can break inside your luggage, so it makes no sense in ruining a perfectly good suitcase.
Hair-dryers and straighteners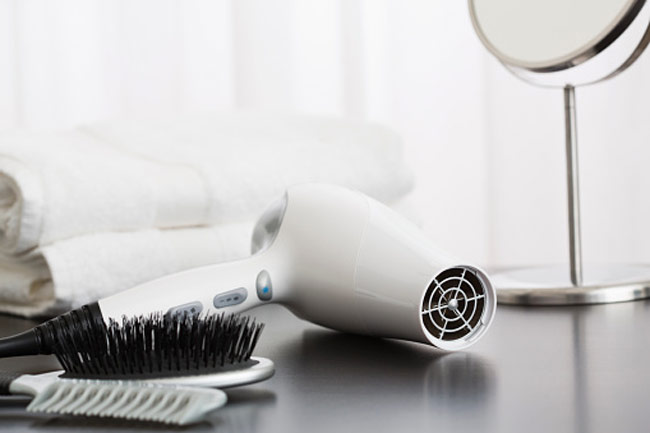 People generally believe that hair grooming applications must be always carried, but you are travelling! You're allowed to sport the policy of bed/beach hair. And, if you happen to be staying at an expensive hotel, you will be provided with a hair-dryer or straightener.
Towels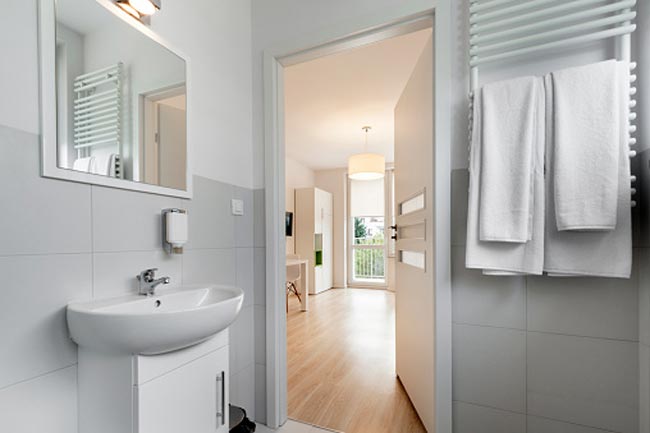 Towels take up a lot of room and are quite often pointless and mostly all standard hotels provide towels. So, it is logical to leave your personal ones behind. And in case you happen to be at a place where there are no towels, you can always buy one.   Image source: Getty