Things Girls Notice in a Man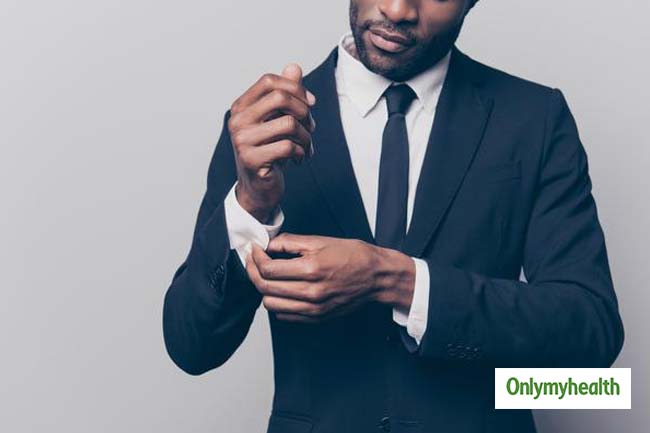 Are you also looking for ideas to impress your crush? You might be attempting various ways get noticed by the one you are attracted to. But you might be wrong in some areas. You should notice well the preference of the girl you like. If you are confused about the area you should work on to impress a girl, then here are all the answers. Here are some of the things that girls always notice in a man.
Hair and Bread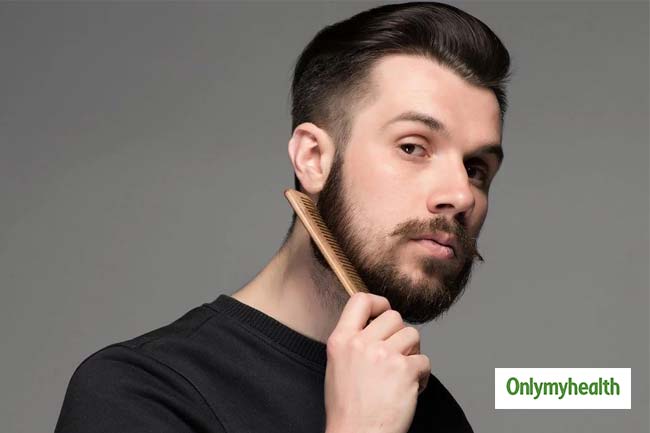 These are the two major factors that girls notice the most. If you have a beard then you must maintain it well. Also make sure that you keep your hair on point. If you have long hair then keep your hair clean and also do not forget to comb your hair.
Hands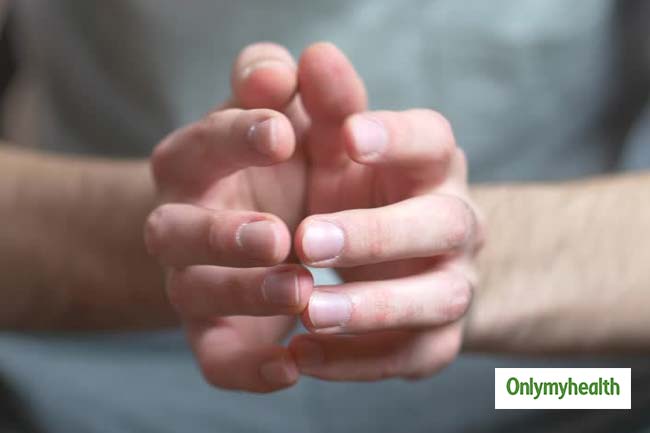 Yes! It may sound unusual but women notice your hands as well. You should keep your nails trimmed and clean. You should also take care of your skin. Do not keep your hands too dry. Apply moisturiser before you go for the date.
Your clothes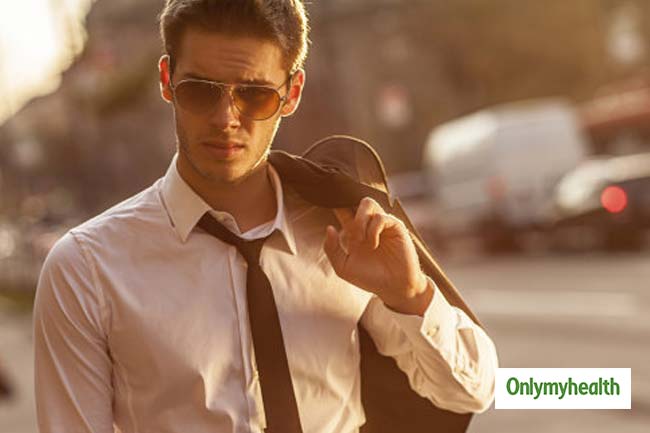 Dressing sense is the first thing that can impress a girl because it is the most prominent thing that gets noticed very quickly. So it is the time to focus on your dressing sense. you do not have to buy expensive clothes to impress someone but you should have a good sense of colour combination and style. You should also wear clean clothes.
Fitness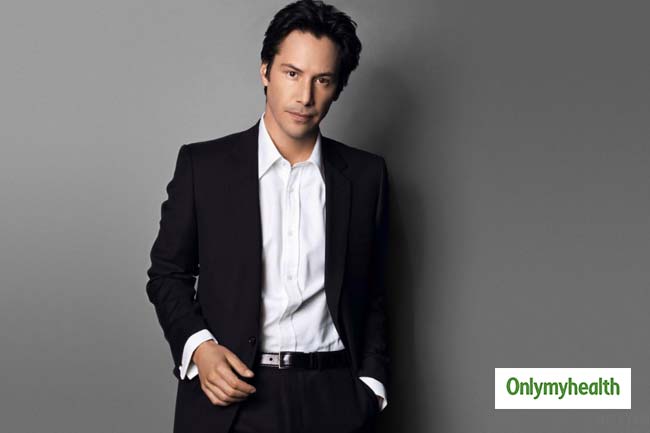 Fitness is another factor that a girl notices. You should maintain a healthy weight. Apart from an idle body weight, working out is good for one's overall health as well. To stay fit and healthy you must exercise regularly. It will also help you impress the one!
Language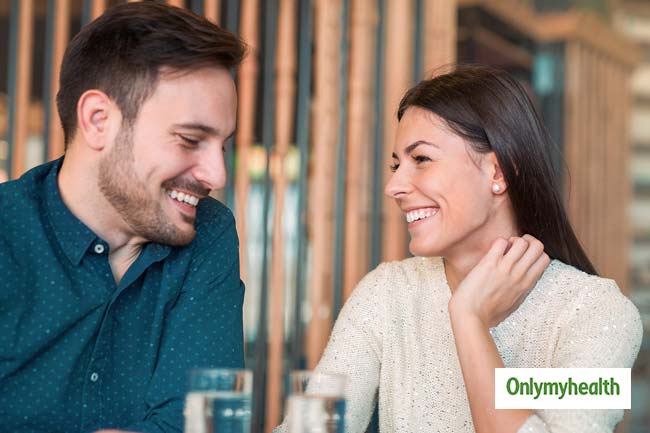 Yes not just the looks and clothes, your language also leaves a strong impact on the other person. The way you speak and the words you use is also a factor which counts. Do not try to be extra cool because it may lead to some kind of disaster. Stay calm and natural which will actually help you to leave positive impression. Read more articles on Dating.