You get addressed differently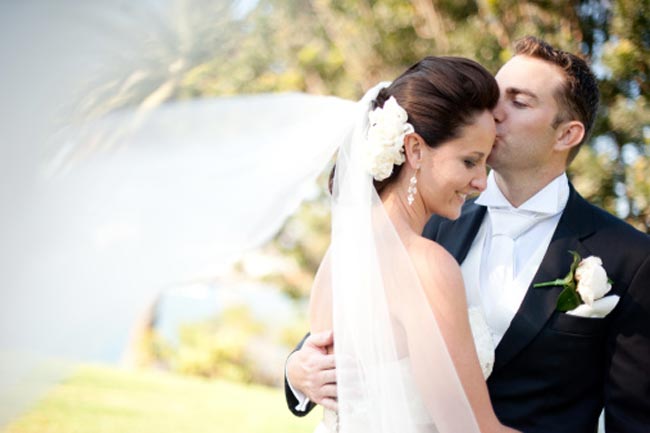 It takes just 3 seconds for a ceremony to instantly change your identity. For starters, you start to be addressed as husband and wife.
You bond your money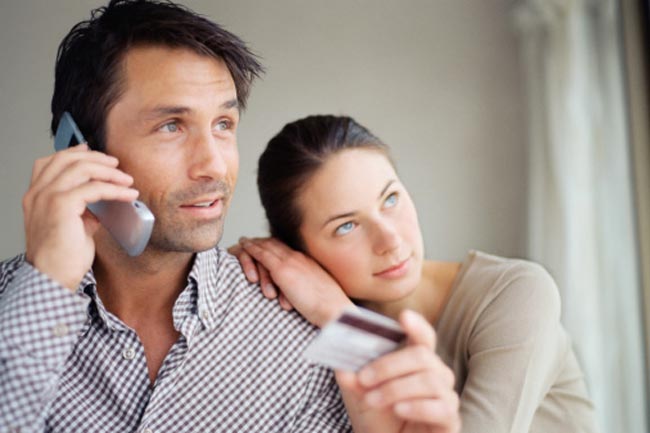 By mutually signing into a marriage, you not only get addressed as a couple, but also merge your accounts. On your wedding day, you pretty much marry each other's funds and expenses.
How you see yourself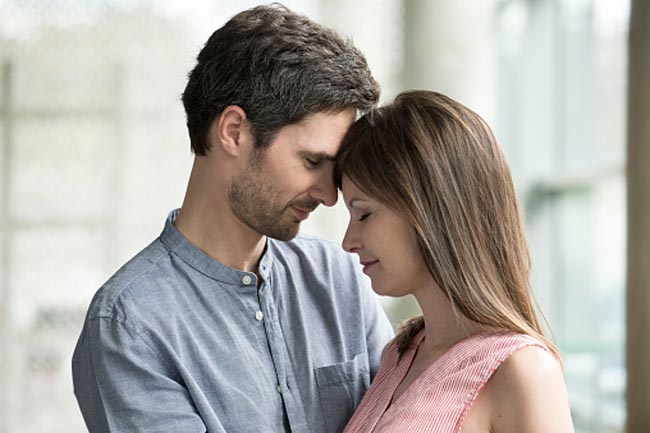 Marriage may seem like it simply redefines you to the outside world, but it also affects your perception, personality and who you really are on the inside. This makeover of life can be profound and relatively philosophical.
Your priorities become different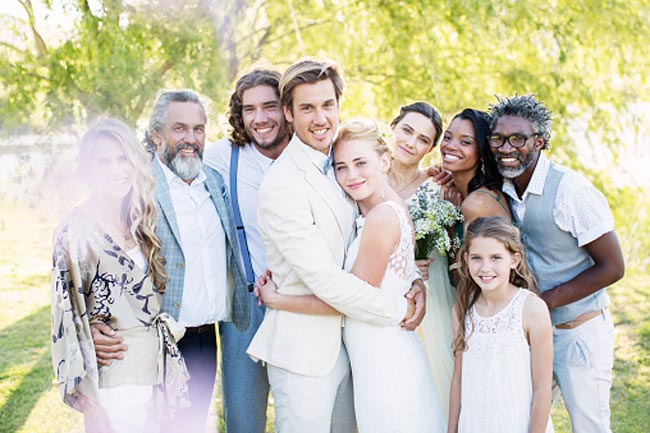 Marriage is not just a mere exchange of rings. After marriage, you compress out the single people you usually used to hang out with, and have a new entourage of relatives, who you can call your own.
World looks at you in a different way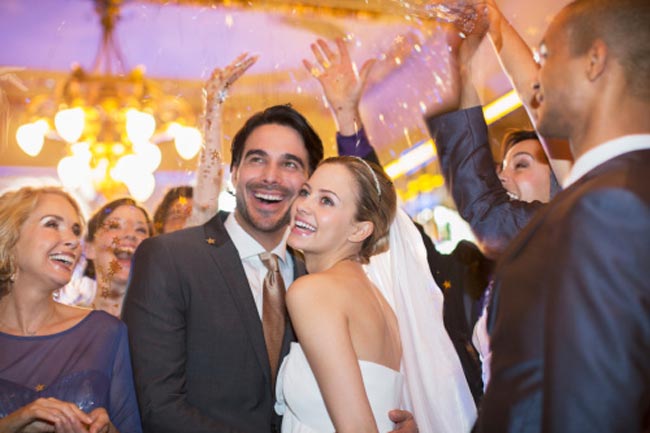 Being in a married relationship changes everything because marriage is a highly public act, which involves optimism, faith and hope. You will learn that there is a standard that you have to live up to for your entire life and you also have other people around you who you exchange mutual support with.Image source: Getty