Make small changes for the big change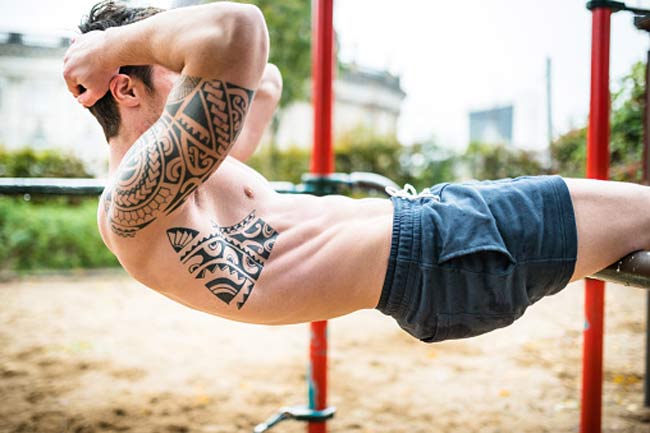 It is believed that you will have to permanently change several aspects of your life to lose weight. You are told to make changes to what you eat, how you eat, social behaviour and physical activity. Yes, you need to change these things. But, just a little at a time!
There will be setbacks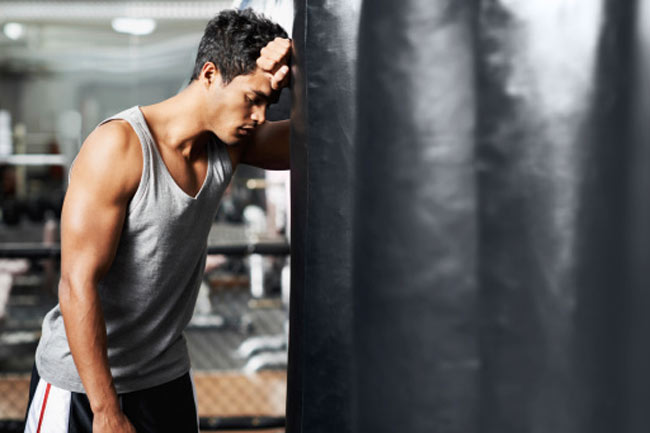 It doesn't turn out the way we imagine it. Even if you do everything as per the manual, you will face psychologically-defeating blows on the road. For successful weight loss, you have to cross the hurdles and never let setbacks deter your efforts.
All diets fail!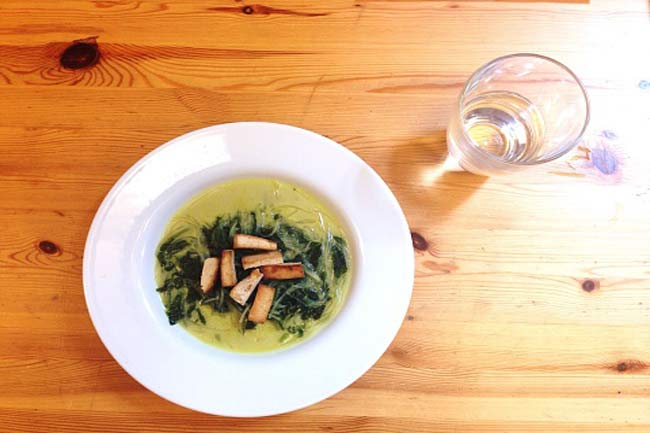 "Going on a diet" is never a solution and just a temporary strategy for losing weight. The stricter you make it, the more chances there will be of its failure. Even if there is a change, there will be a tendency to regain at least some portion of the lost weight after a few years.
It is a never-ending process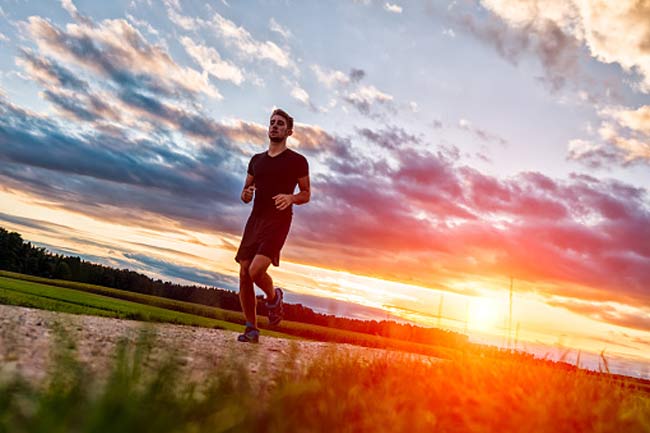 Weight loss is a journey with a defined beginning but no end. You have to be at it to shed the pounds and keep it off over the long haul. When you want a fitter you, make sure you don't return to the old habits and behaviours after a few years.
It can test your relationships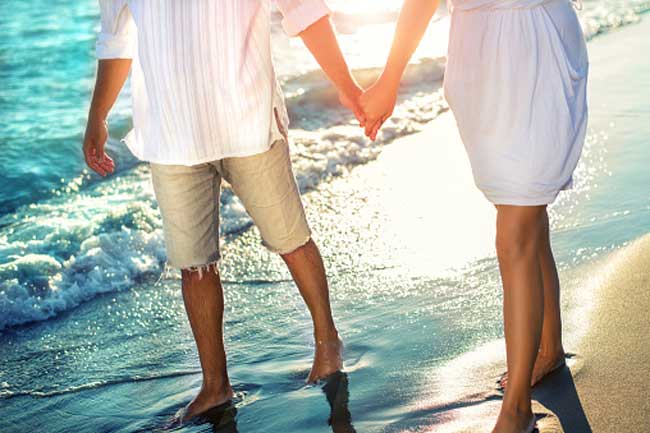 Weight loss can make you look good, bolster your confidence and do many other wonderful things. However, it can affect the balance of your relationships. Your body transformation requires time investment and your partner may think you are indifferent towards them as you focus more on your weight loss story. Images - Getty