Pictures are not that important as you think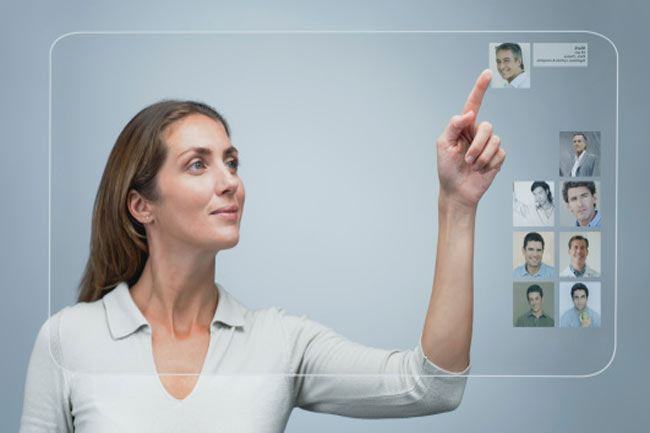 A survey suggests that when profile pictures are taken in contrast to the "About Me" section, pictures have about 45% importance whereas the "About Me" section has about 55% importance.
"Kind of single"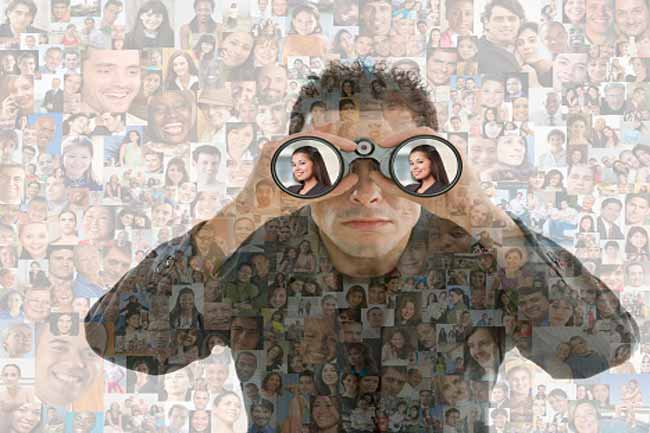 More than half of the people who seek online dating are in a committed relationship on the verge of ending their relationship or wanting to cheat. A survey had found that about 11% of those on dating websites are married and only 21% are single.
Online daters marry quicker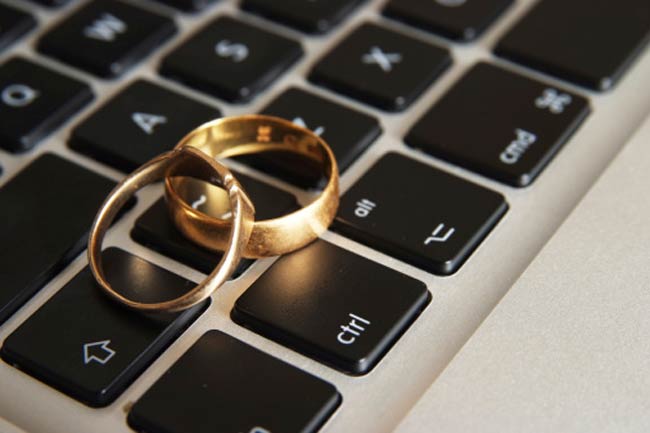 People who meet on the digital platform have a propensity to get married much faster than those who meet offline. On an average, the ones that meet online get married within 18 months in comparison with the ones that meet offline, who take about 42 hours.
What women lie about in online dating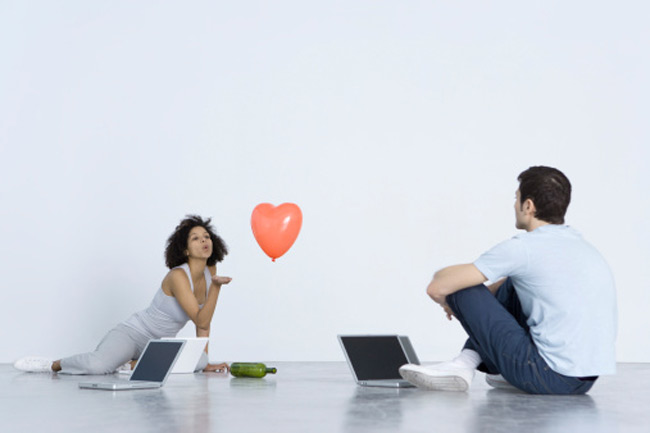 Women are more likely to lie during online dating. While talking of their personal details, women generally misinform about weight, outlook of their life and their age.
What men lie about in online dating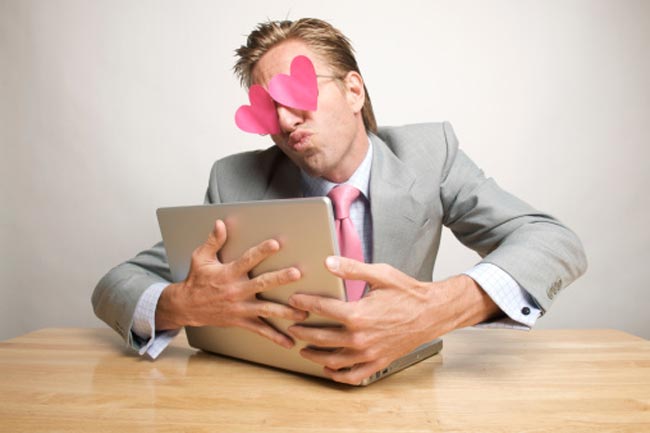 Some facts that men lie about include their income, age and height. Men also lie about the number of partners they have had and what precisely they are hopeful to get from online dating. Image source: Getty