Get Regular Sleep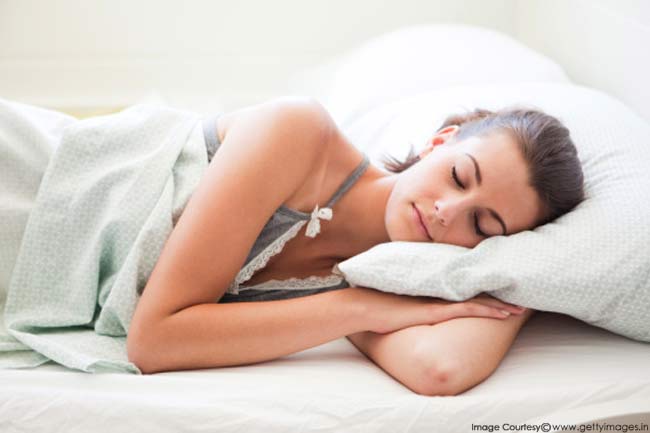 Regular sleep is one of the best ways to escape frequent episodes of migraine. Neither does too little nor too much sleep works well for someone with migraine as both are considered to be among major migraine triggers. Apart from getting ample sleep each time, make sure to follow a regular sleep schedule.
Avoid Stress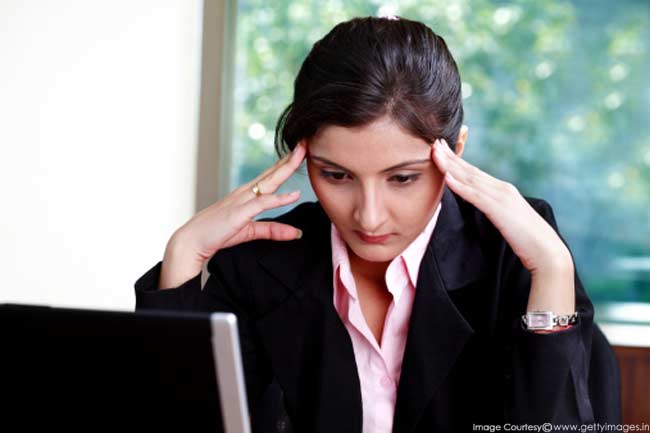 Stress is one of the most common triggers for migraine and a stress-free lifestyle can help one escape it. Manage stress effectively by using relaxation techniques, having a positive attitude and improving lifestyle.  Avoiding stress in the long run can even ward off migraine problem completely.
Limited Alcohol Intake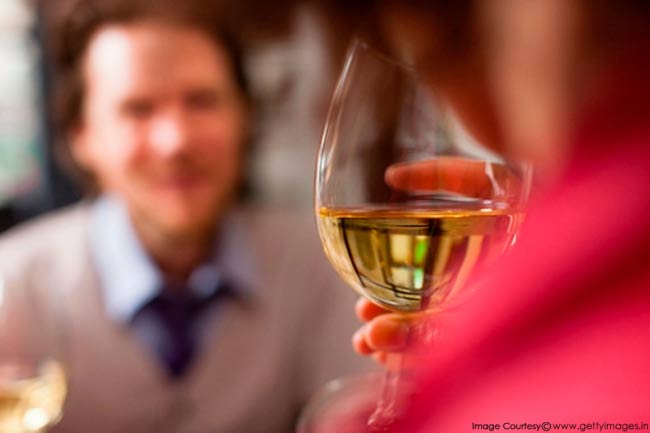 Alcohol can trigger headaches and other symptoms of migraine immediately in some migraine patients while it may cause delayed hangover headaches in others. Moderate amount of alcohol may go well with your migraine, however if it triggers headaches, try to limit the consumption.
Better Lifestyle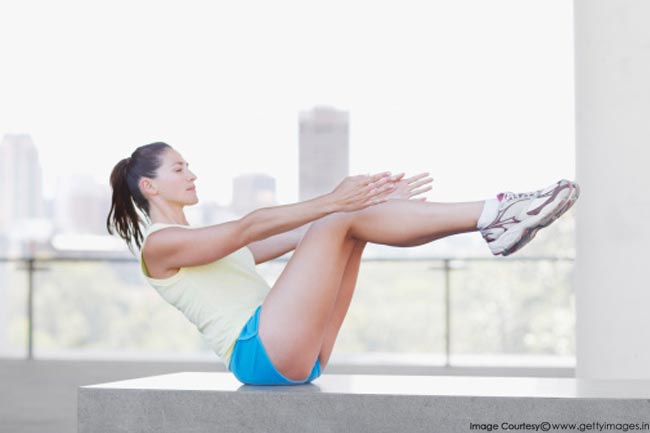 A better lifestyle through stress management and regular exercise can reduce the frequency of migraines.  Exercise can help you stay healthy and make you feel better, thus further reducing stress levels, which in turn reduces the risk of migraines.
Supplements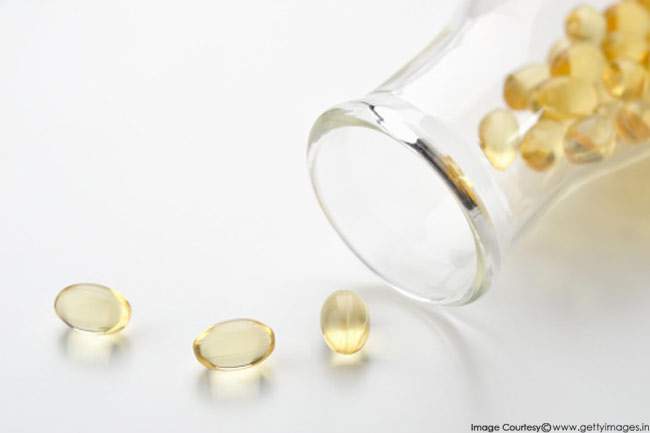 Certain herbs and minerals have shown positive results in escaping migraines. Consult your doctor about such herbal or nutritional supplements that you can take to ward off migraines.  Avoid hormonal medications like high-estrogen birth control pills and hormone replacement therapy as it may worsen the migraine.