Superfoods for Toddlers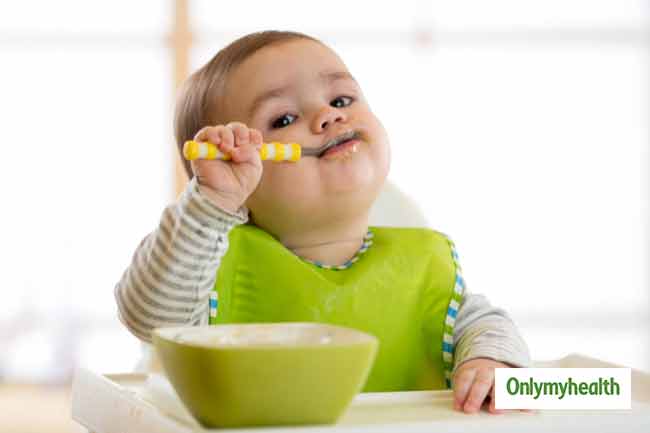 Chocolates, cakes, cookies, chips, pizza and the list is endless when it comes to kids' favourite foods. But proper intake of every nutrition is very important for kids for their proper growth and development. During the initial years parents have to be very carefully about what to give their child and what not to because the nutrition today will determine the health tomorrow. Here are some super foods that you must serve your kid from 1 to 3 years of age.
Pulses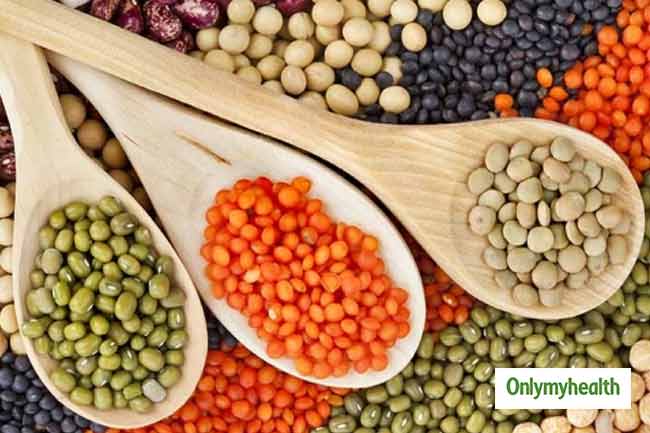 Pulses are an excellent source of protein and fiber. Pulses are also a good source of fibre which is very important for your child overall health. It is also loaded with essential vitamins and minerals. Pulses are also easy to cook. Most children love to consume pulses. If your child is one year old you can prepare pulses with excess water which is easier to consume for the baby.
Fruits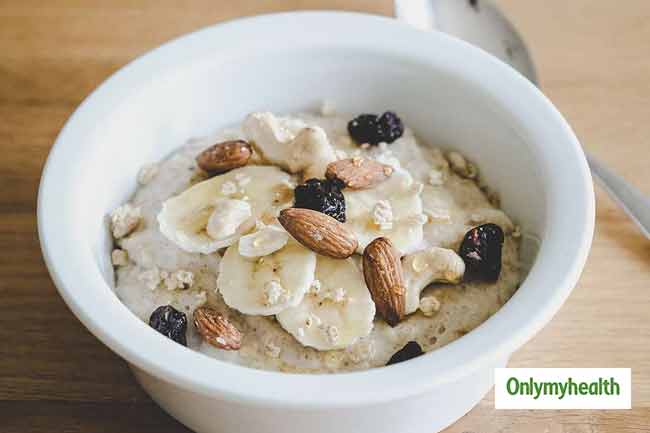 Fruits are also a great source of multiple nutrition. Nothing is better than fresh fruits. You can simply mash a fruits and serve your child. Try to serve different fruits to your child. Then you must notice which fruit your child prefers the most and then follow accordingly.
Eggs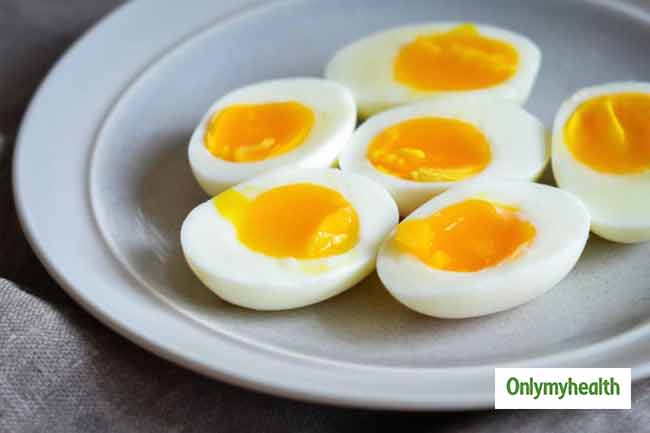 Eggs is one of the most well packed mixture of nutrients. You can serve eggs to your child and it will provide your kid multiple nutrients. If your child does not prefer eggs then do not worry. You can cook eggs in different clever ways which your child won't understand.
Oats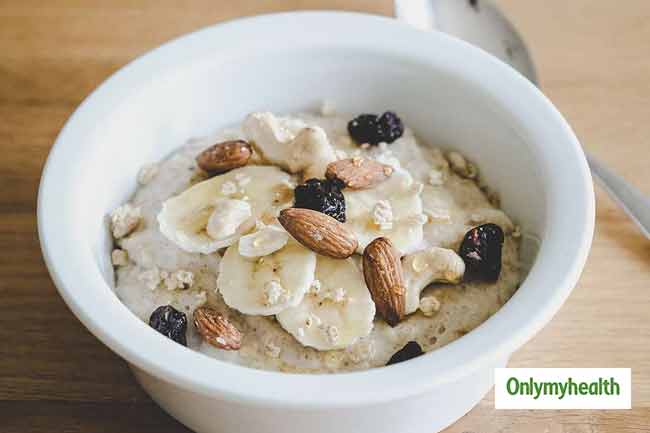 You can serve oats to your child in breakfast. They are rich in vitamin E, zinc and B-complex vitamin. Protein and fibre in oats improve heart and brain health. Oats will also give your child the required energy for the rest of the day.
Milk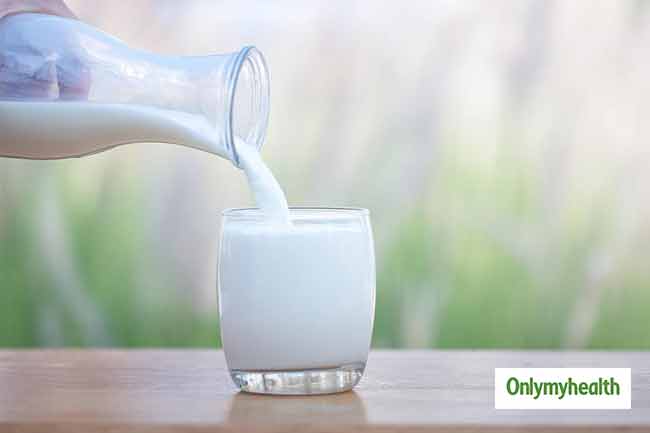 When it comes to nutrition, milk is the first and the best option you could think of. Calcium is required for the kids for proper growth of teeth and bones. Healthy bones and teeth are required for lifetime and milk is the best source of calcium. Not just calcium, it contains various vitamins and minerals which help in the development of the brain of the child. Children should drink milk at least twice a day.