You envy the media and internet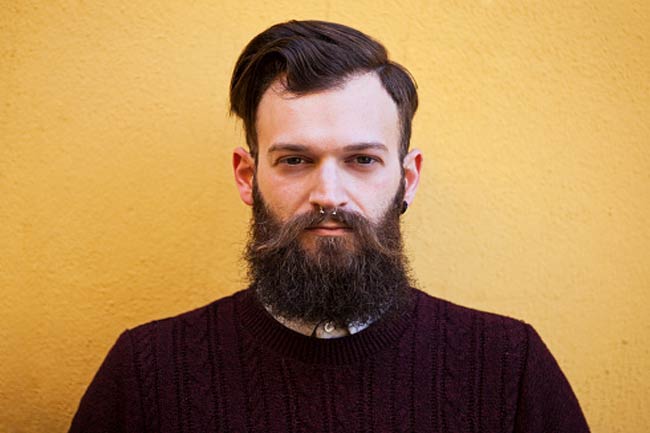 If you cannot grow a full beard, you perhaps dislike the internet and media for a simple reason that it glorifies facial hair. Every time you watch, read or browse the internet, what you see are men with a fully grown beard.
Trying all existing herbal treatments in vain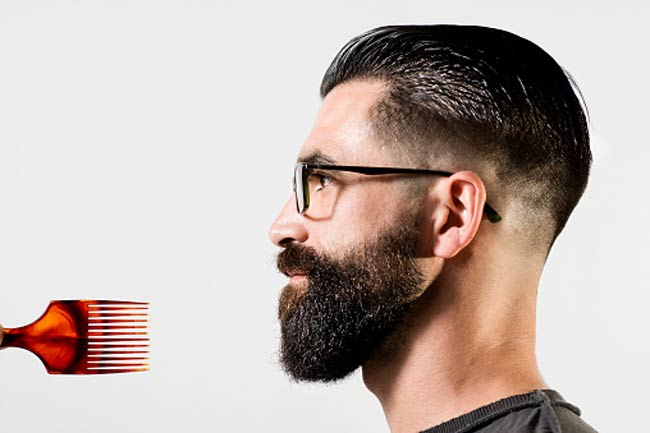 In spite of trying out numerous types of tonics and Ayurvedic potions to activate hair follicles, you end up with a face that burns badly and at times, smells bland.
Being bullied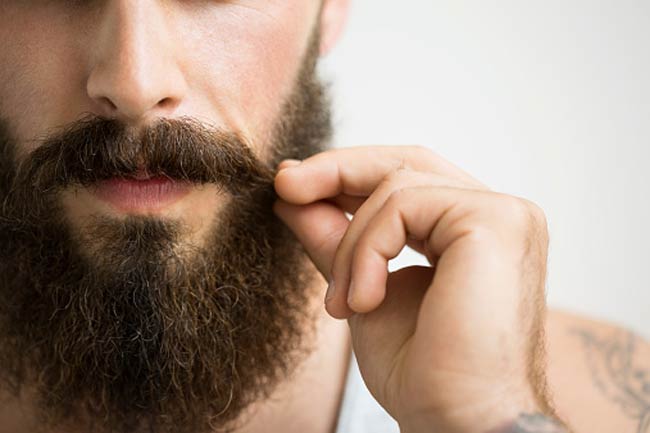 You might want to end your friendship with someone who bothers you with constant questions on your lack of facial hair growth. You absolutely hate being asked questions about your facial hair, which in itself is a struggle you battle with every day.
When people point out benefits of not having a beard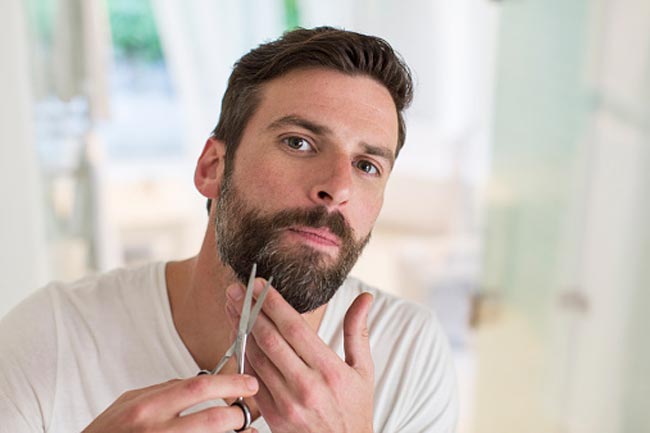 Often people may walk up to you and tell you how convenient it is for you to not shave every day or face the hardships of blunting blades and having an itchy and rough skin. Little do they know how much you really want to sport a beard.
You are forever single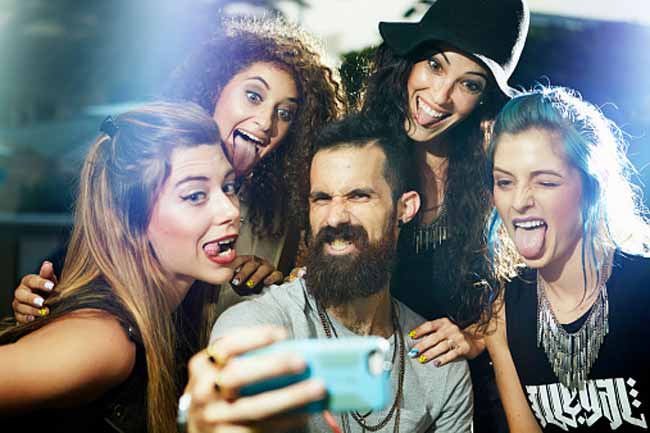 It really is depressing when you realize that the girl who you really like is also fond of guys with beards and are complete pogonophiles. This situation kind of strikes your chances of ever being in her league. Image source: Getty