To regain control or to shift attention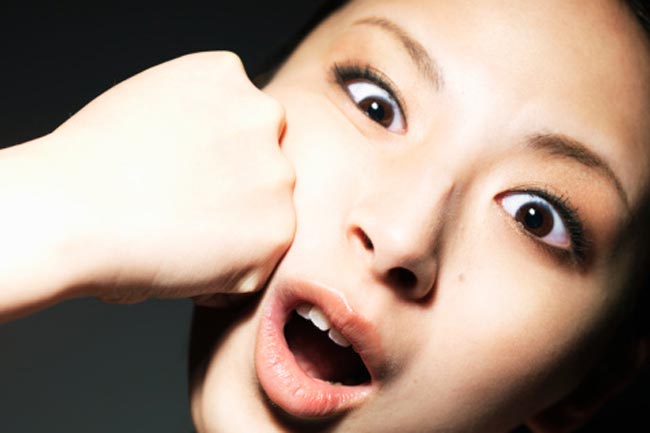 People may self injure in order to get a subjective sense of control over their disorganized internal emotions and thoughts.  Gaining this control involves shifting the focus from something more disturbing to something less troubling. You may have heard of people either cutting or burning themselves to cause physical pain to shift their focus from a traumatized incident that has occurred in their life.
To return from numbness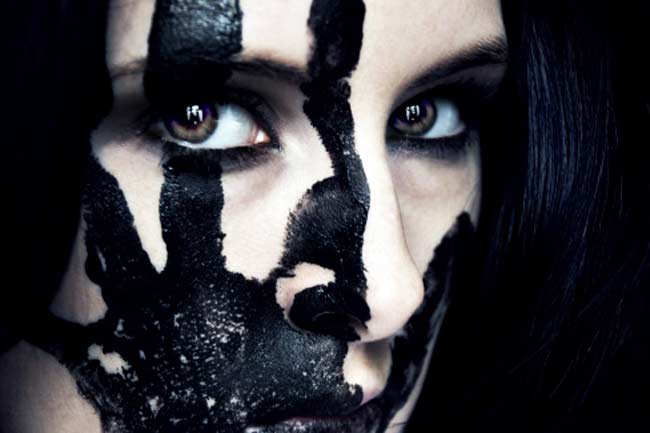 Some people use dissociation as a way to cope with trauma. Dissociation is a mental and emotional method for spacing out, getting lost in a semi-trance like state. If a person decides to dissociate himself, he may no longer feel the pain he has been experiencing by storing the painful memory in a part of the mind where he cannot find it. No one wants to feel pain, but we often do not realize that not feeling anything is also pain itself. Dissociated people feel largely emotionally numb so they try to injure themselves in order to generate a strong sensation that could bring them back to feeling something again.
To express or communicate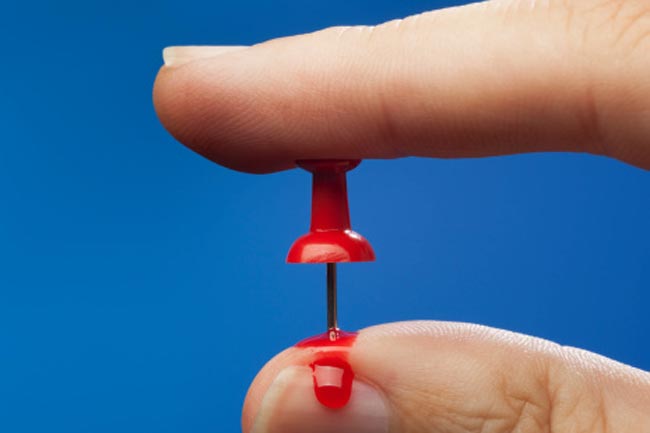 It has been observed that most people who self-harm are not good at expressing themselves. This could be because they do not know how to describe emotions with words or they are so overwhelmed that they think words cannot justify how they feel, especially in the case of trauma and abuse.  If they find it hard to express themselves by words, they would opt for an aggressive form of acting out by self-injuring themselves to communicate their feelings.
To self-punish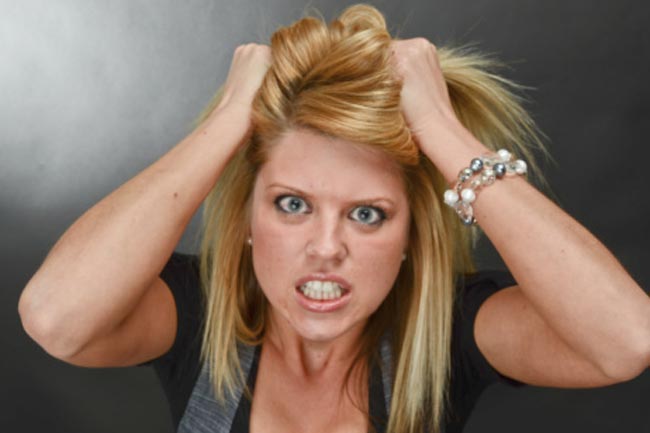 Some people choose self-injuring to punish themselves for any mistake or bad deeds they may have committed. According to experts, people who harm themselves for punishment usually go through a lot of harm. In most cases, the source of such punishment is abuse that they may have suffered.
To experience euphoria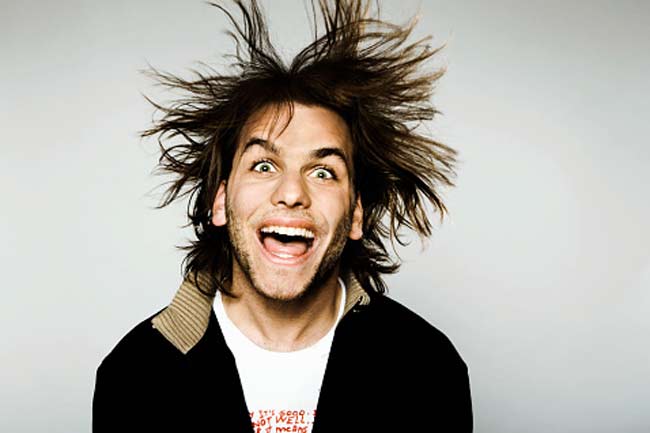 People want to feel euphoria and injuring self often works for them. A large number of people who like to injure themselves experience euphoria out of the risk and injury they cause to themselves. Image Source: Getty