Forget what others think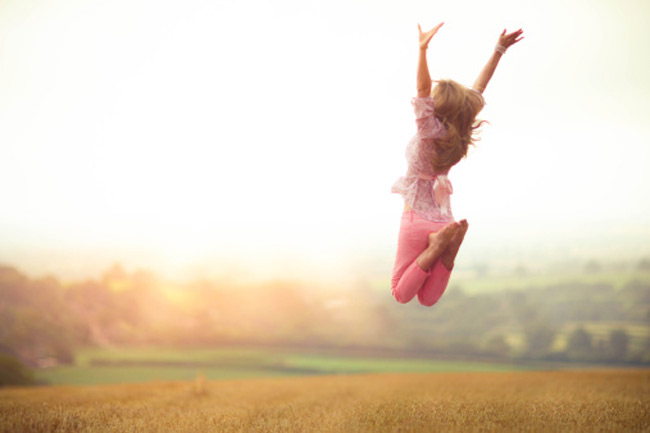 It should not matter to you what everyone else is thinking of you? You will inhibit yourself and your potential if you give their thought about you more importance than yourself. Let go of everyone else's opinion and prioritise your own.
Strength-weakness analysis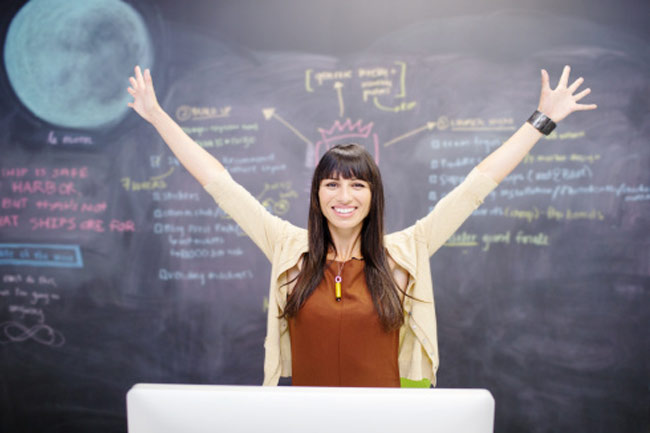 Figure out your strengths and weaknesses, and be honest with yourself. Utilize your strengths and work on your weaknesses. Bring it all together to tap into the confidence.
Practice confidence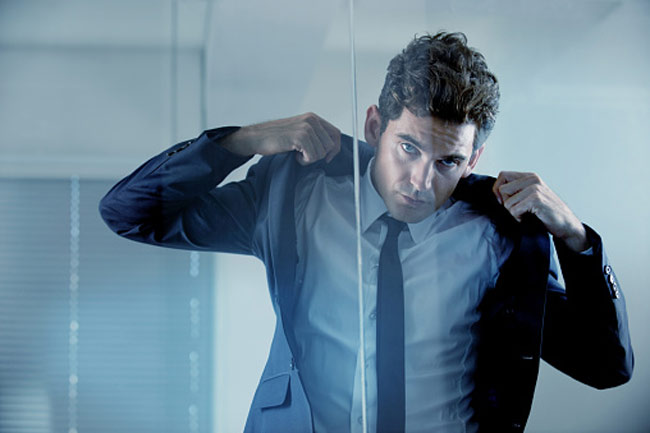 With practice you can get better; so, practice confidence. Even if you weren't born confident, you can learn to be one step at a time. Work on your communication skills, dressing, posture, etiquettes and other social skills. You can look at what other confident people do and try to emulate them.
Beat bullies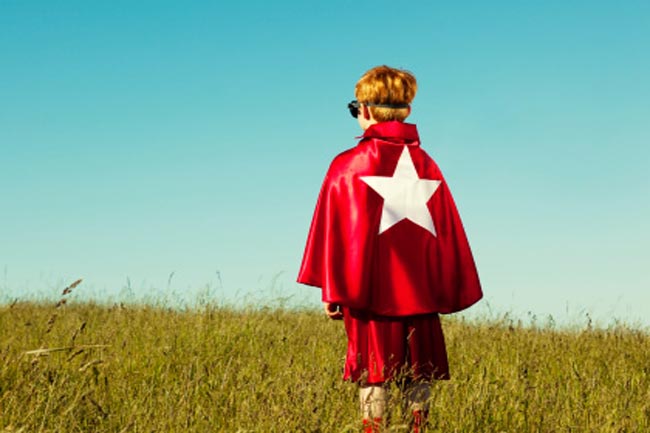 There will be people who will pull you down. Show them that you are no punching bag and overpower them. Small victories will do a lot of good to you and your confidence.
Gather knowledge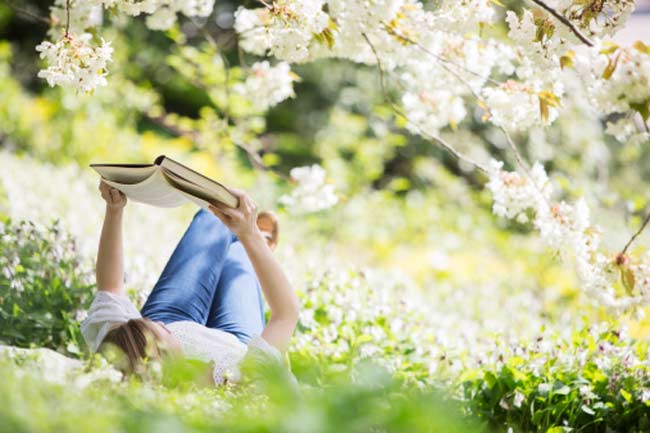 Put fresh information into your brain every day. Learning new things has a certain affect on your overall confidence level, which also gives you a sense of satisfaction. Image: Getty