Approaching through a series of expressions and gestures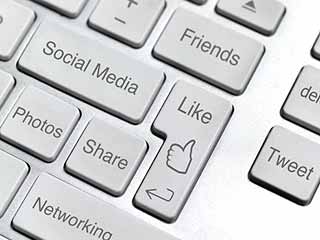 If you were to draw emojis on paper to express your feelings like you do when you chat online, you would dread your life to the moon and back. This way of communication can be a terrible idea in real life. Sharing emoticons on your messenger, on the other hand, is definitely more acceptable and cute.
You cannot laugh out loud so much as you can send a LOL text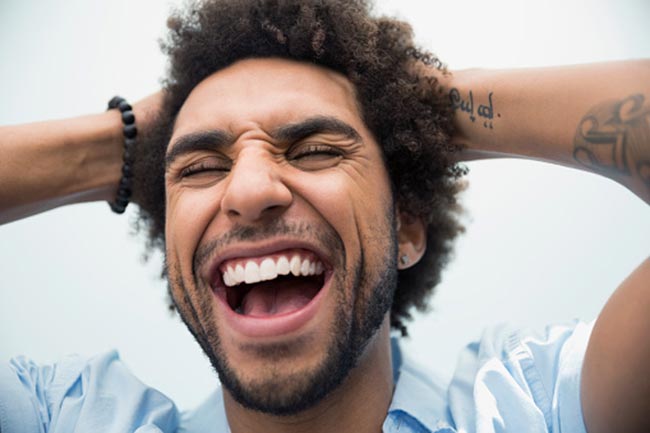 In real life, laughing hysterically, as you would at end on your chat window, is super awkward. Using LOL in response to a text message is annoying too, but it at least doesn't make you look crazy.
Sending friend request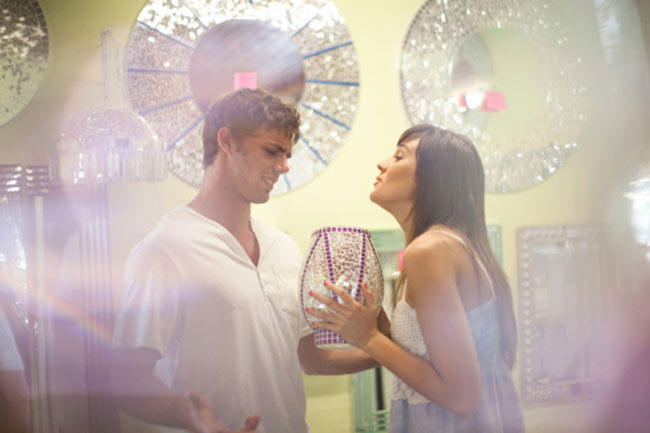 Asking someone to be your friend is way weirder than sending a friend request to someone on the internet. It is especially awkward if they do agree to be your friend and you instantly start flirting with them.
Social media stalking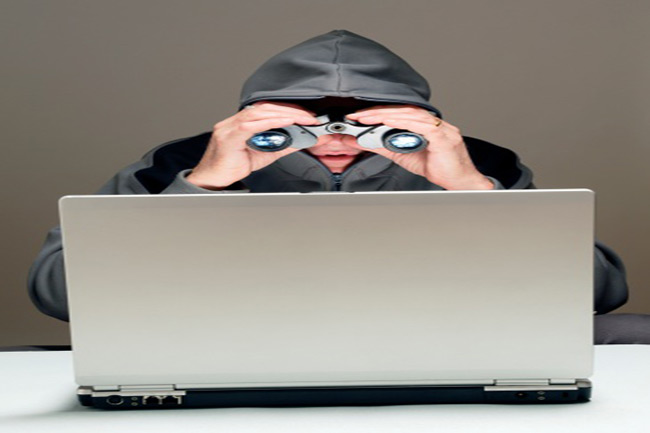 If your crush has a social media account, you will find it easy to get anything there is to know about him or her. Social media allows you to see anybody's and everybody's personal interests, allowing you to see what music they like, where they have been, where they work, etc. Sitting in the corner of your home and scrolling down someone's page on social media is harmless, but if you take the practice into reality, you might just be put behind bars.
Posting regular comments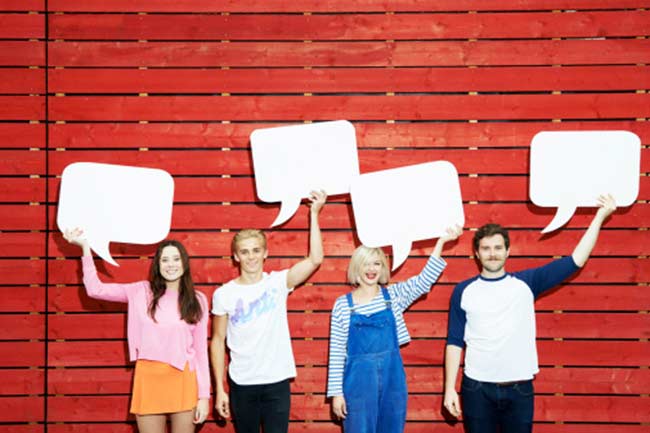 Liking your crush's posts on social media is definitely less creepy than actually letting them know you like their every picture and every post in reality. Conjure up an image of yourself thrown several family albums of theirs at and you went "I like this!" every time you flicked the film. Creepy! Images:Getty