Aloe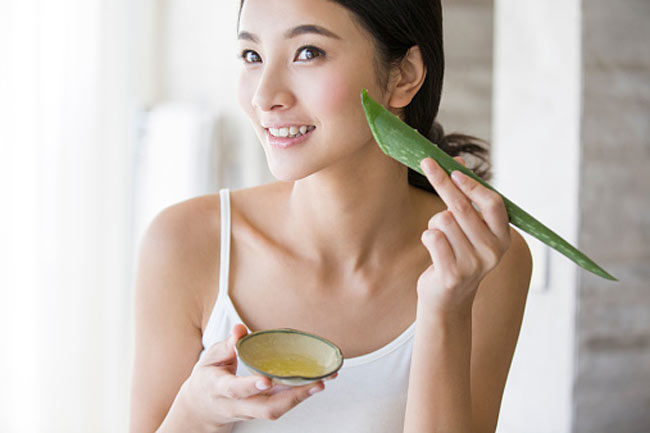 Aloe vera is well-known for beauty benefits. It has a calming ingredient in it that on application tames inflammation and soothes sensitive skin. Regular application of aloe vera gel can keep your skin calm.
Cucumber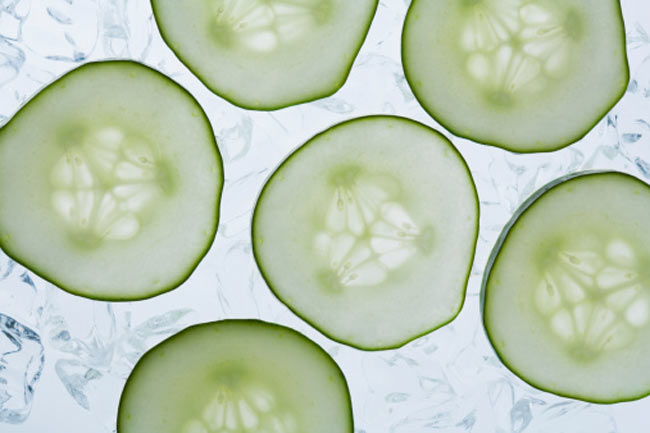 Cucumber has many useful ingredients to help with your skin problems including inflammation. If you feel irritation and itchiness at any point, use cucumber on the affected area for a soothing effect. For best results, store cucumber in the fridge.
Honey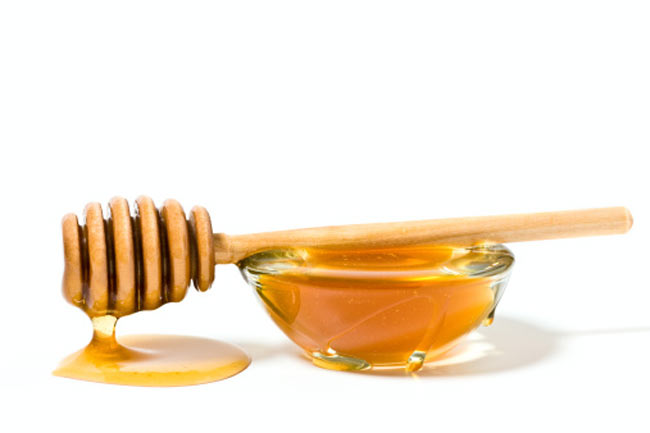 Honey is a tasty spread on toast, and is just as good for sensitive skin. It can be applied easily on the skin, too! Rub a little honey on your skin and let it sit for 10 minutes. Rinse off with warm water and pat your face dry.
Egg and orange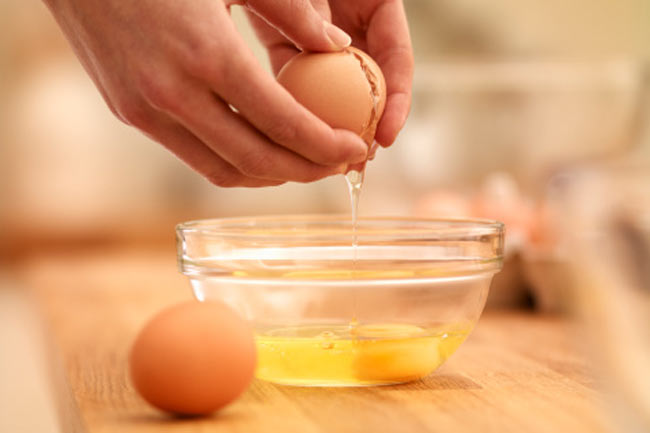 You need one egg yolk, 1 tsp orange juice, 1 tsp olive oil, few drops of rose water and a few drops of lime juice. Combine these ingredients together to form a liquid of thick consistency. Now, apply this mixture on your skin and let it sit for 15 minutes. Wash off with warm water.
Banana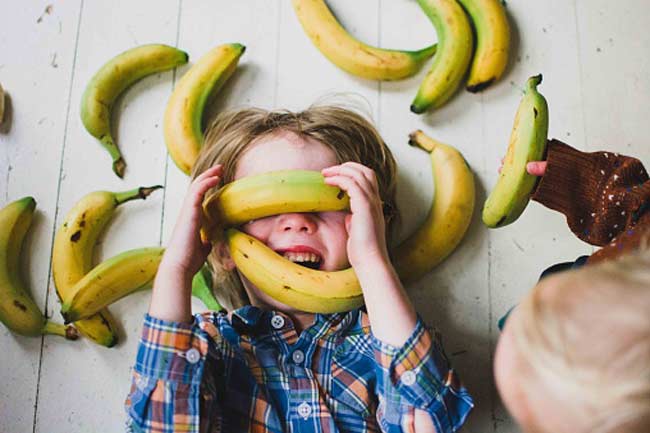 You can soothe sensitive skin by using ripe bananas. Mash the bananas and apply the mashed mixture on your face. Rinse your face thoroughly with warm water after 10-15 minutes. Images:Getty