Weight bearing exercises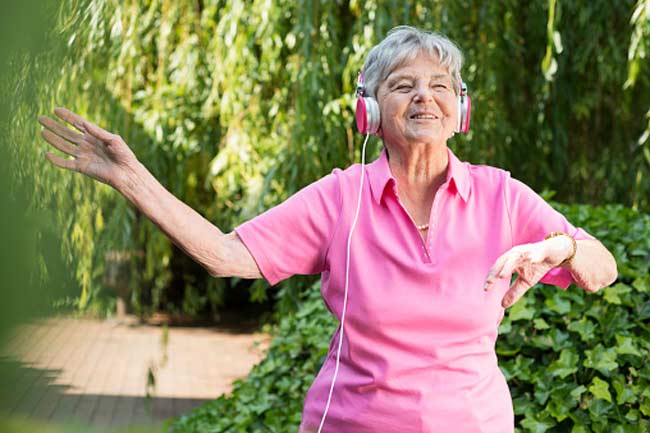 Weight bearing exercises are those in which body's weight is supported by legs and feet. Hiking, dancing, stair climbing are some of the safest exercises for osteoporosis.
Walk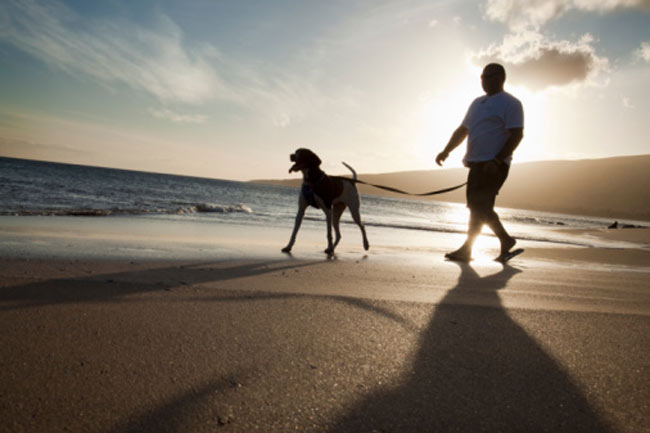 Exercise can't get simpler than this. Take 15-20 minutes out of your schedule to walk every day. Because it is a low-impact exercise, there is no upper limit to it.
Resistance exercise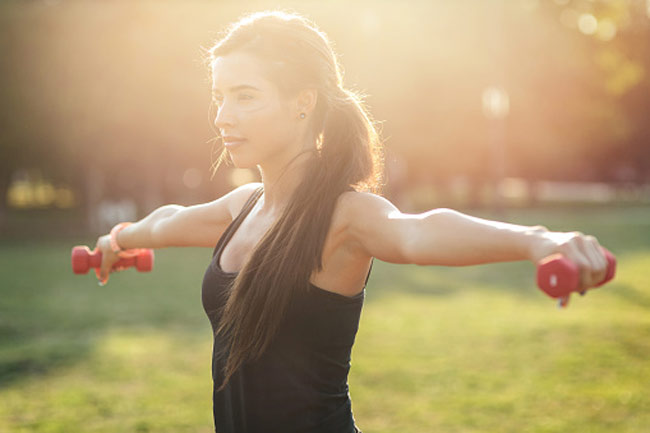 Low resistance exercises can help osteoporosis patients as it help build muscle and bones. Free weights or weight machines increase bone density besides lowering the risk of fractures.
Yoga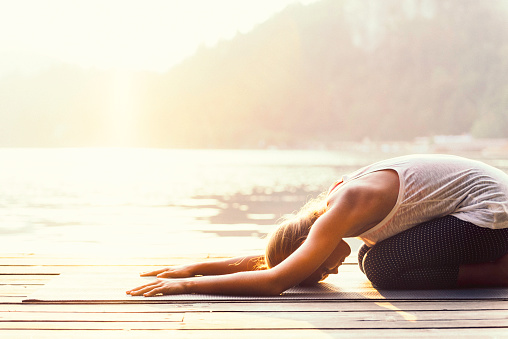 The benefits of yoga go far beyond mindfulness. Besides improving posture and flexibility, the ancient practice of alternative medicine strengthens bones.
Aerobics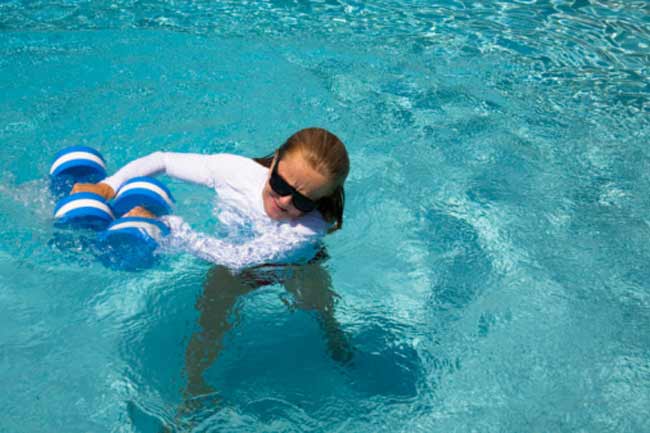 As long as you stick with low-impact aerobics, it is safe. Water aerobics is one of the best options for those with weak bones. High-impact can strengthen bones but the force is not stable enough to handle. Images:Getty