They are a bit messy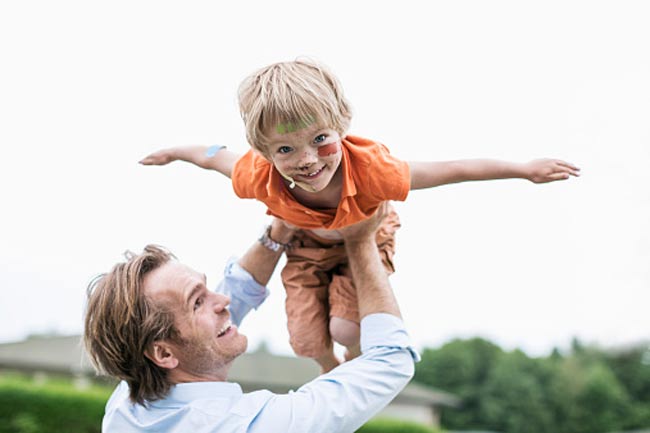 Children that are happy are often open to everything in and around them. They are outspoken and actively interact with one and all but this process doesn't let them be clean. It's hard for children to keep a balance between cleanliness and tidiness sine they don't have knowledge and experience.
It's hard to makes them sleep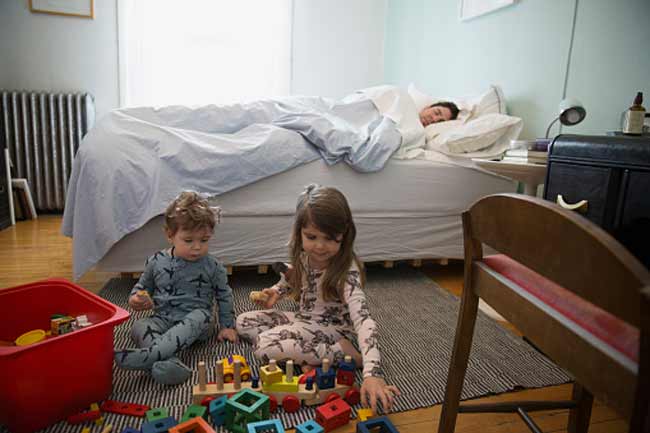 It's a cherished dream of every adult to have a good night sleep, while active children prefer not to bond to the adult rules. Usually they sleep well, but can't really get used to a routine habit.
They demand too much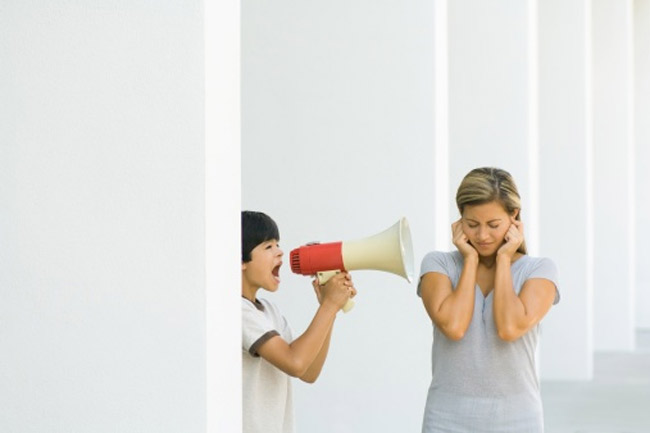 Happy children naturally are quiet demanding and like being carried in their parent's arms and always want to be the attention of others. This gives the kids a nice kick while playing and walking with their parents and you can often hear them say "I want" and "I don't want" without getting impulsive.
They try doing what adults do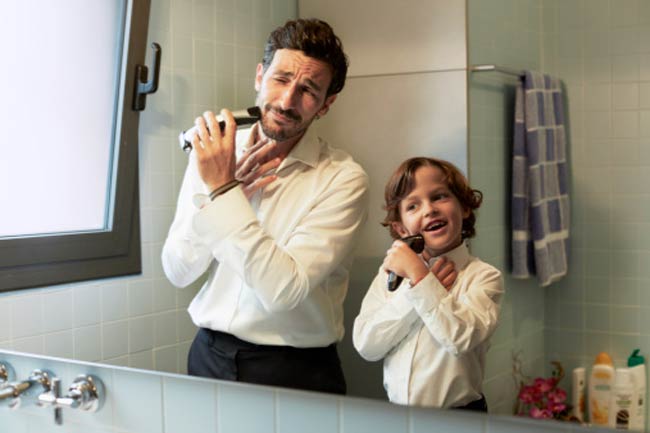 Children are a master of imitation and they normally inherit the physical and mental growth from their parents. So kids normally imitate words, habits and also behavior they incorporate from their sibling and parents since they are there role models.
They blow their own trumpet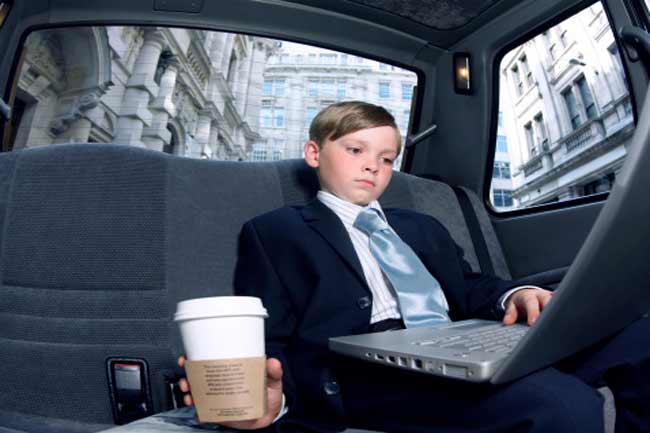 This perhaps is the most common habit in kids who are from successful families and are happy. They like going on the whole day talking about their skills and the ones they already have mastered, proving one and all that they are simply the best. This kind of felling helps them feel motivated and respected.Image source: Getty