The foundation base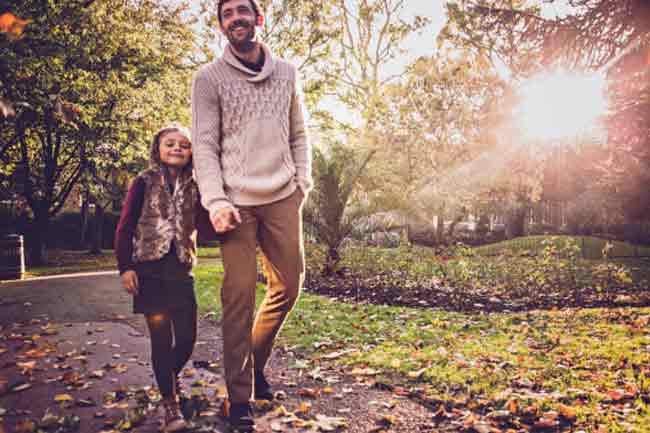 The psychological identity theory suggests that identity development has four stages. In the first stage, you don't have an identity as you blatantly accept whatever ideology you were taught in your childhood. In the second stage, you expand your social circle but you without questioning passively go with the flow. In stage three, you experience identity crisis, which leads you to explore new things in life. In the fourth stage, you autonomously commit to a particular idea with a clear sense of who you are.
You are certain of what you want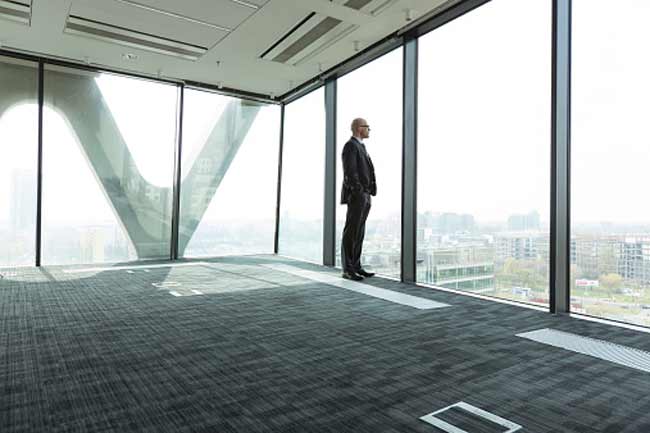 Being an evolved individual, you get committed to a certain path in life and understand your life's wants. You can plan for your ideal destiny and aspire it without any distractions. So, your time to explore is far behind and you are ready to go deeper in life.
You get a sense of surety of where you are supposed to be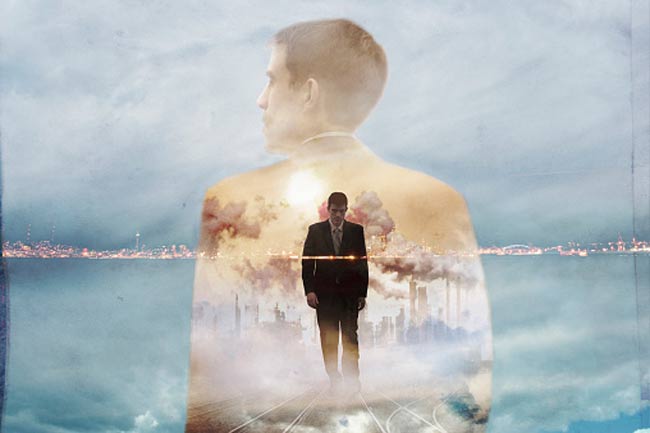 As you evolve in life, you realise that you are on the right path with a sense of purpose in your life. You get aligned with yourself and follow the life path you aspired to live.
You feel you have control of your life's outcome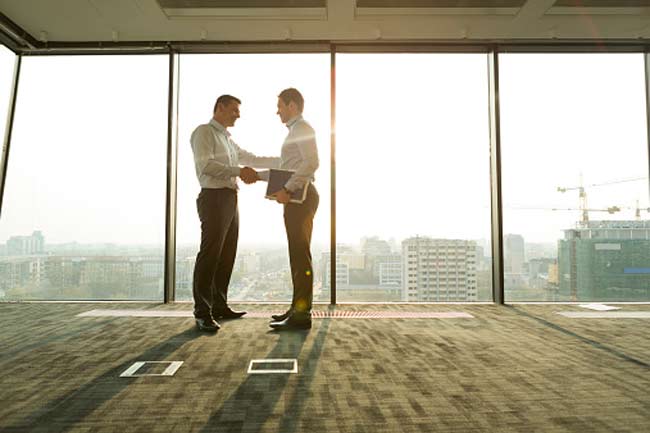 With the process of being an evolved person, you don't let external factors control you. You have an internal locus of control, making you responsible and the power to generate whatever future you want for yourself.
Your being is positioned on your own terms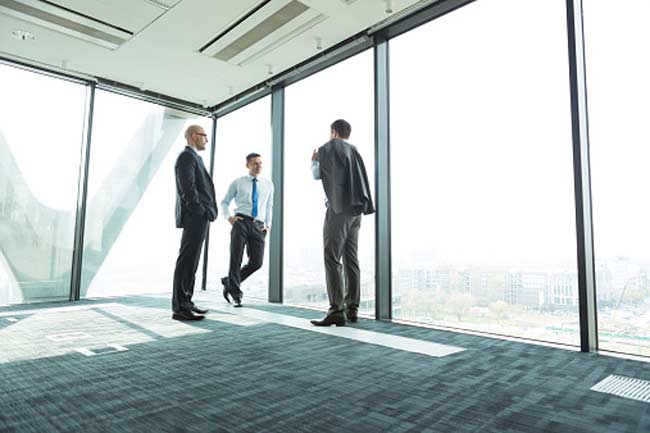 Once you evolve as a person, you stop reacting to others agendas, and you spend your time doing what you would want to do in life. You invest your time with people you want to be with and always have a sense of control of your schedule.Image source:Getty