Dizziness or light-headedness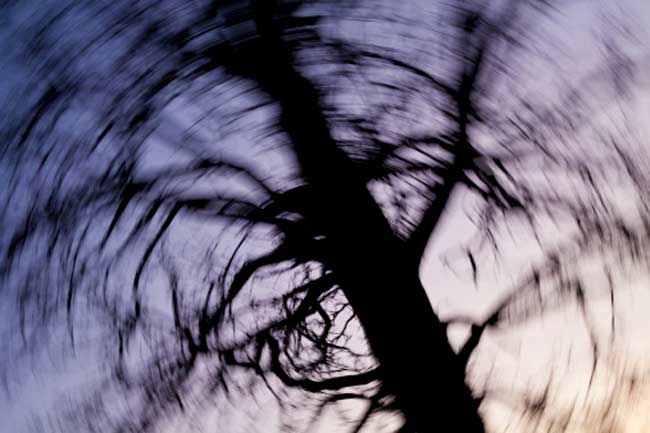 Nervous breakdown starts with a feeling of dizziness and is one of the first things to suggest that an already intense stress level has hit its upper limit. Dizziness refers to a feeling that the room is spinning or the ground is moving.
Irregular heartbeat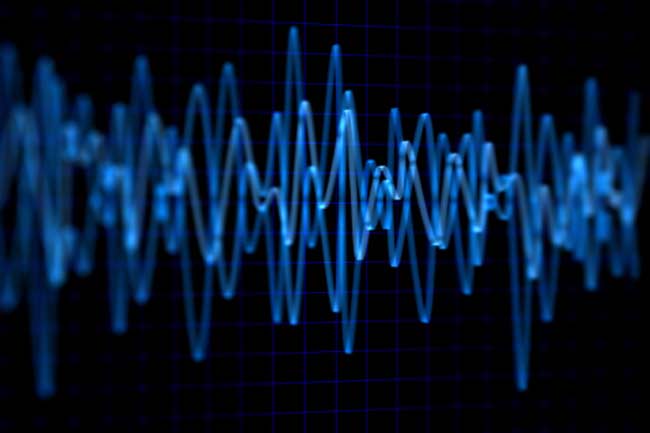 When you are having a nervous breakdown, your heart will pound or beat irregularly. The nervous breakdown symptoms experienced will purely be stress-related and medical tests will not reveal any heart problem because of the same.
Profuse sweating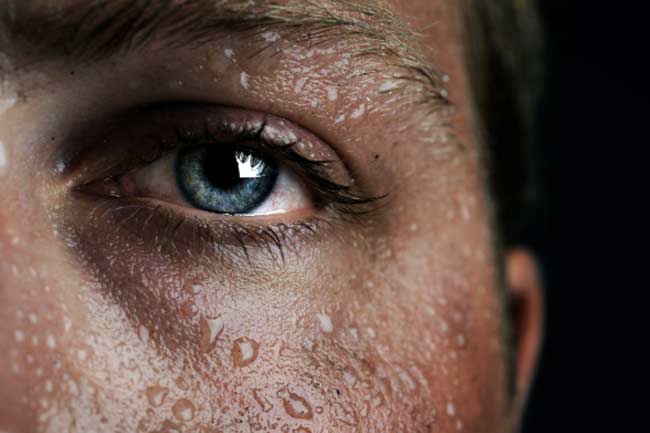 If you are experiencing clammy hands along with excessive sweating, you could be having a nervous breakdown. It is one of the body's ways to tell that you are under a lot of stress.
Exhaustion and fatigue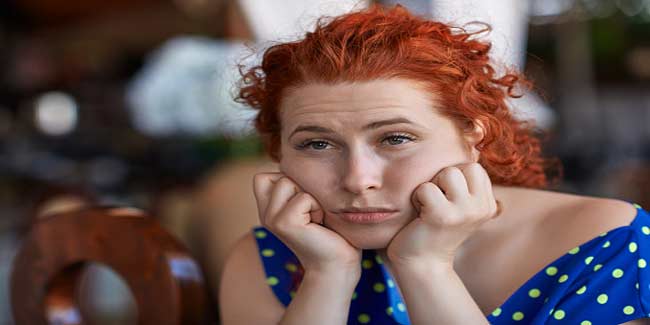 The feeling of continued tiredness accompanies nervous breakdown, which will make it quite difficult for you to perform everyday chores and activities; everything will seem like a hurdle.
Trembling and shaking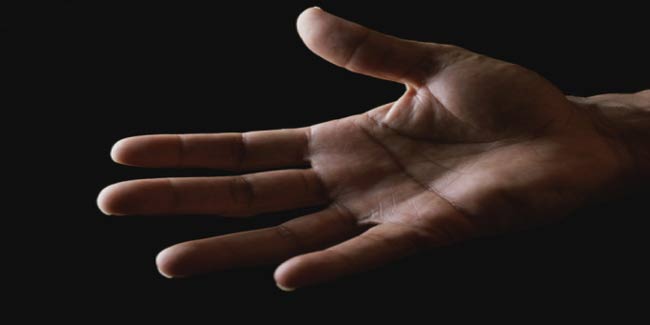 Body trembling and shaking hands/legs during nervous breakdown can be a cause of embarrassment, which can further increase stress because of body image anxiety. (Images:Getty)