The heart connection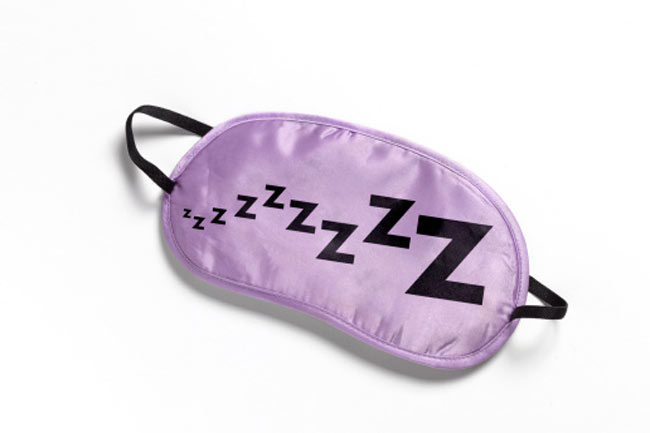 Sleep has a connection with the heart. Poor sleep puts you at risk of cardiovascular problems and the risk is greater in women than it is in men. When you don't get enough rest, you become susceptible to psychological distress, depression and anger; emotions that aren't heart healthy.
The brain connection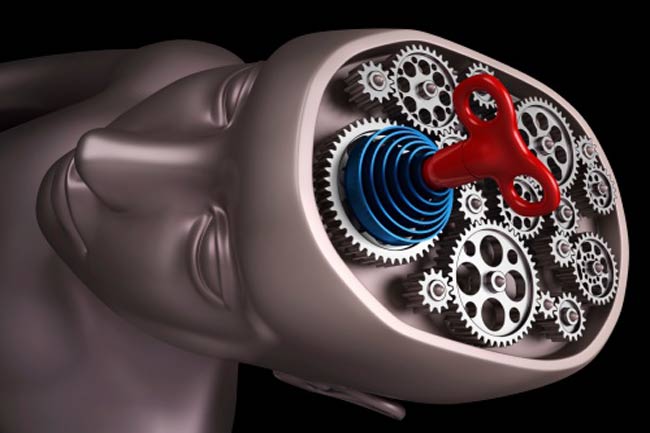 According to the Journal of the American Medical Association, lack of sleep affects your learning ability. Moreover, sleep-disordered breathing is associated with poor mental health. The risk of mental impairment becomes substantial when the brain gets less oxygen because of breathing disruptions.
Shift work danger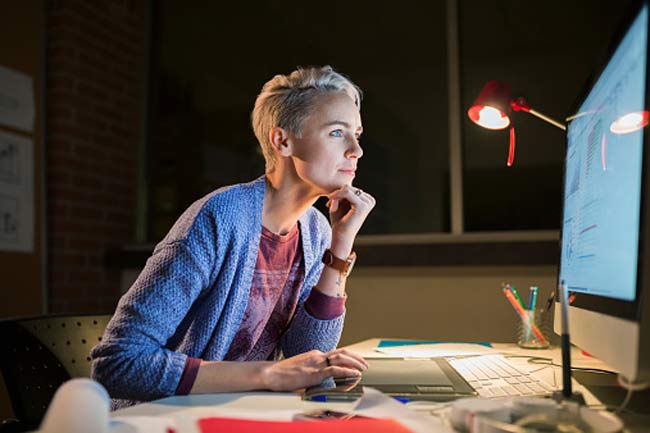 According to the World Health Organization's International Agency for Research on Cancer, there is a connection between breast cancer and working night shifts. Shift work can disrupt your circadian cycle to suppress melatonin, which is necessary for protection against some cancers.
The perils of sharing bed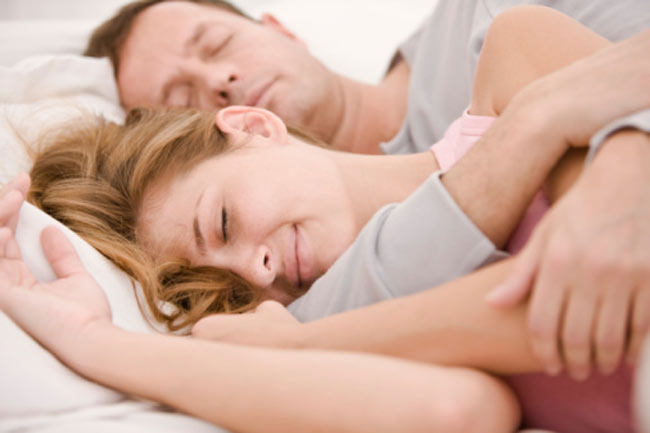 A National Sleep Foundation report suggests that 23 percent couples who sleep together have disturbed sleep. A companion's tossing and turning, TV being on, the room's temperature being too hot or cold, and more are some of the most common reasons for sleep deprivation.
You might have sleep apnoea!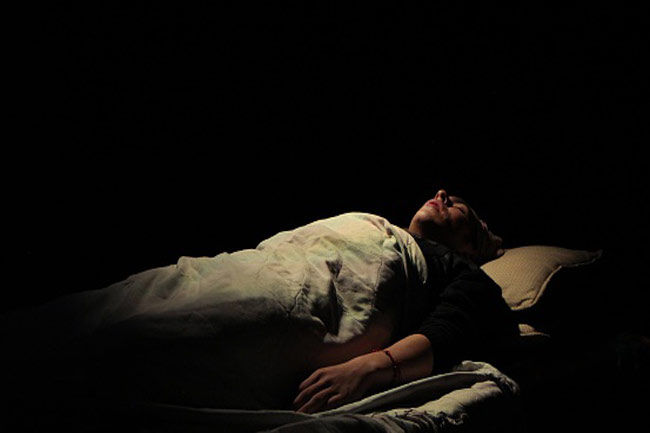 Many people have sleep apnoea, but don't know about it. A study at the Cleveland Clinic's Sleep Disorders Center suggests that sleep apnoea often goes undiagnosed. (Images:Getty)