An increased dependency on outside food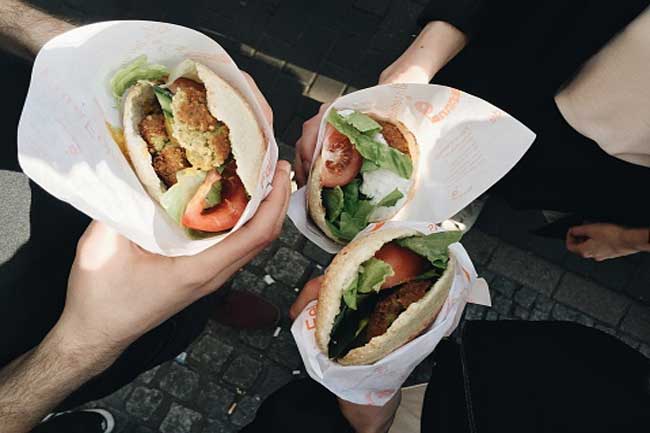 In spite of having your own place and kitchen, you wouldn't use the cook book to make delicious and wholesome meals at home. In reality, after a day's tiring work, it gets too hard to cook a meal, instead you would want to depend more on a 2-minute meal or order food from outside.
Paying bills hurts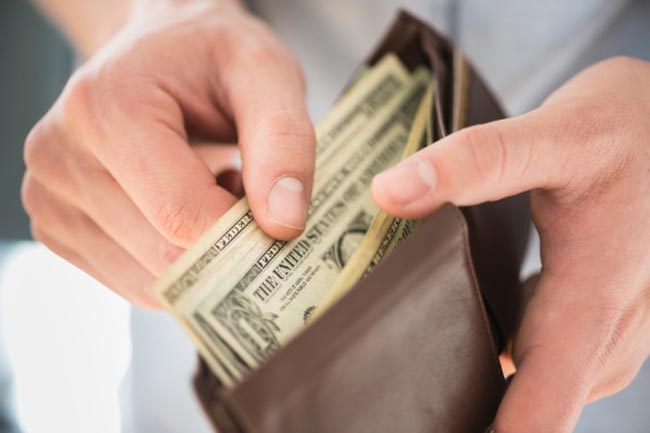 You have to pay for utilities, maid, gas, groceries, etc. and the list of expenses just goes on and on. Forget about the taxes you pay, with the inflation rate all these things literally burn a hole in the pocket.
Dealing with domestic vamps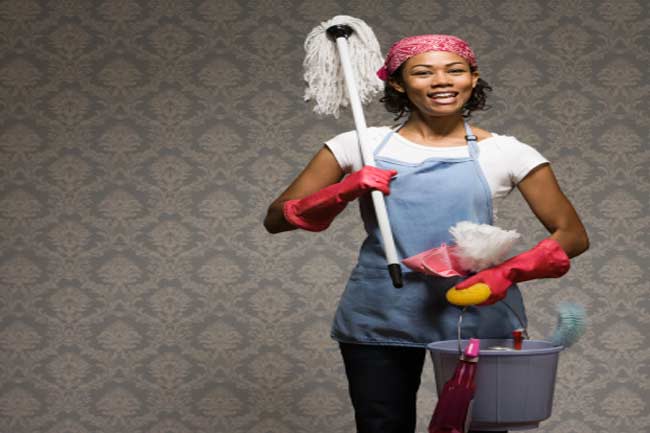 Every morning you get up early to open the door for the maid but she gets done in 20 minutes with a dash of swabbing, quick sweep and a bit of dusting. It's good that she gets out of the house soon enough, but is she justifying the money you pay her out of your pocket?
No one to change your bed sheet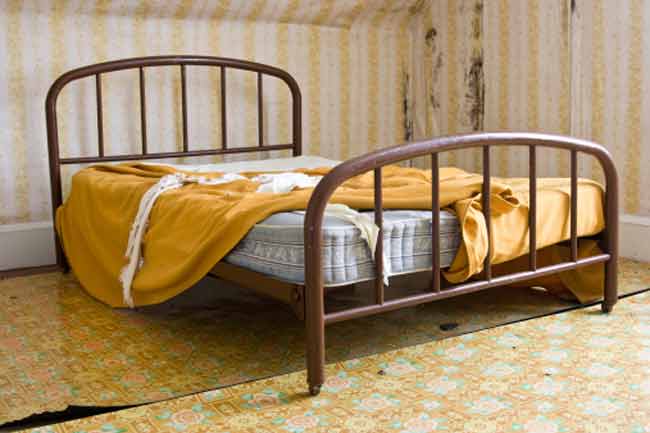 Living alone is hard and there are times when you sleep on the same bed sheet without changing it for months and the blanket is probably never folded either. This is when you realize how badly you miss your mom.
Making new friends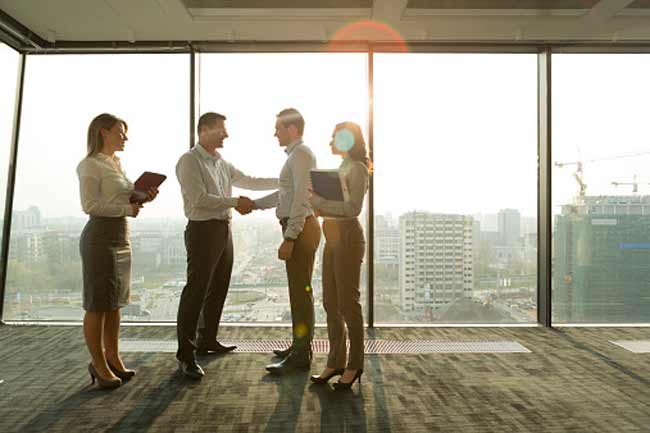 Being in a new city can make making new friends a little difficult since you are working and your social life is quite stiff. Unless you have some fun-loving colleagues, it can get hard to befriend new people. Image source:Getty