Adopt 'picky eater' strategy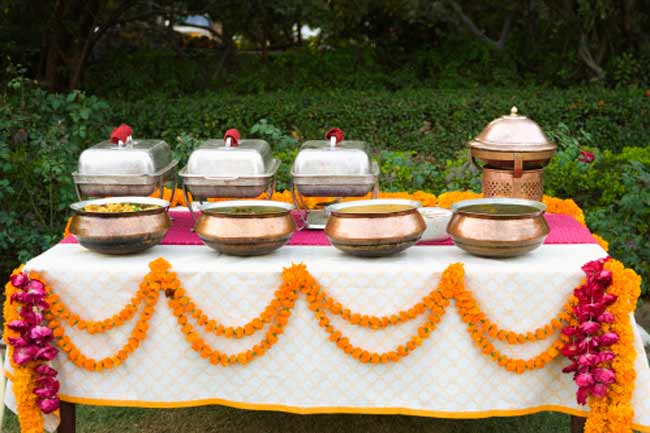 Each food option looks more delicious than the next. In such a scenario, having a picky eater strategy is one of the best things to do. Choose the food items like a nutritionist would; it doesn't let you break your diet.
Survey the food section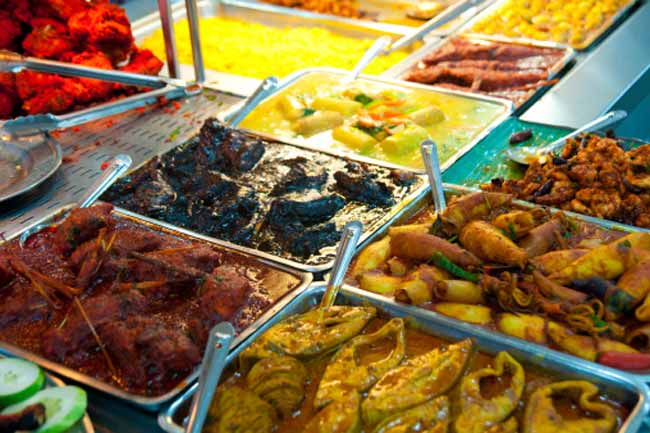 Walk through the food section without a plate in your hand. It gives you a chance to pick the best and you don't overload your plate.
Say no to second serving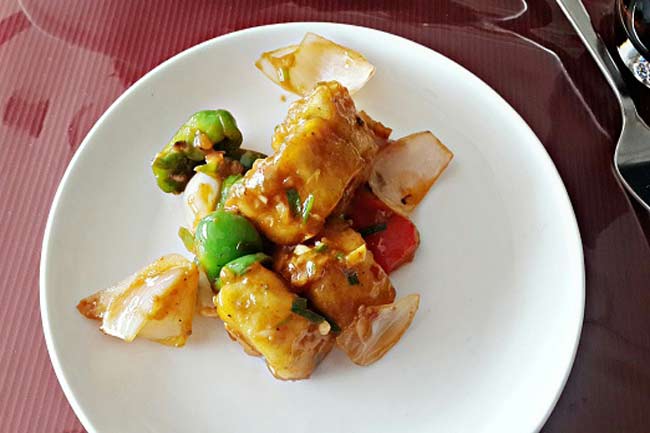 Tell yourself that one serving is more than enough. Rather than mindlessly shovelling food into your mouth, enjoy it little by little.
Get busy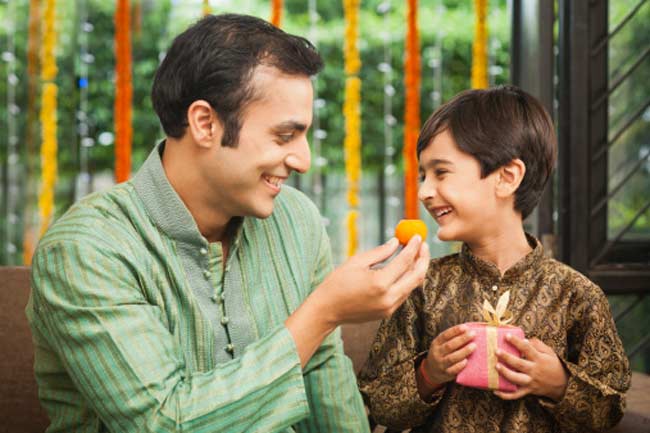 Keep yourself busy so that you don't keep thinking of food. Spend time with relatives/friends, play with children, help people around and engage in other activities. It will also let you enjoy the wedding to the fullest.
Do not step out of your house on an empty stomach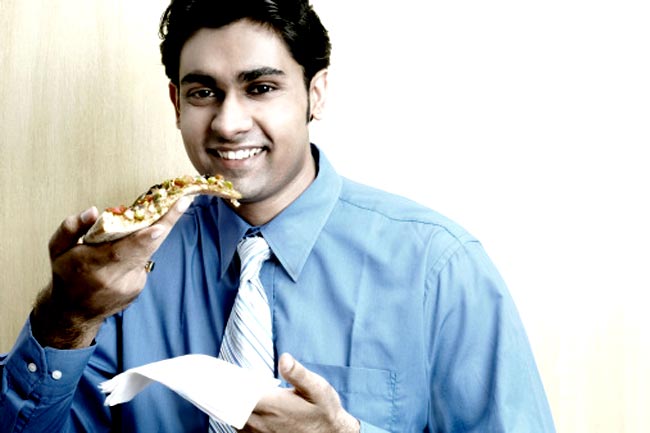 When you are starving, you are likely to eat more without realising. Put some food in your tummy before you head for the wedding. It is one way to eat less and curb excess food consumption. Images:getty