Treat yourself to a massage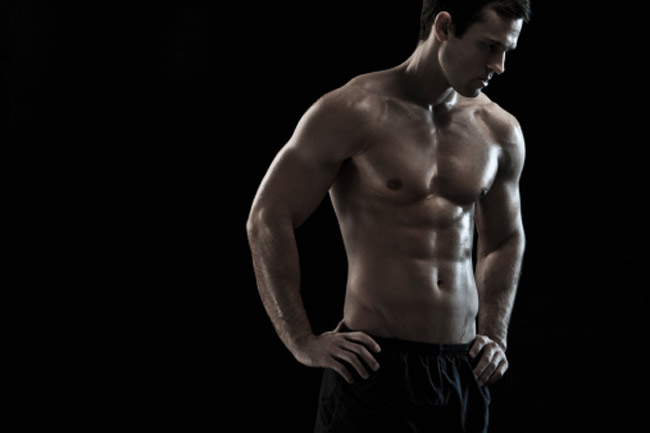 Massage is a great way to increase blood flow and reduce the inflammatory process after a tough training cycle. Massage also relieves fascial and muscular stiffness. After doing stretches to cool down, doing 5-10 minutes of massage will allow your body to unwind better. Want fast recovery after workout? Get massaged!
Cold shower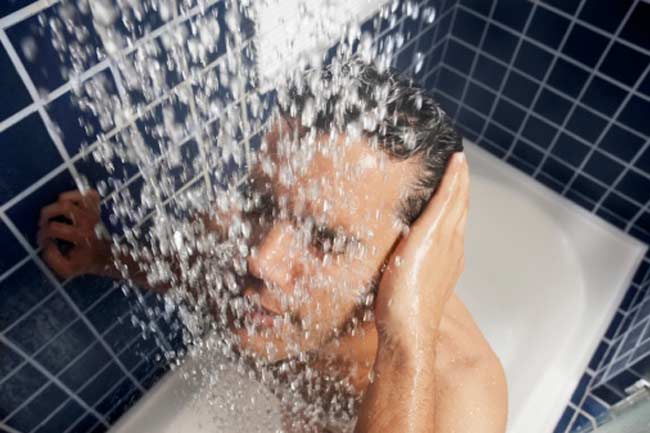 Get home and take a cold shower! It constricts blood vessels to reduce swelling and inflammation. It will also help you get rid of muscle soreness for fast recovery after workout.
Eat a mix of protein and carbs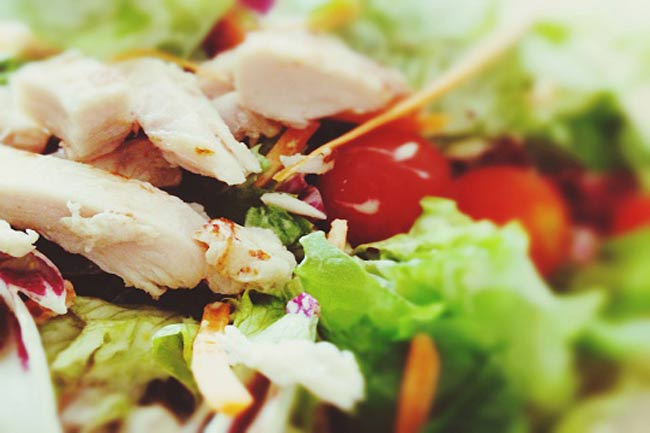 When you consume protein and carbohydrates, it helps you to reduce cortisol levels and leads to the breakdown of muscle. The mix gives you big gains by improving the process of protein synthesis and circulating amino acids.
Get a good night's sleep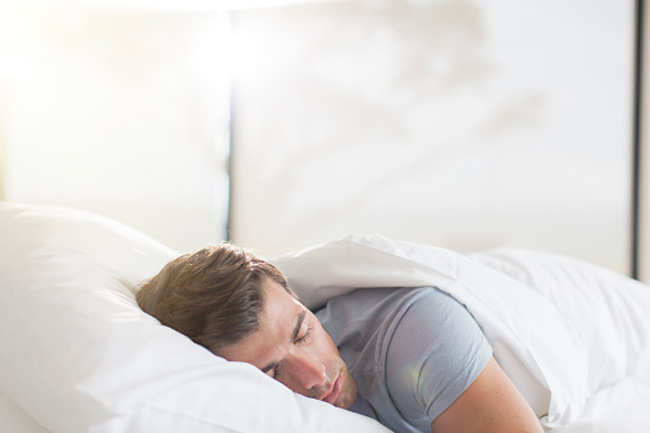 It is one of the most important but often ignored rules for quick recovery post workout. Rest is the time when your muscles recover the most and tissue repair happens. It is during your sleep that the levels of growth hormone in your body are at their best. 
Utilise your off days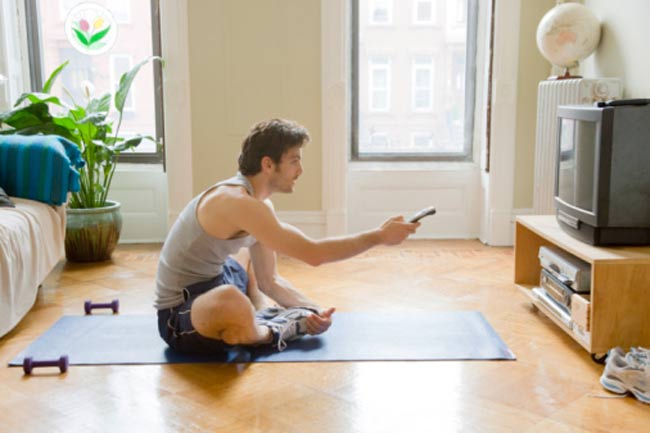 Rest day doesn't mean to sit on the couch all day long. Follow the active recovery approach. Do light exercise such as yoga or swimming on your off days to accelerate the recovery process. Make sure to do enough on off days as it is a post workout way to recover. (Images:Getty)