Honor Killing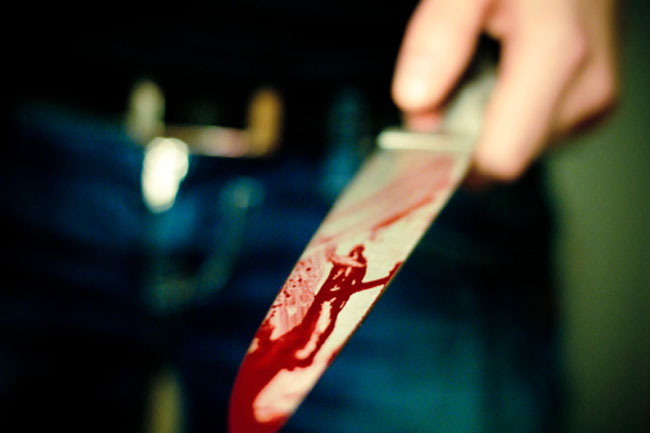 Marriage is not only about bringing two souls together, it is also uniting of two families. Due to this reason, special care is taken that marriage does not happen outside cast, community, religion... etc of a person. Though severity has reduced to very large extent, but still there are families that are very strict on this regard, they may disown or even kill the person for brining dishonor to family or community.
Child Marriage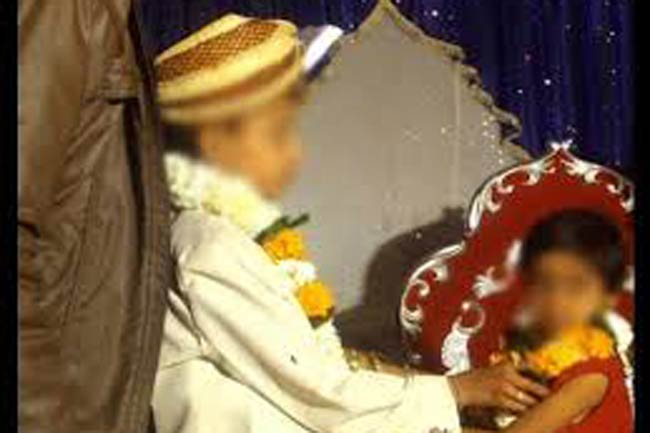 As per the Indian law, the legal age of marriage for women is 18 and a man is 20. Still in some rural areas such a custom of child marriage is still in practiced, even though this practice had been outlawed in 1920. After series of protests by different societies and many programs launched by government to educate people on such issues the practice has reduced. Sadly this is one of the most dangerous ritual Indian people follow.
Baby Dropping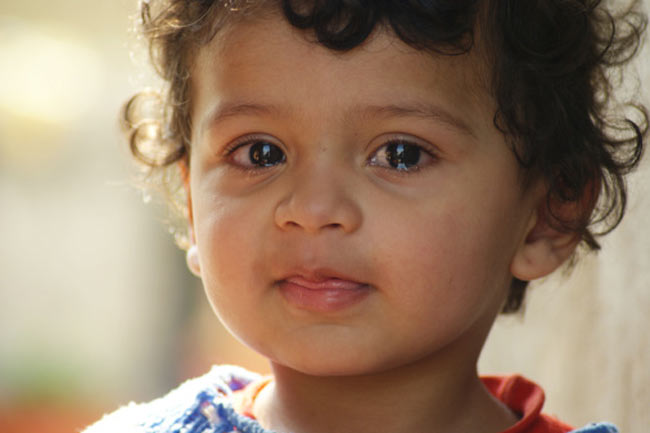 It is one of the most dreadful rituals performed in India, mostly performed by Muslims, though it is also practiced amongst Hindus. Children of age two or even less are dropped from a tower of around 500 feet, with a crowd standing below to catch the baby. At Baba Umer Dargah near Sholapur, Maharashtra, and Sri Santeswar temple, Karnataka this practice is prevalent for about 700 years. It is believed to bring good luck to the child.
Kesh Lochan
It is a very old and popular custom followed by some communities. In this ritual people sacrifice their hairs in order to thank or please god. It is a well known practice to offer hair locks to God. Some people go a step forward going bald, thus offering all their hairs to God.