Diets with Processed Food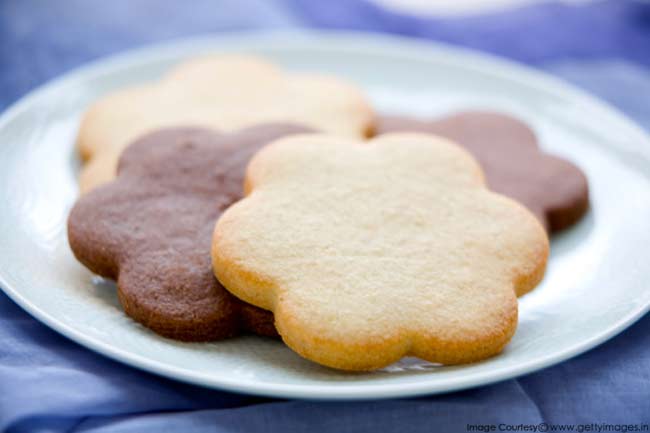 While you are dieting and expecting some weight loss, calorie-dense processed foods can easily ruin your plans and even lead to weight gain. Processed foods contain a lot more calories per serving than unprocessed foods and can easily add extra pounds to your weight. As per your diet plan, you may be eating small amounts of such foods, but the calories will still be on the higher side.
Poor Eating Habits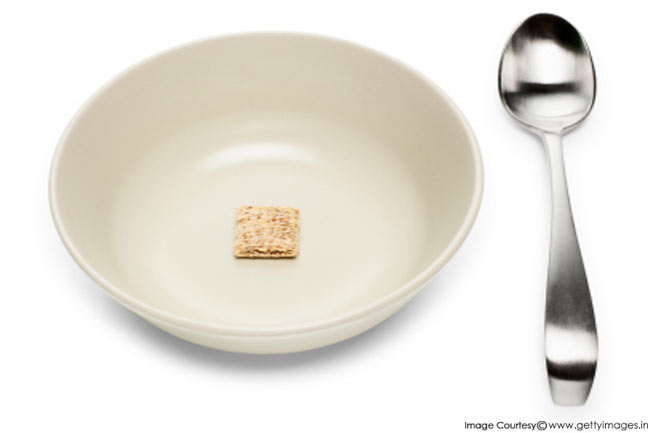 People are sometimes, more into dieting rather than following a healthy diet plan. Dieting, i.e. continuously eating less than enough, leads to slowing down of metabolism, making the body store fat.  
Emotional Eating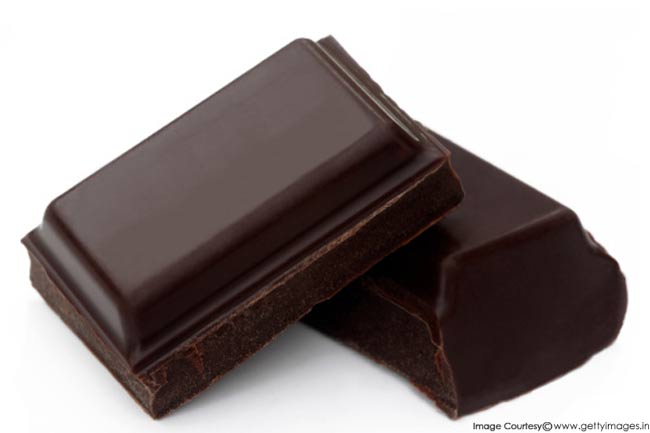 Some people tend to eat more when they are upset or in depression. Chocolates, sweets, and other comfort foods help them fill a void in life that they may feel deprived of. The extra pounds gained due to such emotional eating stays for long and is hard to burn.
Lack of Sleep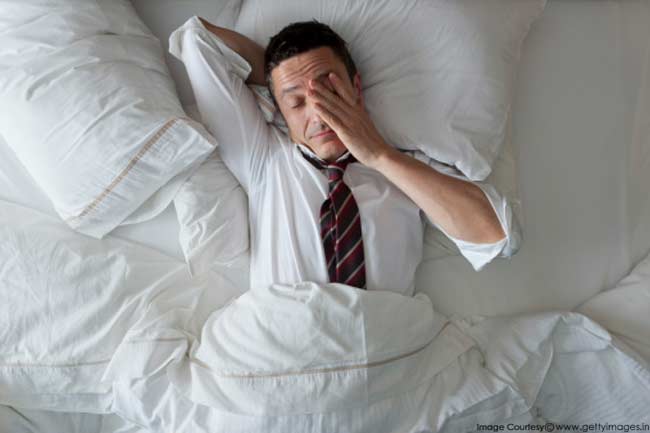 When someone does not get ample amount of sleep due to work, depression and busy schedules, the body reacts by storing fat. Without sleep, the body is unable to work normally and tries to overcome it by storing fat.
Stress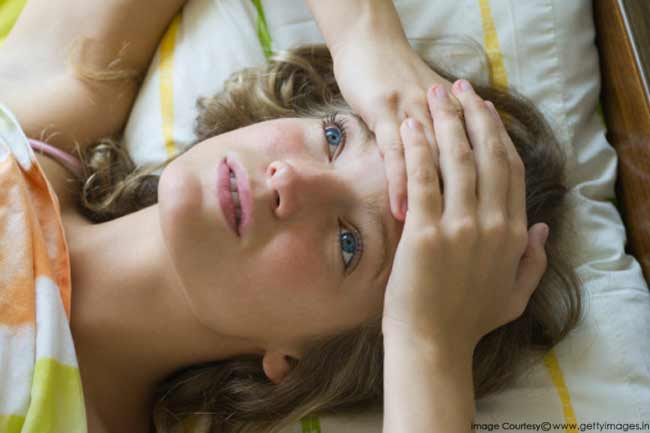 Stress causes the body to enter into a defensive mode and the body begins to slow down in its functioning and starts storing fats. Stress is one of the most common factors for making your diet back fire by making you gain weight.