They lower blood sugar levels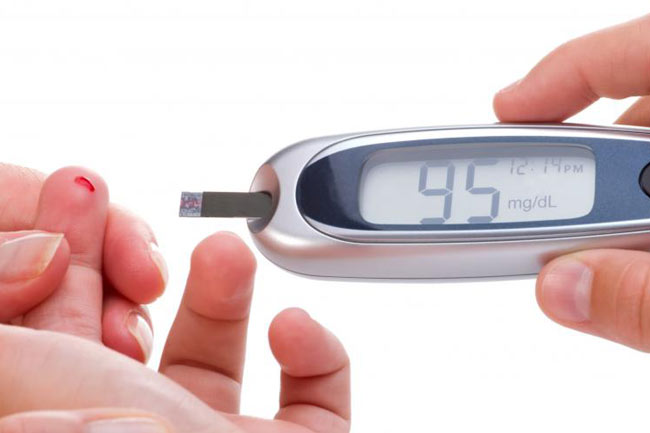 Sulphur compounds present in green onions have been proven by studies to lower blood sugar levels. This is does by increasing insulin levels. Insulin is a hormone essential for transportation of sugar inside blood to all the blood cells.
They improve bone density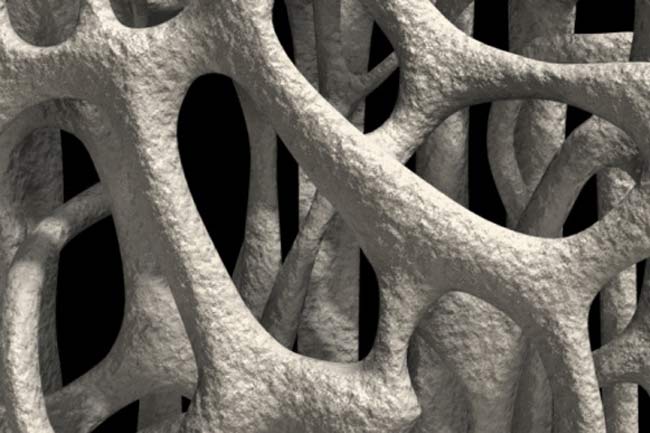 Spring onions have lots of vitamin C and vitamin K in them, which makes them improve normal functioning of bones. While vitamin C stimulates the synthesis of collagen, a protein essential for bones, vitamin K secures bone density.
They aid in respiratory function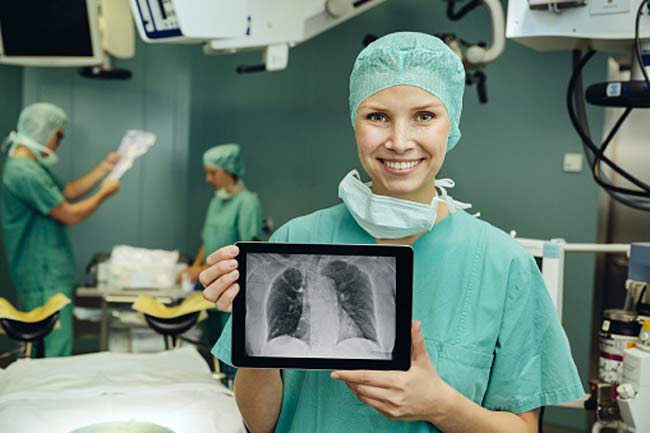 Spring onions are enriched with anti-bacterial and anti-viral properties, which make them a natural remedy for viral infections, common cold, flu, etc. Moreover, they help in expelling sputum and stimulate activity of the respiratory system.
They reduce risk of cancer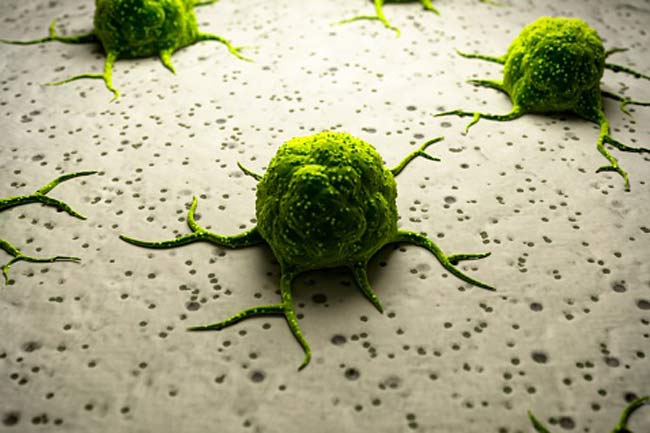 The allyl sulphide, a sulphur-containing compound, in green onions helps in reducing risk of cancer. Flavonoids in this root vegetable also help in preventing cancer by inhibiting the production of an enzyme that causese cellular and DNA damage.
They protect against infections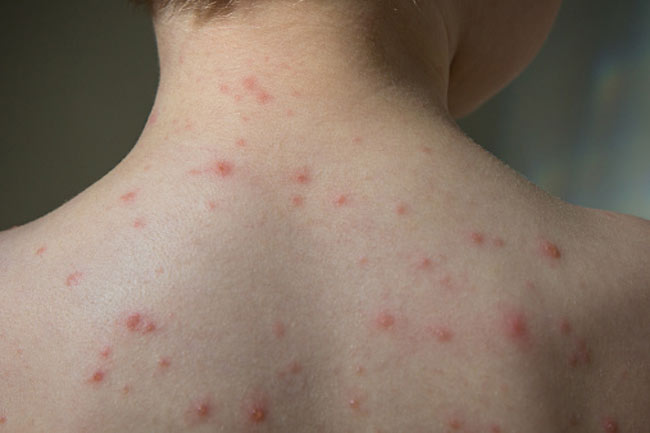 The sulphur present in spring onions helps in inhibiting fungal growth and the vitamin K in it helps the blood to clot. Moreover, these nutrients enhance the circulation of blood as well as absorption of vitamin B1, helping in reduction of stress and fatigue.