Getting up early on a Sunday cannot be explained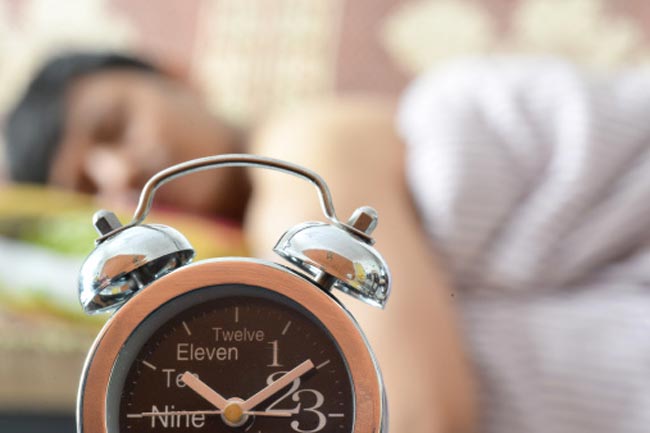 It being Sunday, you expect to sleep until late in the morning, but by the stroke of bad luck you happen to get up early thinking it is Monday. How on the earth are you supposed to feel when you feel more energetic waking up early on a Sunday than when you actually should.
You are struggling in silence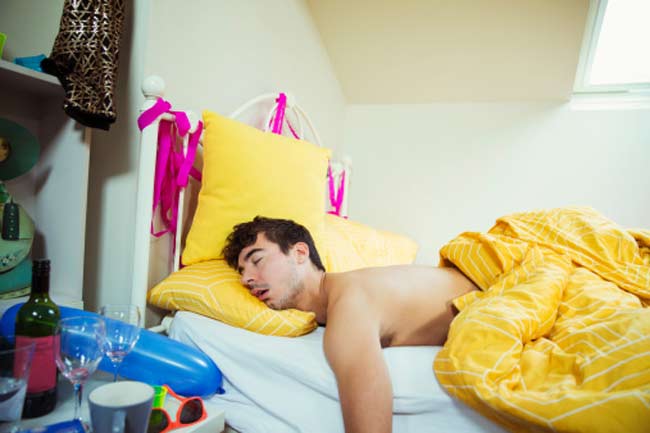 Most of us end up over committing on a Saturday night and end up suffering in silence the next morning feeling heavy and drowsy. And, to realize there is only 24 hours left until the week's grind, ARGH!
You stick to your bed for hours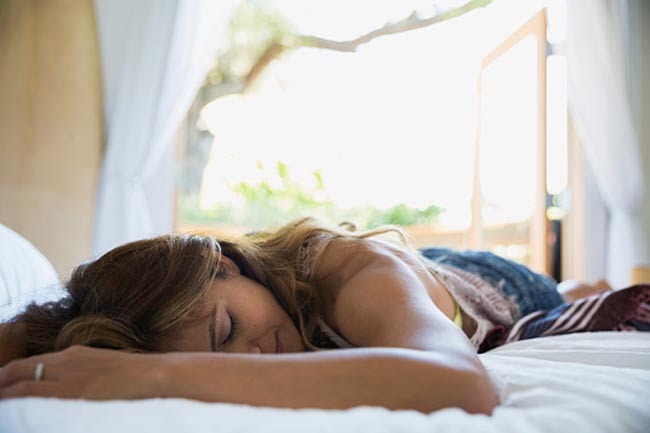 It's a Sunday, and you don't really want to be anywhere, so you simply keep lying on that cozy bed of yours  never planning to get up. What a worthless Sunday.
Sunday is not free day!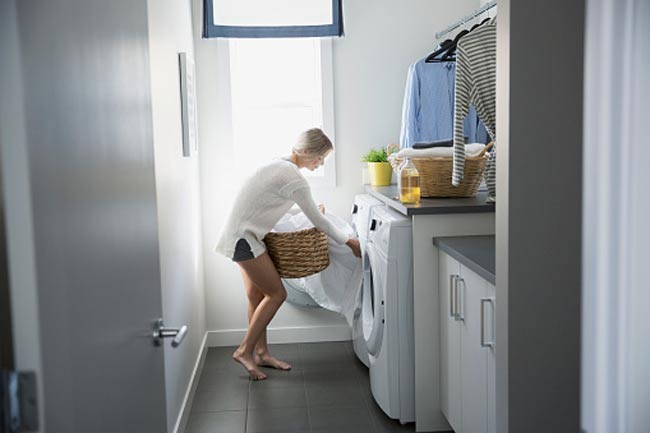 It's a Sunday but then there is so much to do. There is laundry that you need to do and then you can't really keep your apartment dirty for another day. There are so many things that need your attention that you wonder if Sunday is really a holiday.
Time just flies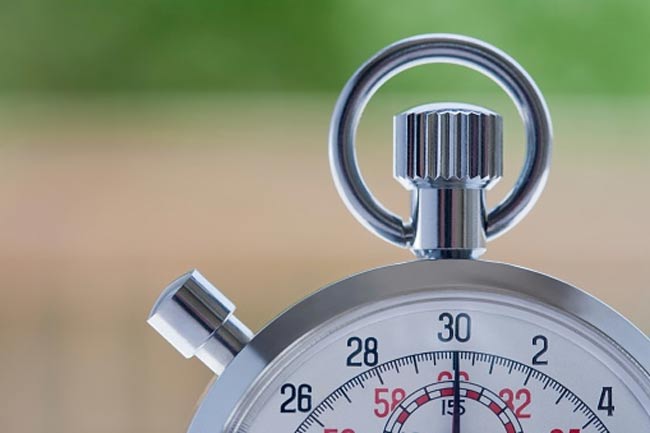 When you look at the watch in the morning, you think of how you have the entire day ahead of you, but when you take a second look at that clock, you realize it is time for sunset!Image source: Getty