Excellent choice for dieters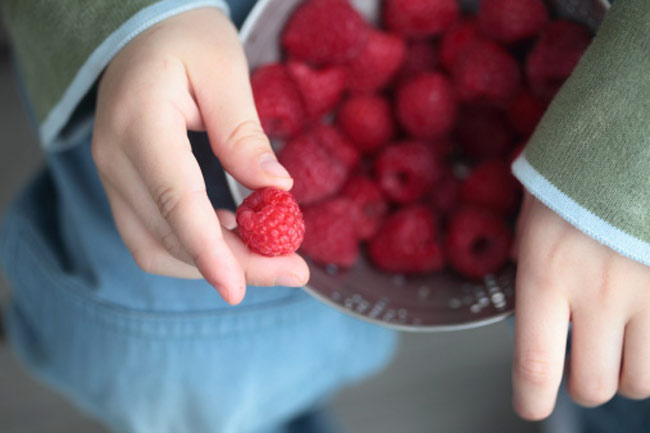 Raspberries are diet-friendly and make an excellent food option for dieters. It is low in fat and sodium, cholesterol-free and provides fibre to aid weight loss.
Rich in vitamins and minerals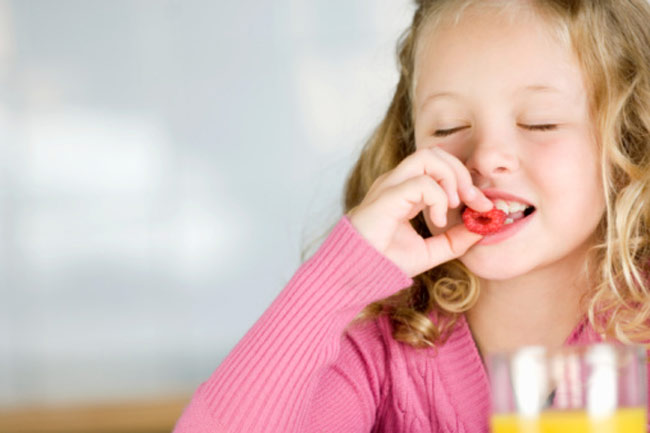 The fruit gives you a healthy dose of vitamins and minerals for the body's healthy functioning. Raspberries are loaded with potassium, calcium, folate and carotinoids.
Anti-inflammatory properties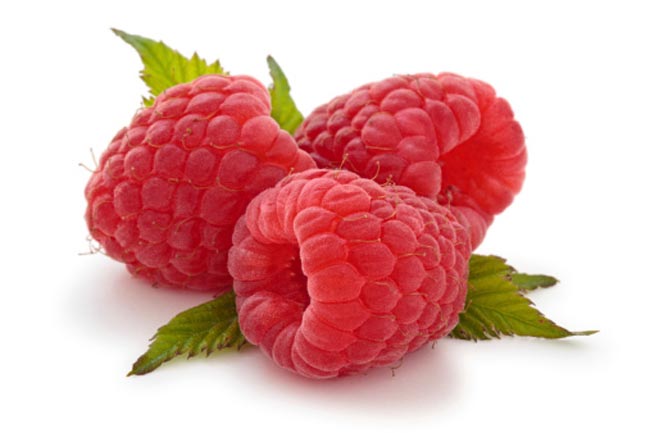 Raspberries have anti-inflammatory properties that fight inflammation as well as some conditions such as arthritis and gout. It turns off signals sent by COX-1s and COX-2s, enzymes responsible for body's inflammatory response.
Antioxidant-rich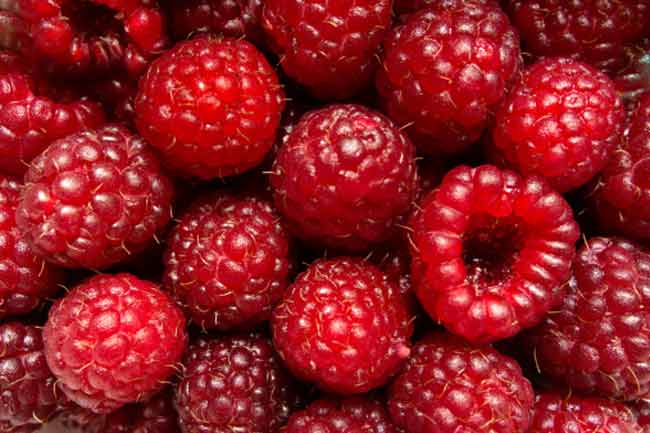 Raspberries are rich in antioxidants, containing notable amounts of some of the most important antioxidants, such as carotinoids, ellagic acid and quercetin. Antioxidants keep us healthy by getting rid of radical molecules from the body.
Anticarcinogenic properties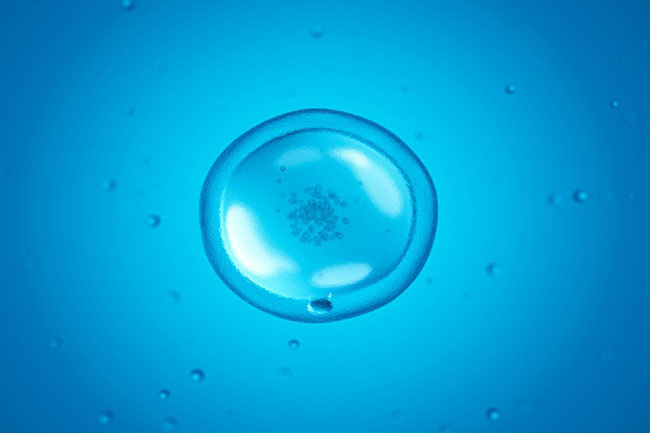 There are several anticarcinogens in raspberries. It also has ellagic acid, a phenolic compound that has been found to inhibit growth of cancer cells. Moreover, raspberries have quercetin (a plant flavonoid), which is known for potent cancer-fighting ability. Images:Getty