Good care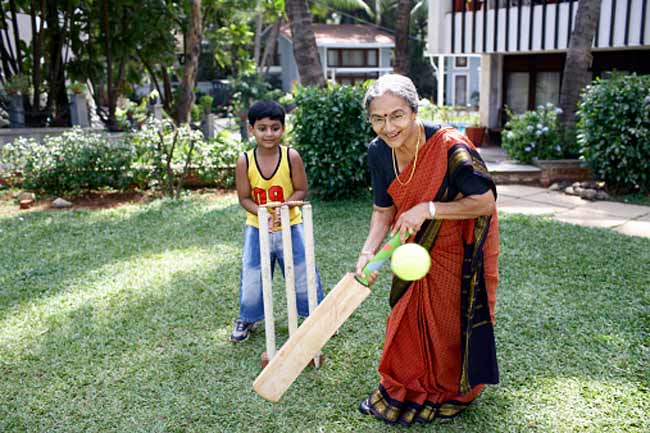 It goes without saying that growing children need to be taken care of. Not only do grandparents make best baby sitters, but they also are the first friends to the baby. A grandparent's presence is reassuring.
Play and learn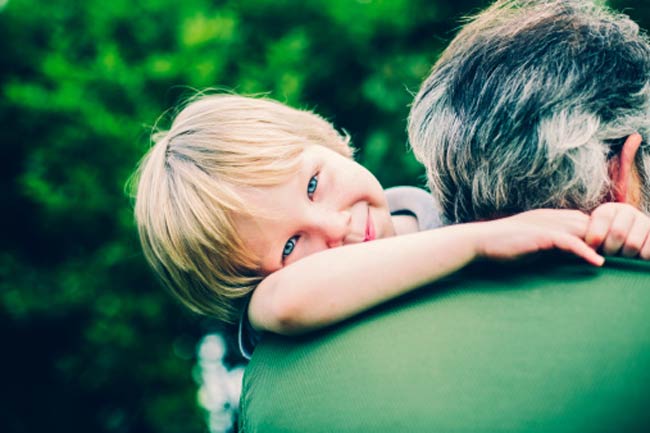 Children need someone to play with, talk to and do many other things with during their formative years. Kids are curious, and who better can there be than grandparents with all that life experience to teach things and share stories and jokes. They have a lot to offer and pass on to their grandchildren.
More activity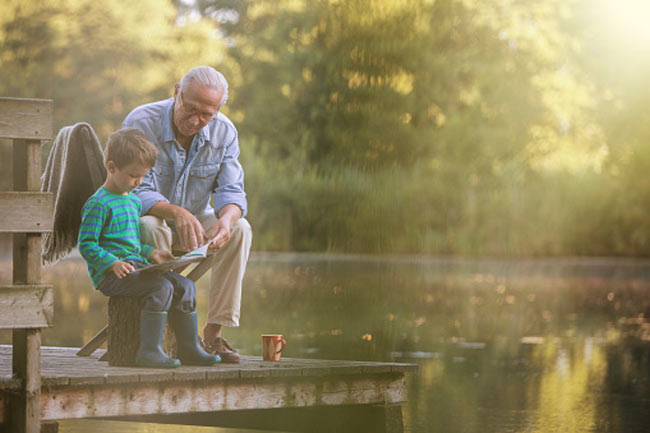 Children love to play. It in a way has dual benefits – both for kids and grandparents. While the grandbaby is taken on a neighbourhood stroll to the playground, market and amusement parks, the parents get their dose of physical activity.
Great support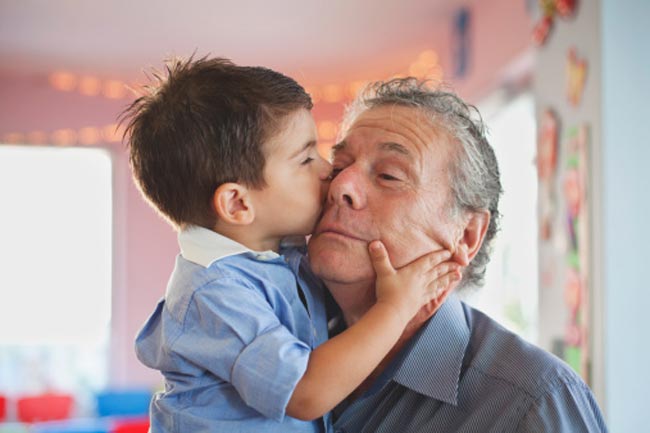 Having someone who spends every day with you is invaluable. Having grandparents around gives kids a great sense of support. Besides support, kids get incredible influence.
Values and principles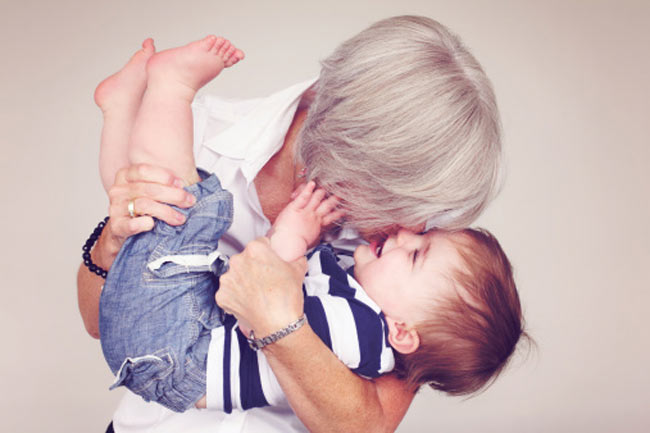 Grandparents are the first role models for a child who grows up with and is closest to them. Children learn behaviour, principles and values from their grandparents. They have an important part to play in shaping children into a mature, loving and caring person. Image - Getty