Under 100 Calorie Snacks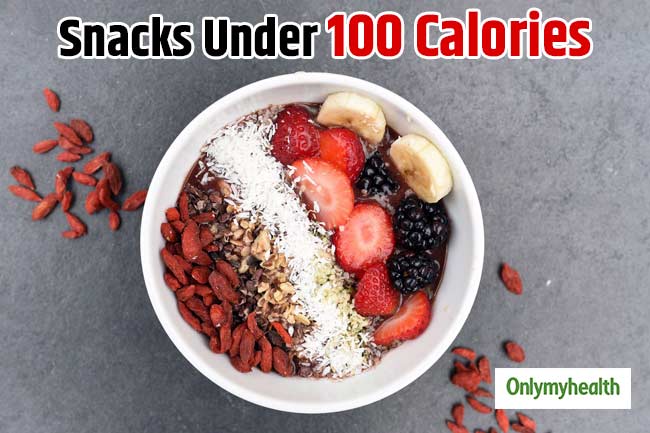 When you are on diet, hunger pangs can hit you anytime. In such a situation you need to search for healthy alternates which won't add up to your calorie count. Here are some healthy food items which you can consume to kill those hunger pangs with just 100 calories or fewer.
Almonds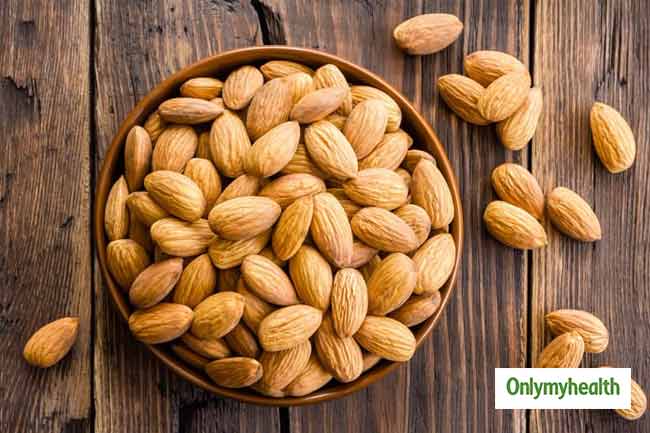 Almonds can help you deal with hunger quickly. You can consume 14 almonds to satisfy your stomach without adding a total of 100 calories. Almonds will also provide other health benefits like improved mental health, better cardiovascular health and balanced blood sugar levels. Almonds will also help you successfully lose weight because it will keep you full for longer. Also read: 5 Protein Rich Foods to Get Rid of Belly Fat Quickly
Orange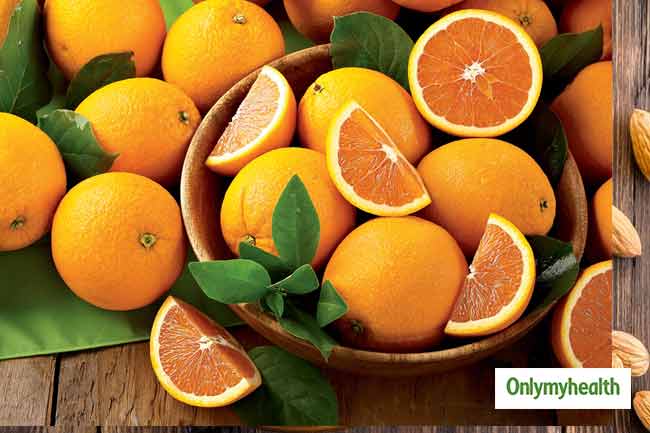 Orange has a great taste and it is loaded with essential vitamins and fiber. Two medium sized oranges or one large orange will add up to only 60 calories. You can easily find an orange and consume it without giving a second thought. The tangy taste of orange will also lift your mood.
Smoothie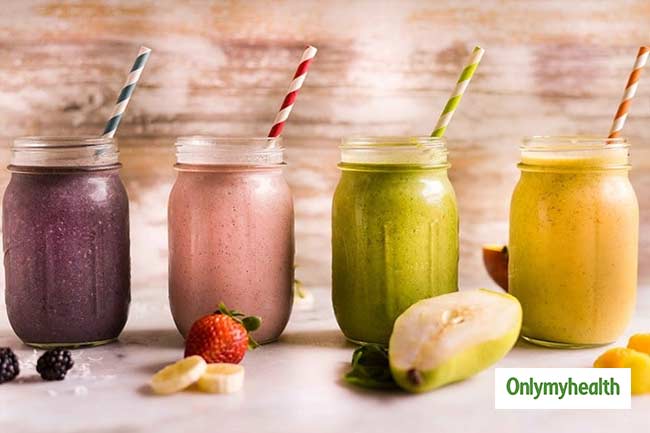 A smoothie is a very refreshing drink which is extremely healthy. It is also a great way to curb hunger. It will nourish your body as well as satisfy your sweet tooth. You can prepare your smoothie with berries or half banana. Also, choose honey over sugar to add to your smoothie to limit the number of calories.
Popcorn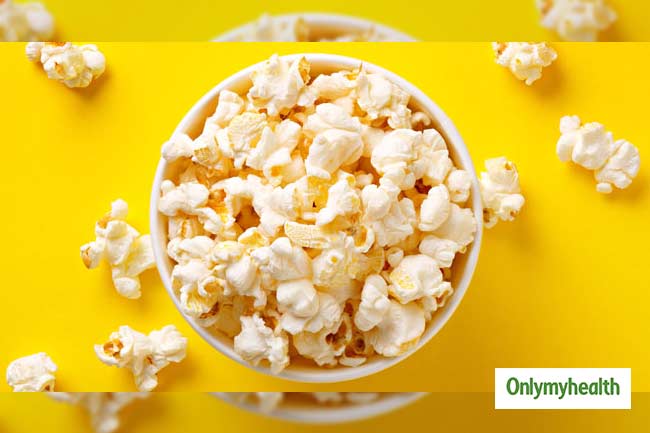 Everyone likes popcorn from kids to adults. Popcorn is one snack which will give you maximum satisfaction with fewer calories. Six cups of popcorn will add only 100 calories. Do not choose popcorn loaded with butter. Popcorn will also provide you fiber which will keep your digestive tract healthy. Read more articles on Weight Management. For more related articles, download OnlymyHealth app.