Pregnancy can Complicate your Diabetic Condition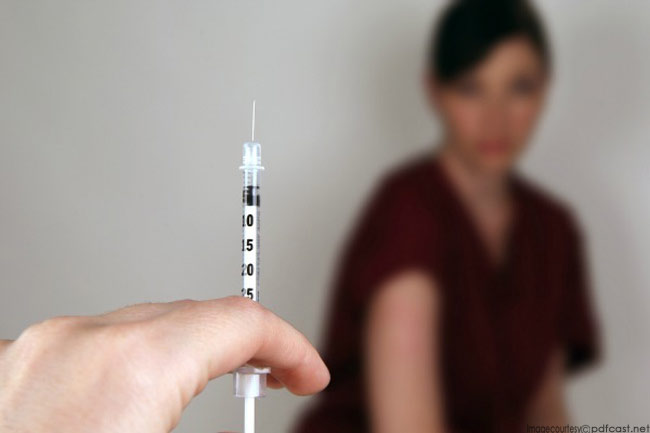 Your blood sugar is likely to rise during pregnancy, worsening the complications and even harm the foetus. This is why you need to control your condition 3 to 6 months before conceiving. You need to take extra care and follow the medical advice strictly for keeping yourself healthy, without harming the growing baby.
Expect Complications if you are Overweight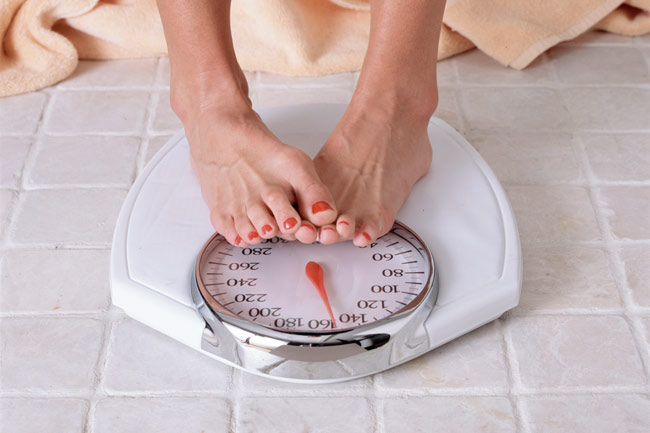 According to recent studies, the heavier you are before pregnancy, the more complicated pregnancy is likely to turn out. Preeclampsia followed by preterm delivery becomes a distinct risk in these cases. So, why not work out the flab before trying to conceive? The studies also show healthier pregnancies once women lose weight before getting pregnant.
Some Women May Trouble Themselves with Body Image Issues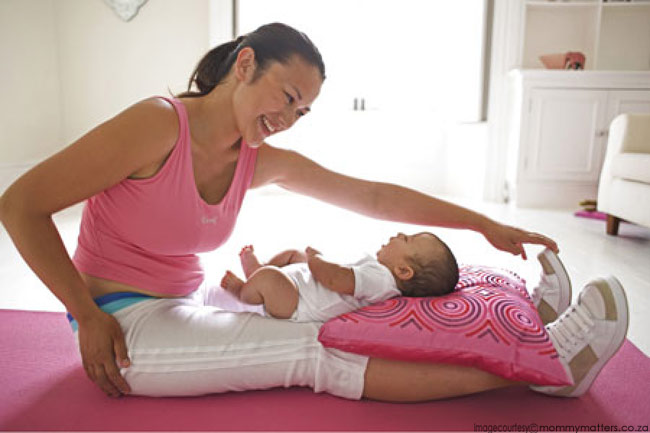 It has often been noticed that changes in body image due to pregnancy worsens the problem of eating disorders in women. Bear in mind that it can only increase the risk of premature birth and birth defects. As if this weren't bad enough, women with eating disorder during pregnancy are also more likely to have postpartum depression.
Increase in Vaginal Discharge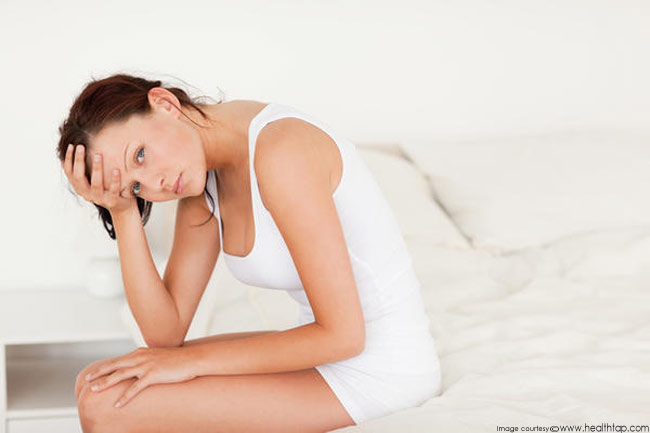 It is natural to have a discharge during pregnancy, but the one due to bacterial vaginosis is different. It is more like a thin, greenish, dark, grey discharge. There is a distinct fish odour as well. You can get rid of this condition by vaginal gels, creams and oral medication.
Few Women Complain of Uterine Fibroids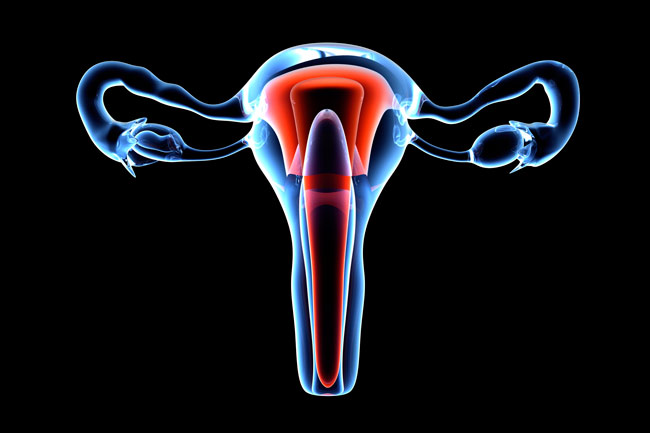 These are not common but when they occur, the symptoms might require treatment. Miscarriages due to fibroids are rare but they can lead to preterm or breech birth. A C-section might be needed if the fibroid is big enough to block your birth canal. It would be so much better if you got yourself tested for this condition before conceiving.