Goa-the land of beach parties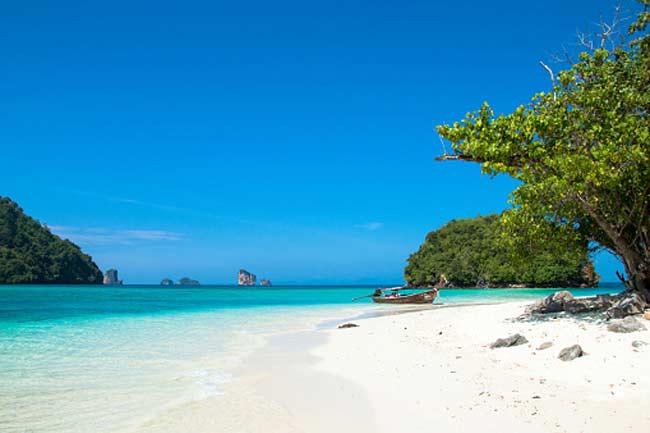 One of the emerging tourist destinations in India to celebrate New Year's eve at is none other than Goa. In spite of being the smallest state, Goa is one of the best choices for foreigners and travelers to holiday at. Goa has been declared as one of the best leisure destinations as it has a combination of beaches, water sports, yoga resorts, heritage, immense dinning and night parties.
New Delhi - the party capital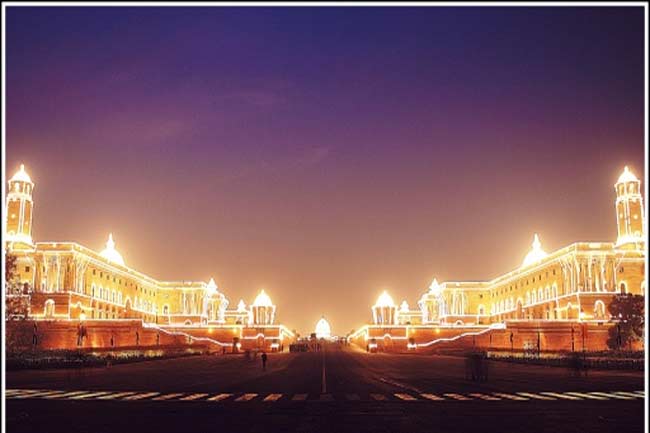 Delhi is the country's capital and has the potential to be a great location to celebrate New Year's eve at. With there being several celebrity-owned clubs in the city, you will not be in dearth of sophisticated places to party at.
Rajasthan - a vintage city to holiday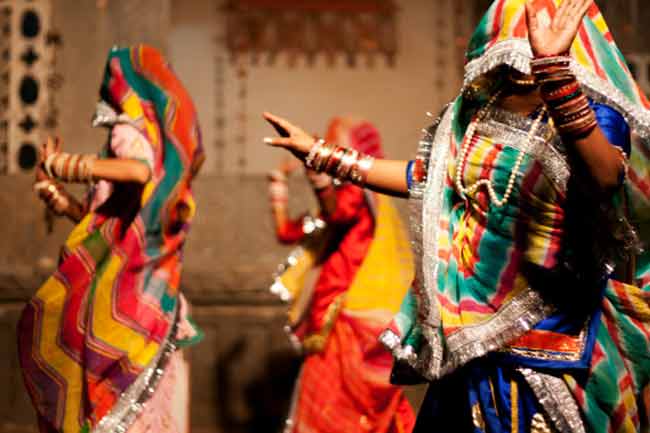 When you talk of Rajasthan, the first thing that strikes you is color, tradition and exotic sights. This place has a lot of options for travel, especially with family. To get a traditional feel, you could plan a New Year's holiday to Jaisalmer and also visit the Sam Desert.
Kerala - God's own country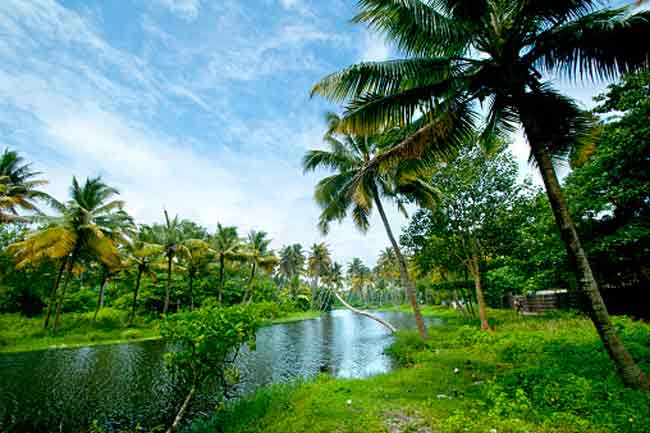 Kerala offers some great peaceful and relaxing vacation options. The state simply takes your breath away and offers a plethora of stress-busting views. You could rent a houseboat in the backwaters and enjoy beach parties at places like Varkala that attract a lot of foreigners.
Manali – the nature's party destination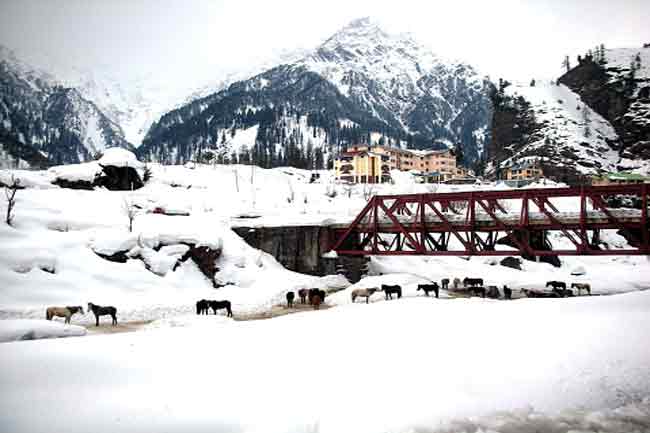 Manali offers a little less festive but relaxing holiday features. If you are looking for winter and snow, which is essential for enhancing the New Year's spirit, Manali is the destination for you. Solang valley, the neighboring place is famous for winter sports that can make up for interesting change, especially if you are eyeing adventure. Image source: Getty