Tooth Enamel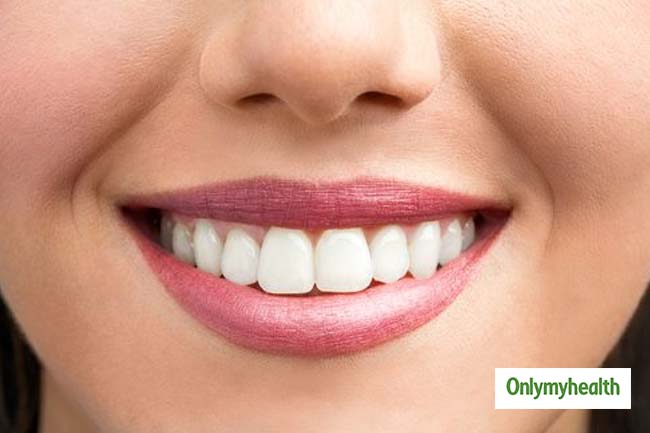 Tooth enamel is the thin outermost layer of the teeth. It is the hardest tissue of the human body. Tooth enamel protects the teeth from various damage from physical factors. There are various factors which can contribute to damaged tooth enamel. Tooth enamel cannot grow back once damaged. But proper care can help you secure your tooth enamel for life time. Here are few tips to strengthen your tooth enamel.
Do not consume acidic foods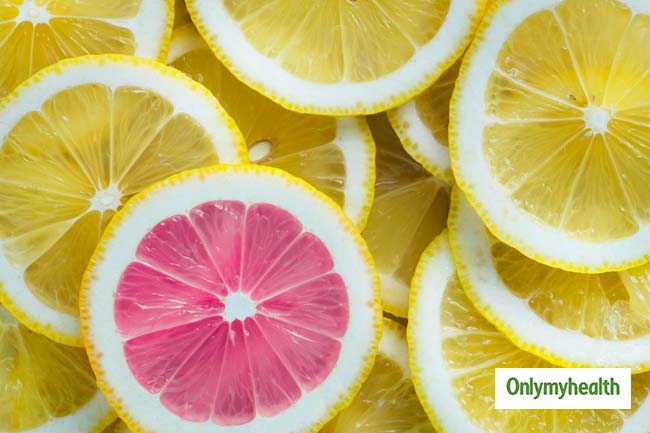 Acid majorly contributes to tooth enamel erosion. Foods high in acid can damage your tooth enamel. So you should avoid foods which are high in acid. Do not indulge yourself into such food items that are high in acid content like lemons, carbonated sodas and other foods high in citric acid.
Follow the golden rule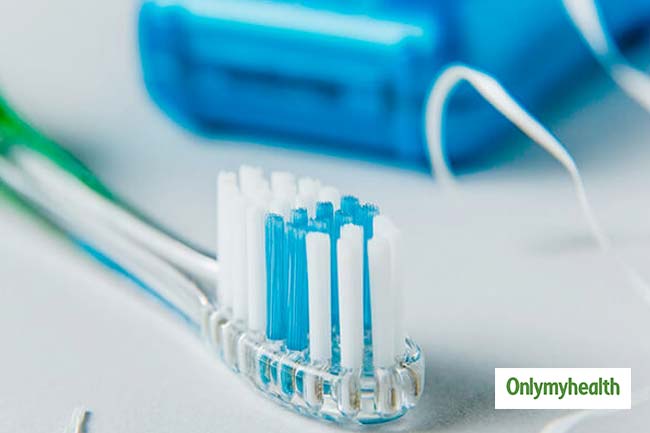 The basic rule for a healthy mouth is - brush, floss and rinse. It is one rule that you must teach your children. It will keep your mouth healthy for lifetime. It will also help you protect your tooth enamel. You should never skip this routine and practice this twice a day.
Watch your diet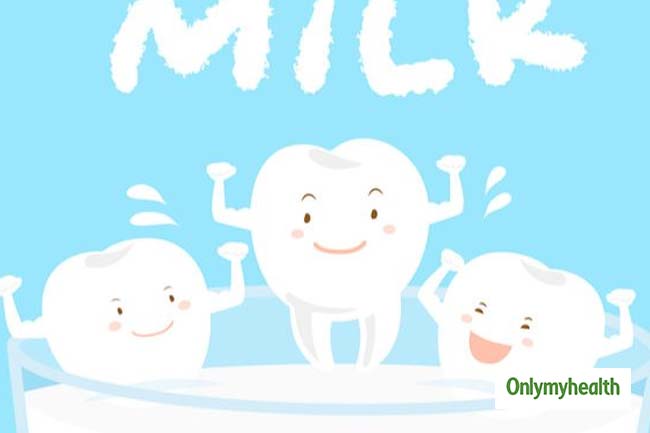 Just brushing is not enough to keep your teeth healthy. You should also take care of what you eat. Add foods which can promote tooth health. Foods rich in calcium can help you keep your teeth healthy like milk and milk products. You should make your kids drink milk from the childhood itself for stronger teeth and bones.
Stop grinding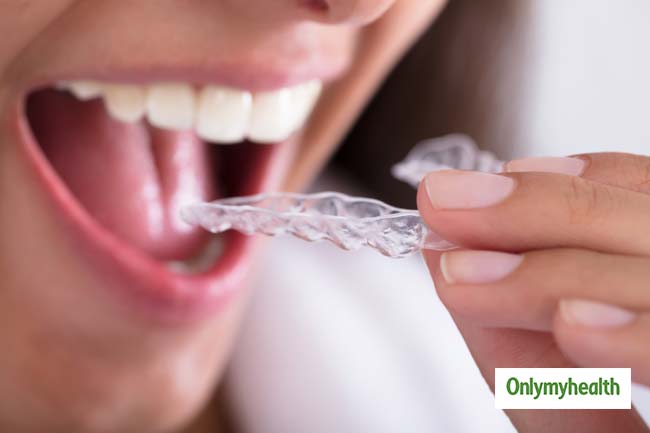 Teeth grinding also known as bruxism is a serious condition which directly affects the tooth enamel. You may grind your teeth unknowingly during the day or at night. You should wear night guards to protect your teeth from the damage that bruxism may cause