On a flight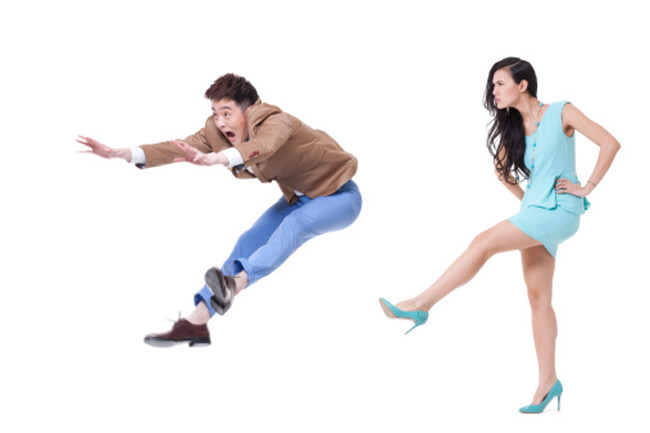 Who on earth would want to break up with someone, especially if you are in the same confined space with a bunch of strangers and have nowhere else to go? It's better to maintain an awkward silence during the entire flight than to have fellow passengers listen to every detail of your break-up. Some might even go to the extent of tweeting them. Who knows!
In a wedding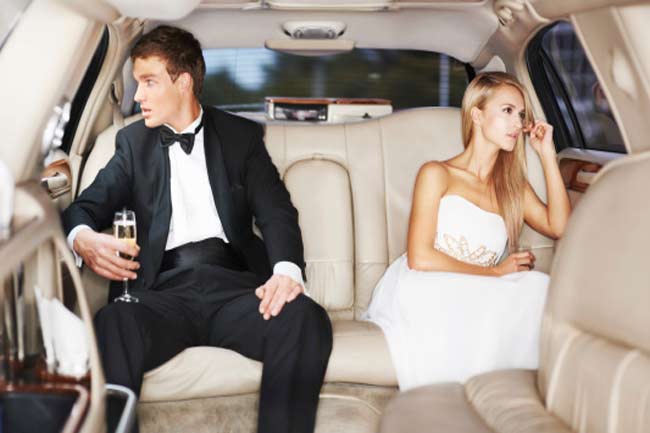 This could probably be the worst place to be dumped considering it to be a public place surrounded by family and friends. So, if you're thinking about breaking up with your better half, it would be sensible not to attend a wedding or an engagement together.
In a moving car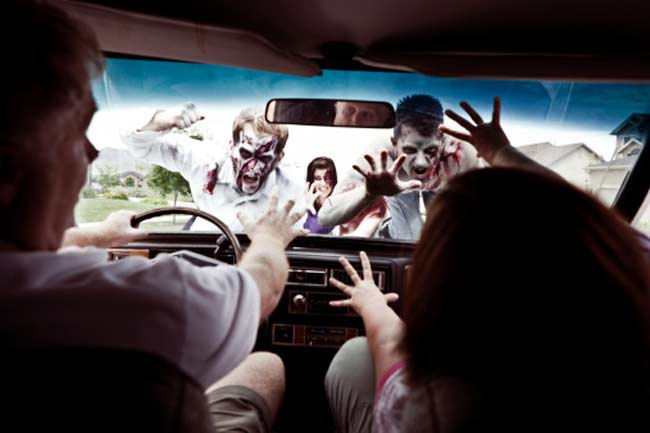 The strangest place to call off your relationship is a car. This situation will trap you both inside at the same time and things could go wild, predominantly if the car is in motion, leading to an accident or diverting the driver's attention.
On a holiday or vacation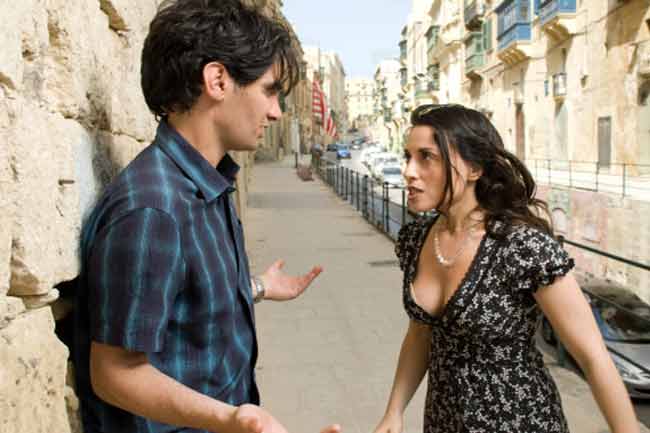 Planning on breaking up while you are headed on a trip isn't exactly the best time to do it. Being it a holiday you could be spending the rest of your vacation avoiding your ex and not to mention, spending extra cash to book a separate room or even a different flight back home.
On the internet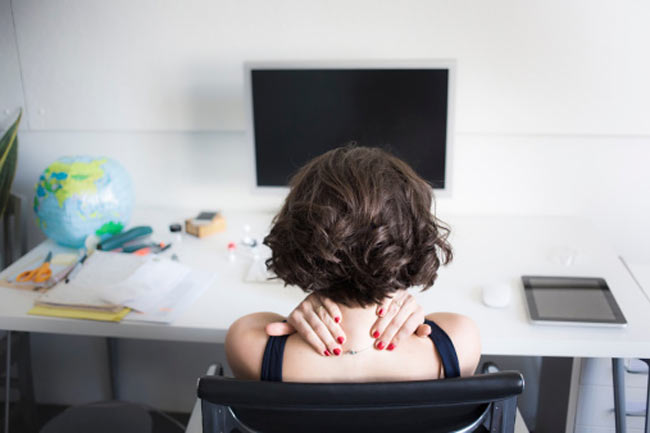 Technology has helped make lives so much more flexible, in particular for those people who can't handle a face-to- face break up. Now-a-days, a common break-up weapon is the change of relationship status on a social networking profile, which is makes it simply un-cool.   Image source: Getty